Paragliding equipment news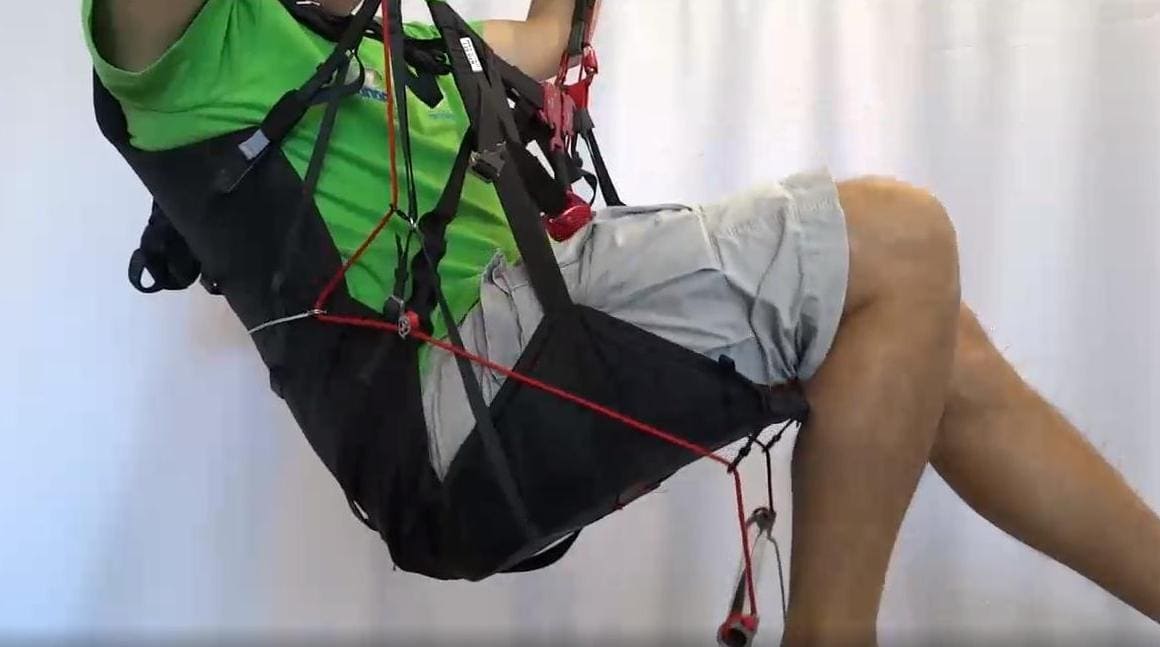 Speed Bar Retraction System Wani 2 & Haska 2
Dear friend, our latest modifications on the the Wani2/Haska2 speed bar hold/retraction system caused a bit of confusion.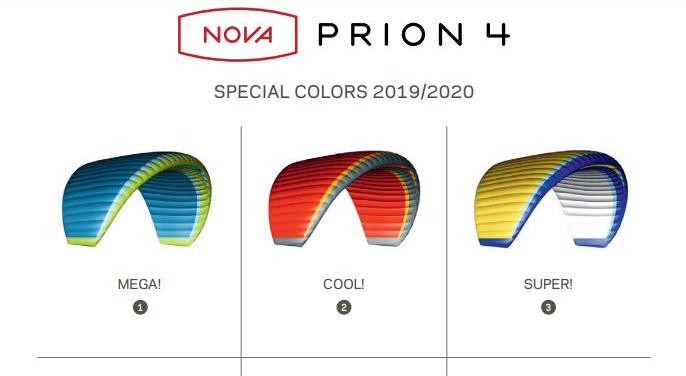 NOVA's 30 year anniversary special edition PRION 4
In 2019, NOVA will celebrate its 30th anniversary with a variety of different campaigns. The first will be the limited special edition of the PRION 4. As well as the four standard colours, we will release it in NINE groovy custom colours - at no extra charge.