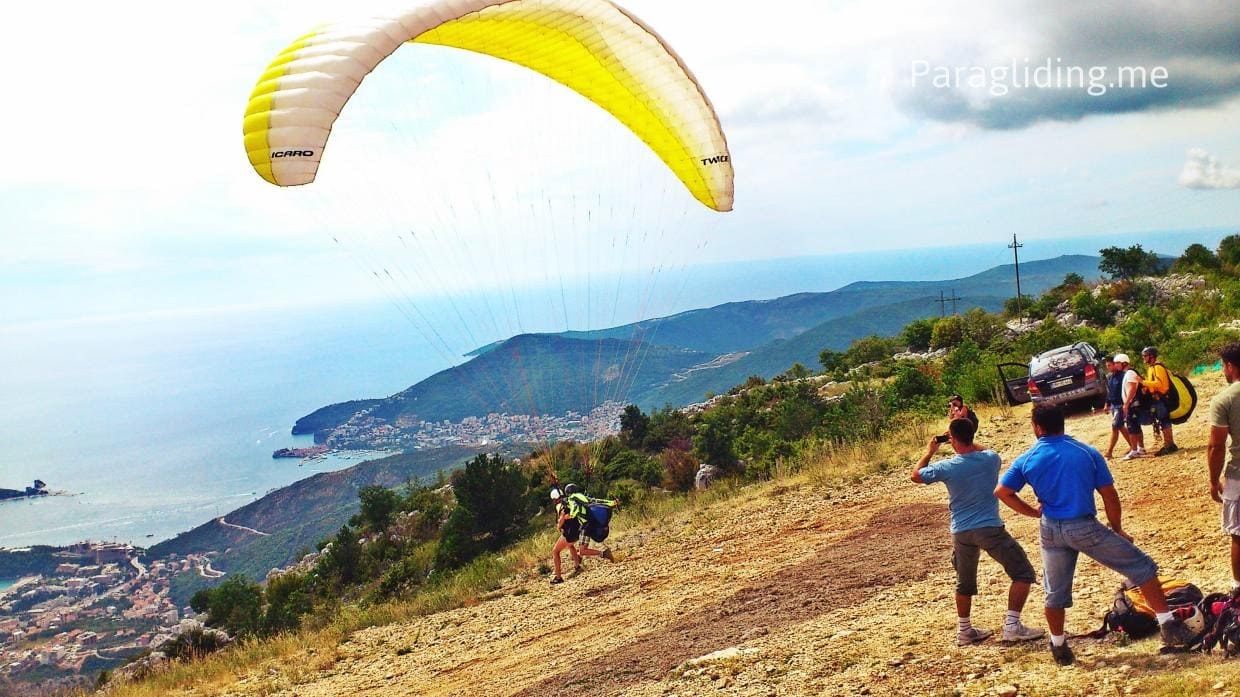 Tandem paragliding demonstration in Montenegro
Paragliding with the tandem masters of Montenegro
Dream of flying like a bird?
Now your dream will come true. It's so simple!
Paragliding is the most accessible way to fly free as a bird. Paraglider this ultralight aircraft will easily realize your dreams, open up unlimited airspace in front of you and deliver incredible impressions.
Tandem paragliding in Montenegro is accessible to everyone, including children and an adult. You do not need any special training. Tandem flights with paragliding masters of our club are comfortable, safe and incredibly beautiful.
Contact us to find out more information and book your tandem paragliding on the best day for the flight.
Just click your messenger icon.
Facebook messenger icon the right below.
Then the instructor will meet you and you will be delivered together to the place where the flight begins. Then get all the necessary instructions about your actions on takeoff, in-flight and landing. Five minutes to train the instructor on the outfit and you are ready to take off. At the command of the instructor, you must make a confident and dynamic movement towards the air and you are flying.
Paragliding locations for tandem flights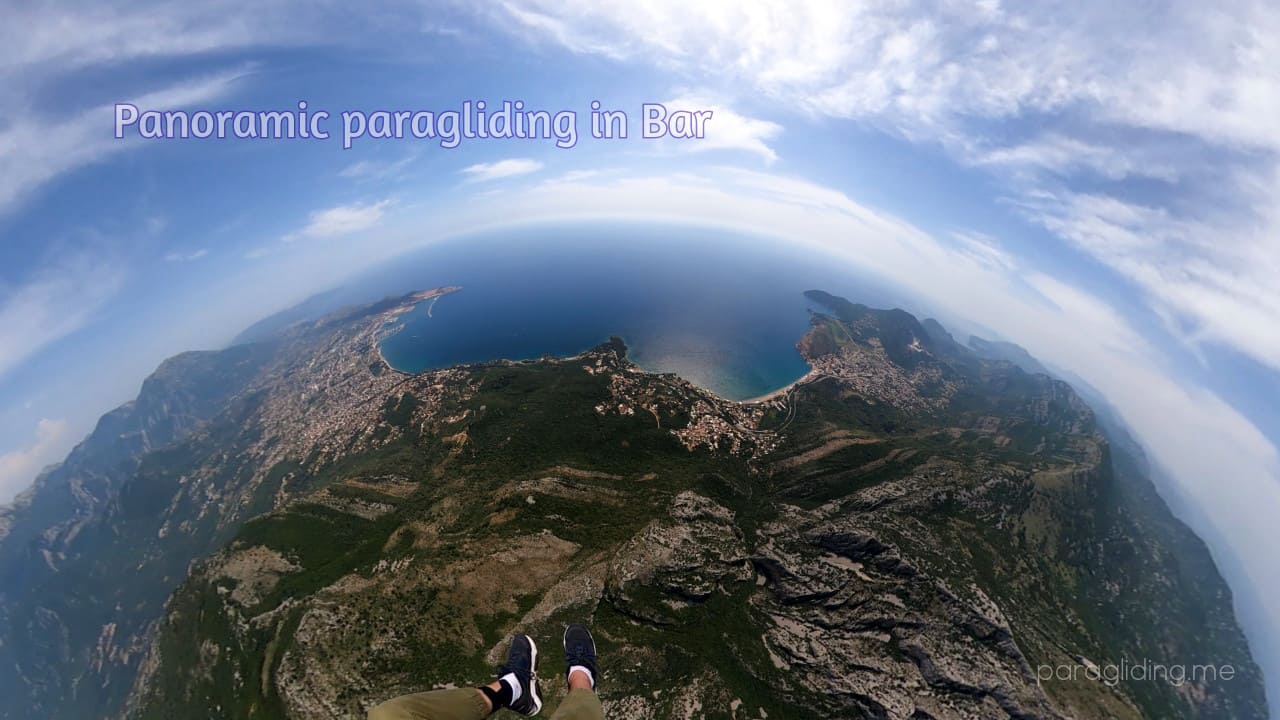 Panoramic paragliding in Bar, Montenegro
A tandem paragliding demonstration in Bar, Montenegro will be an amazing adventure and diversify your vacation in this picturesque country.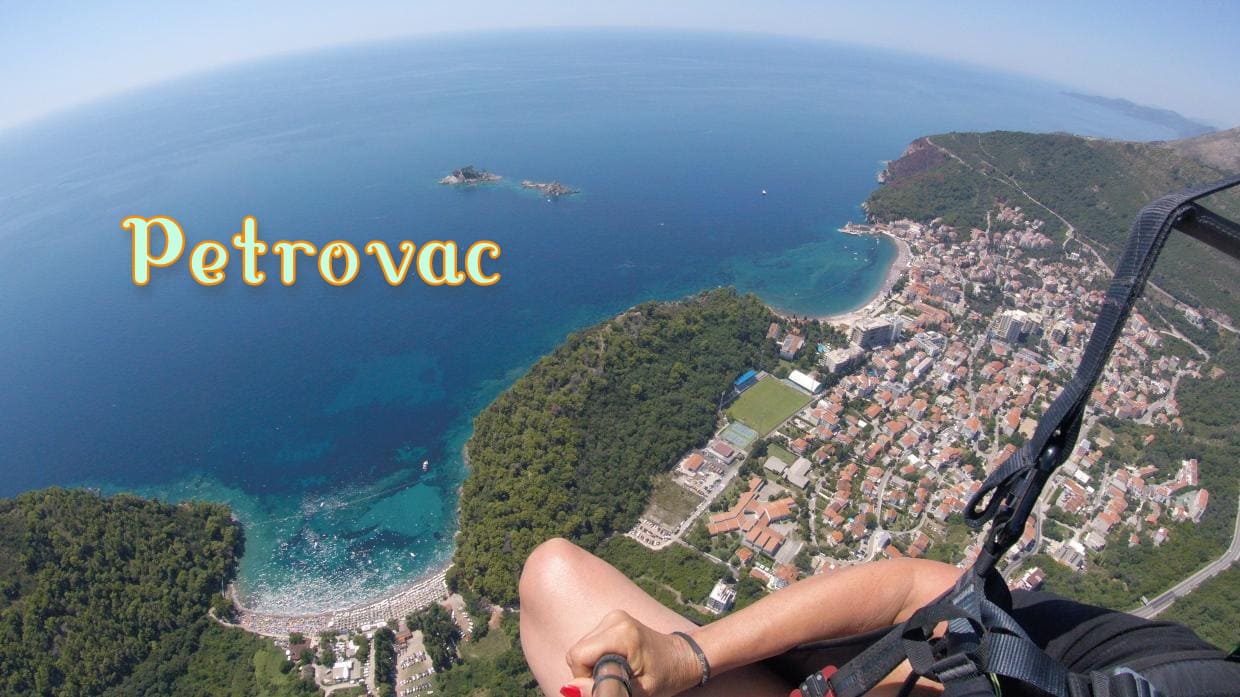 Eco-paragliding in Petrovac
Of all the types of outdoor activities, paragliding is considered to be the most exciting entertainment in Montenegro.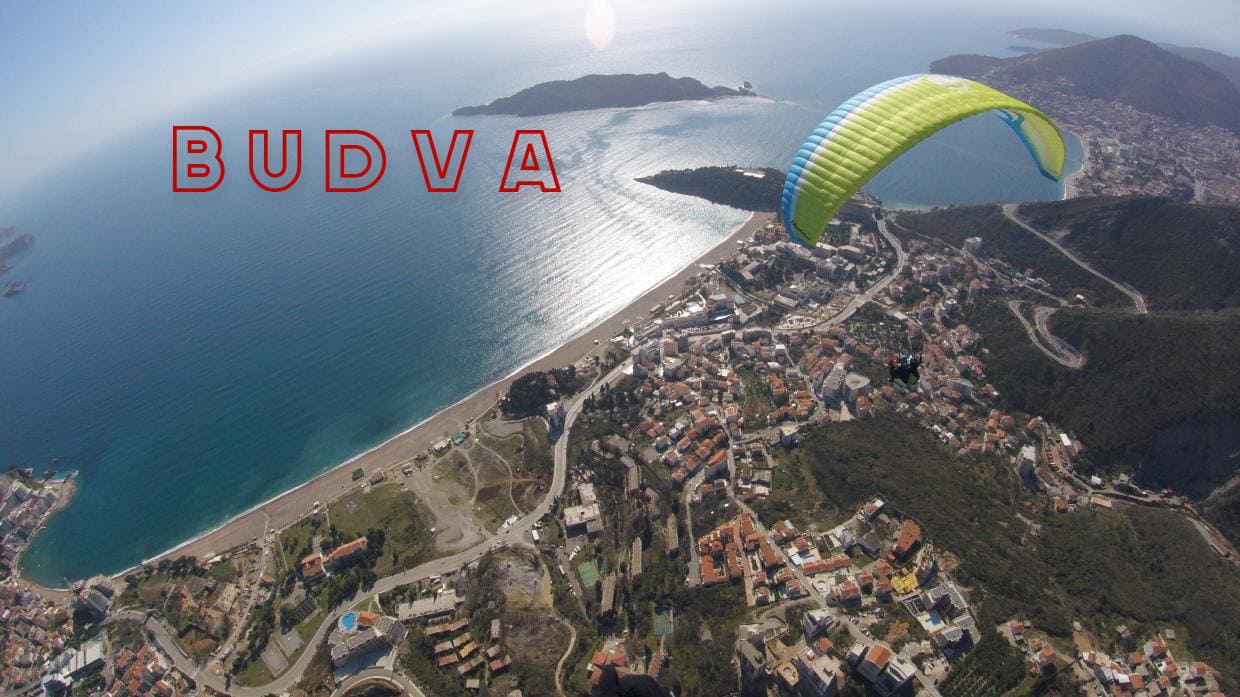 Tandem paragliding over Bečići in Budva
Becici is a popular resort located a few kilometres from Budva where you can see the amazing opportunity for an incredibly active holiday.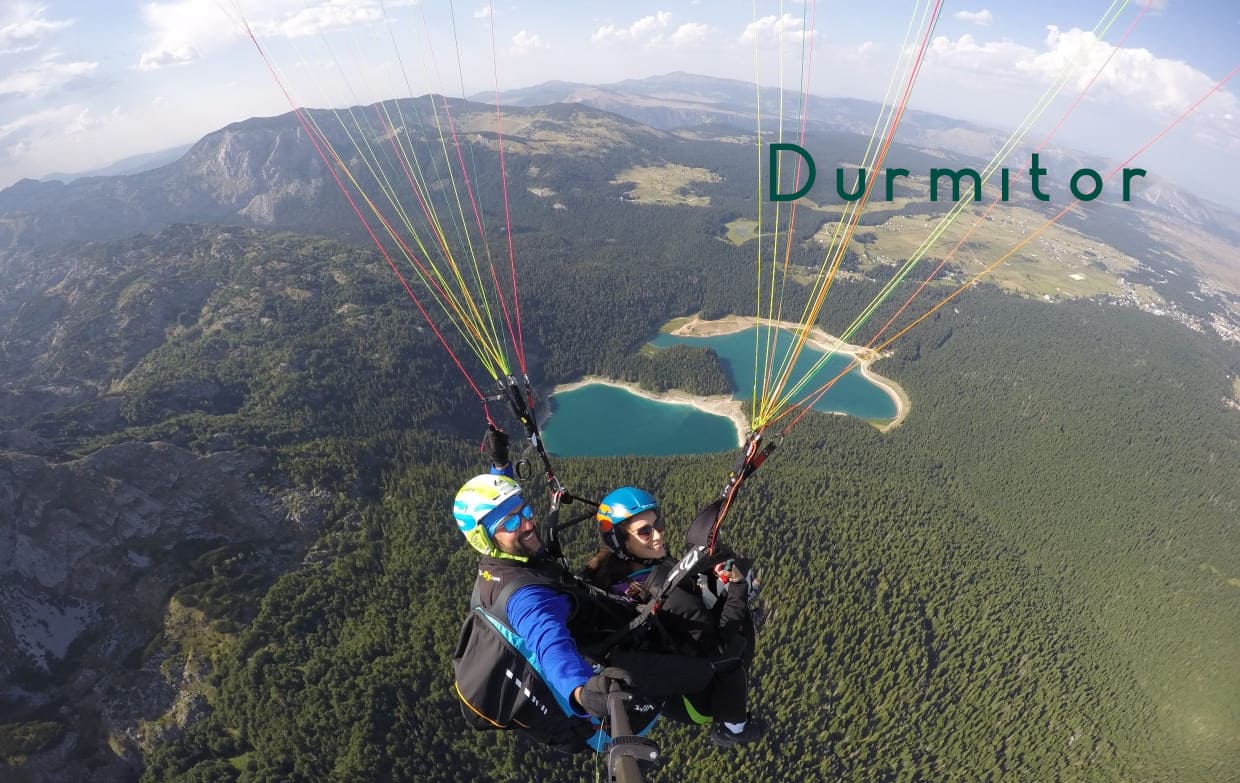 Tandem paragliding over Durmitor
In the list of places in Montenegro suitable for paragliding Durmitor National Park deserves special attention.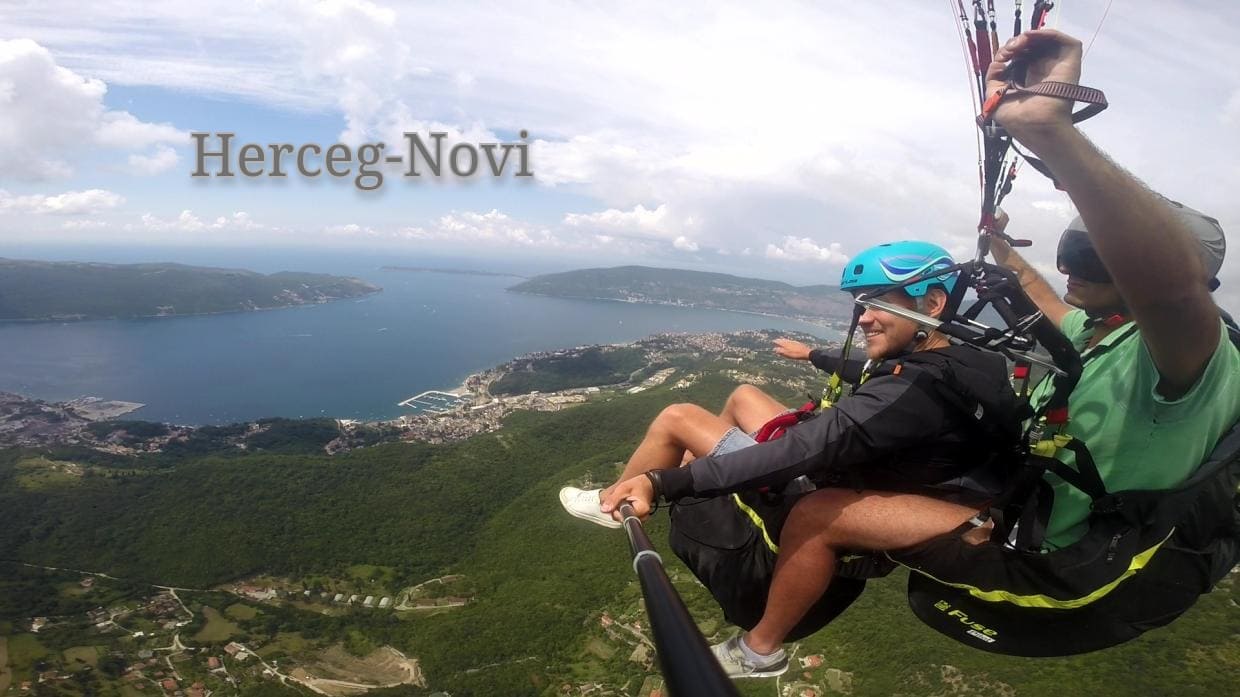 Tandem paragliding in Herceg-Novi
If you have never before flown a paraglider or have not yet had sufficient experience for independent flights, we suggest you fly in tandem with our instructor in Herceg-Novi.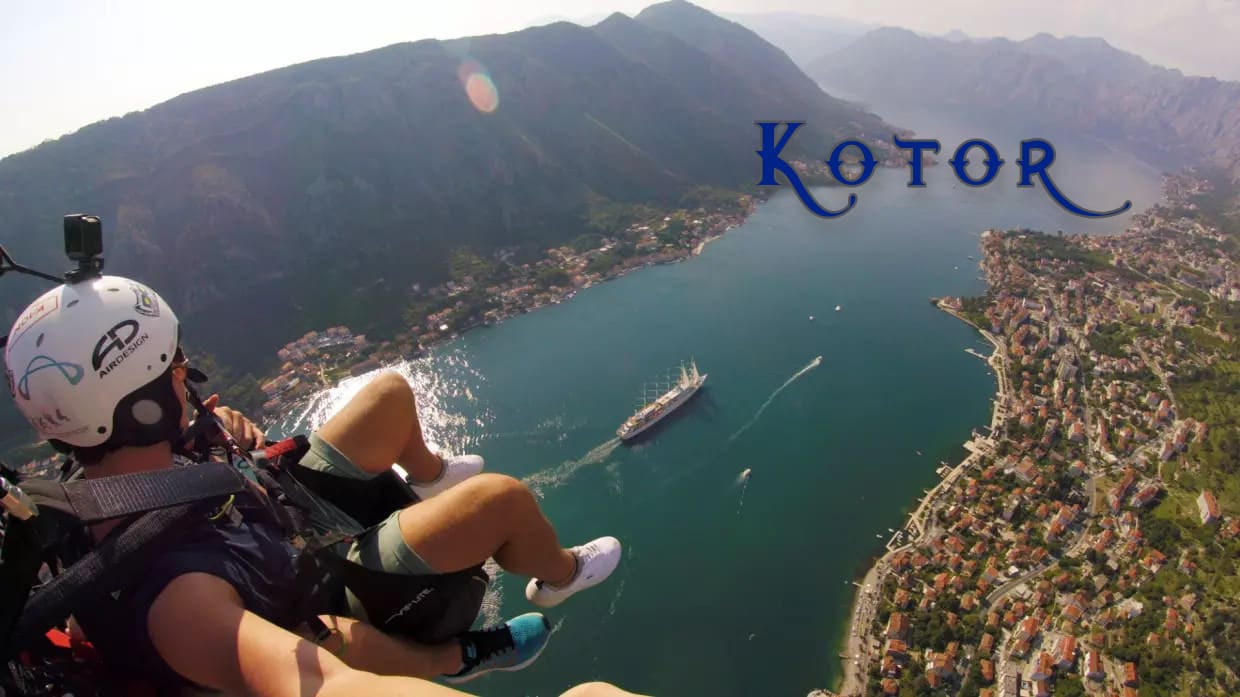 Kotor bay - Big paragliding adventure
Kotor Bay is considered one of the most beautiful in the world, the landscapes here resemble fjords and cause constant delight among tourists.