All the best outdoor activities in Montenegro
The section on "All the Best Outdoor Activities in Montenegro" is a comprehensive guide that showcases the country's most thrilling and captivating experiences amidst its stunning natural landscapes. Montenegro offers a wealth of outdoor activities that cater to adventure enthusiasts, nature lovers, and those seeking an active and immersive holiday.
The section begins by highlighting the diverse range of activities available on land. From hiking and trekking in Montenegro's national parks, such as Durmitor and Biogradska Gora, to mountain biking along scenic trails, visitors can immerse themselves in the country's pristine wilderness. The section also explores rock climbing, canyoning, and zip-lining adventures, providing opportunities to conquer rugged terrains, navigate through canyons, and experience the rush of adrenaline in breathtaking settings.
Moving towards the coastline, the section introduces a plethora of water-based activities. Sailing along the picturesque coastline allows visitors to explore hidden coves, remote beaches, and enchanting sea caves. Kayaking and paddleboarding offer opportunities to navigate the crystal-clear waters, discover secluded spots, and embrace the serenity of Montenegro's coastal beauty. Scuba diving enthusiasts can delve into the depths, encountering vibrant marine life and exploring mesmerizing underwater landscapes.
The section also embraces the thrill of Montenegro's aerial adventures. Paragliding provides an unforgettable perspective, soaring above mountains, coastline, and picturesque towns, while taking in panoramic views of the surrounding landscapes. Skydiving takes the adventure to new heights, offering the adrenaline rush of freefalling followed by a parachute descent, all while enjoying breathtaking vistas from above.
Additionally, the section acknowledges other remarkable outdoor activities, such as wildlife spotting in national parks, birdwatching in Skadar Lake, and horseback riding through picturesque landscapes. It presents opportunities to indulge in sports like tennis, golf, and beach volleyball, ensuring a well-rounded outdoor experience.
"All the Best Outdoor Activities in Montenegro" serves as a comprehensive and diverse guide, encompassing a wide range of adventures that capture the essence of Montenegro's natural beauty. Whether you're seeking thrilling experiences, peaceful moments in nature, or a combination of both, this section provides valuable insights to create an unforgettable outdoor adventure in Montenegro.
Via Feata - Special offer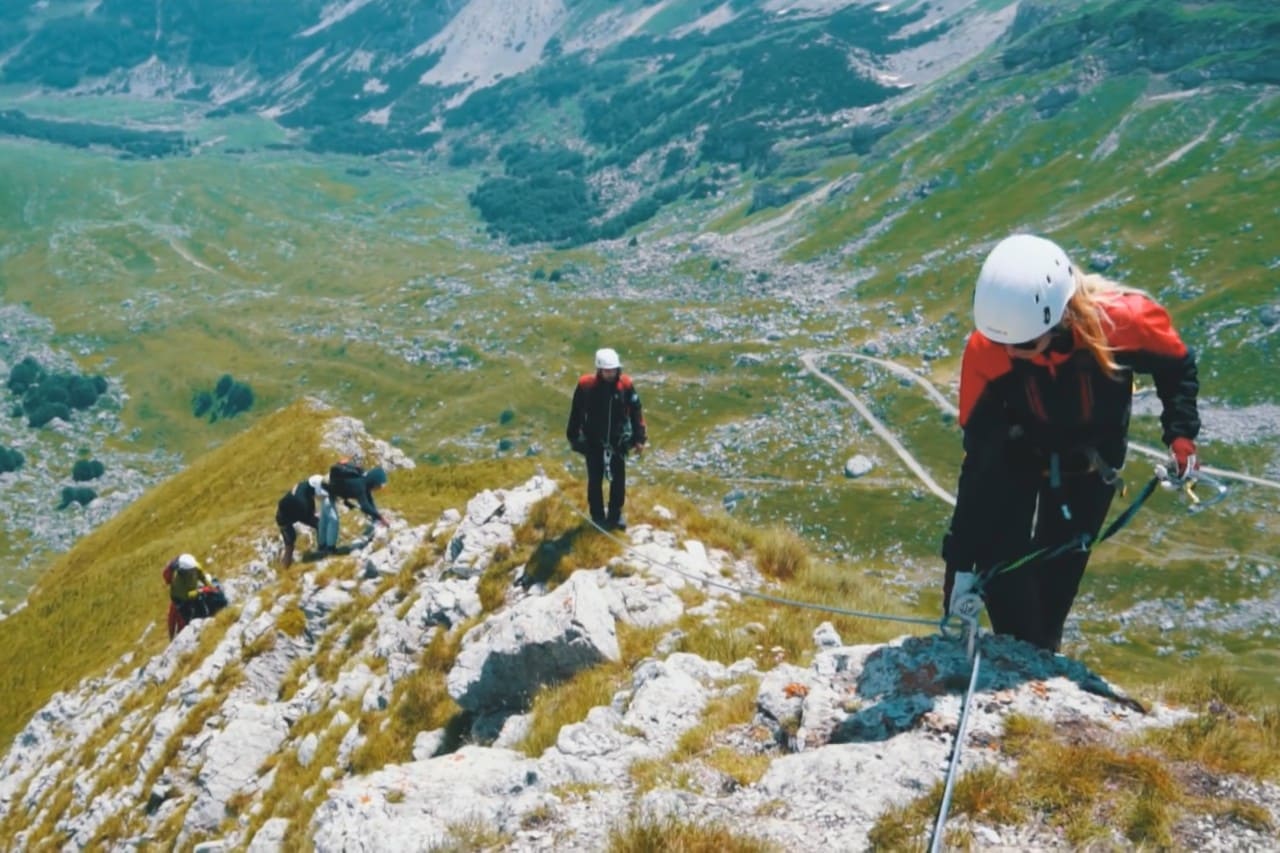 Montenegro, a country renowned for its stunning natural beauty, offers an abundance of opportunities...
Find out more and book...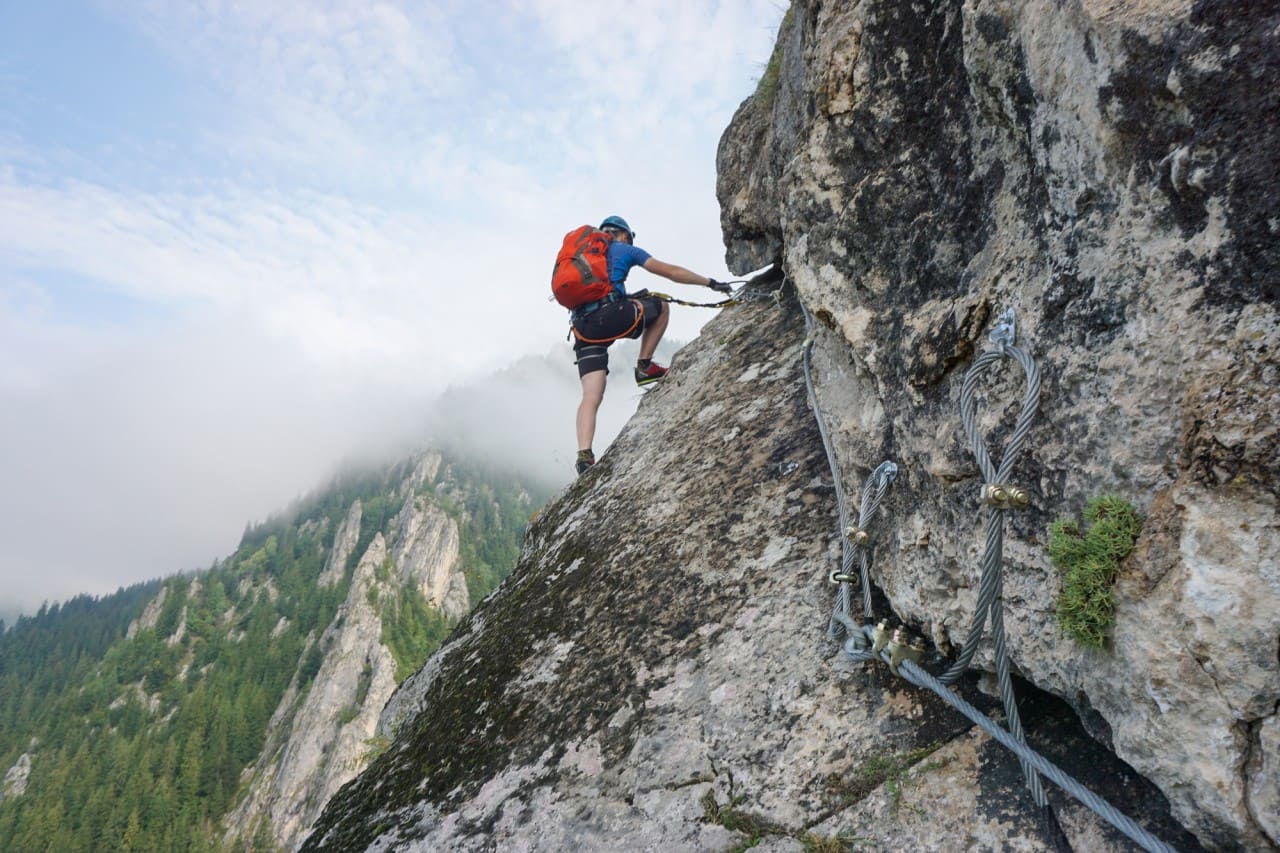 Montenegro, a hidden gem nestled in the Balkans, offers a myriad of breathtaking landscapes and outd...
Find out more and book...