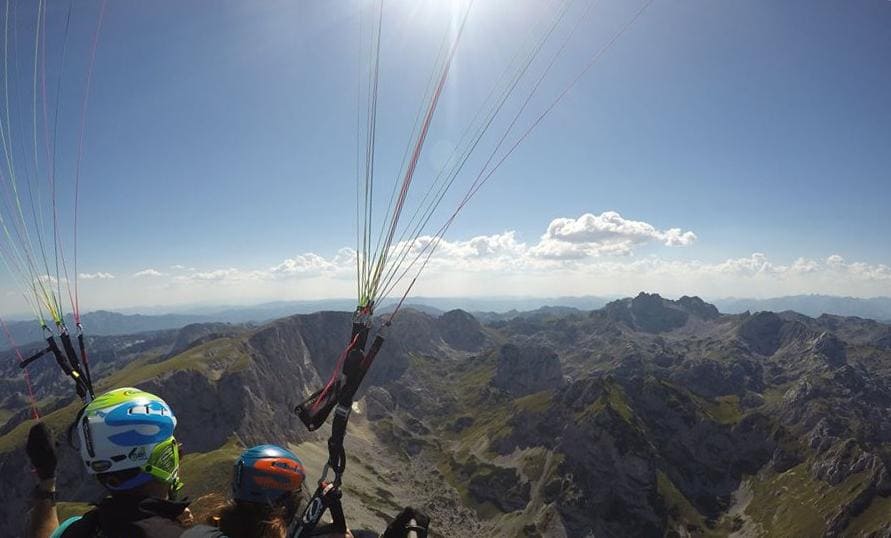 Durmitor National Park
Our planet has many interesting and beautiful places, one of which is Montenegro.
This article will tell you about its national park called Durmitor.
Durmitor is a national pride, a majestic park located in the north-western part of the Montenegrin land, it was founded in the year 52 of the last century.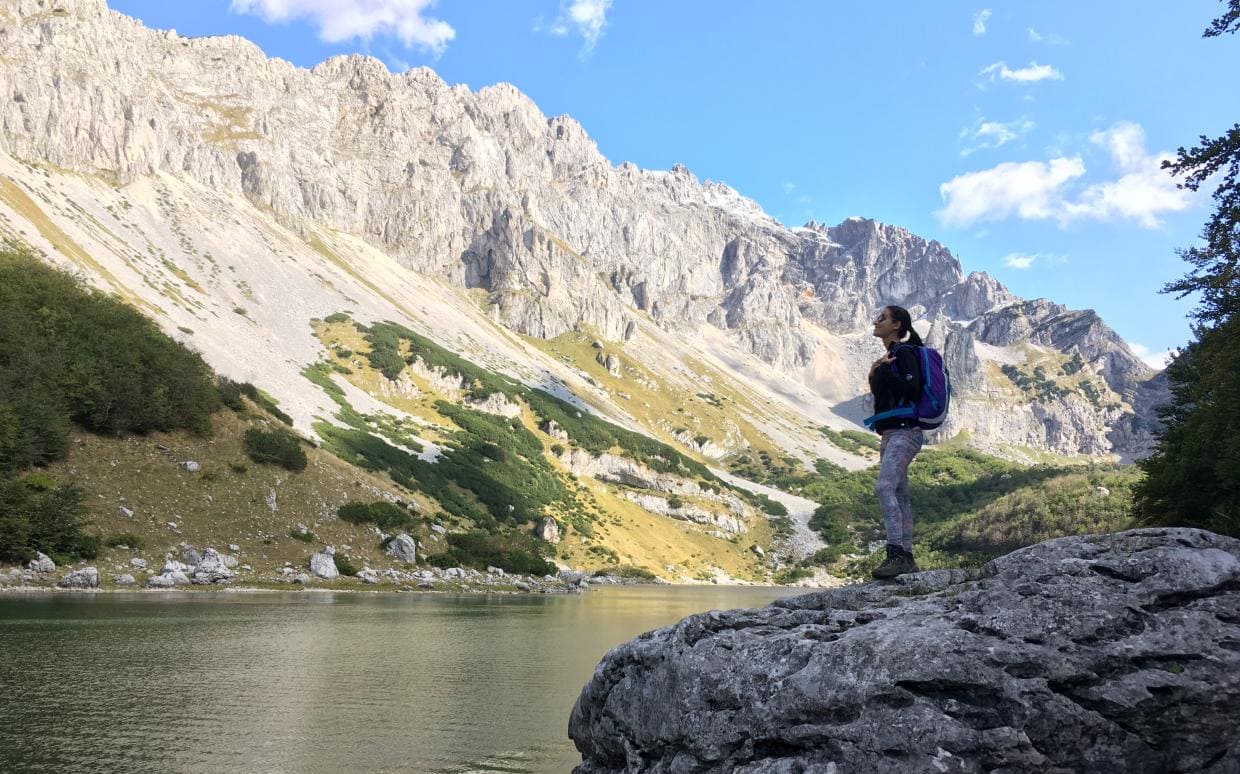 On its territory are beautiful mountains and canyons. This national park covers an area of ​​approximately 390 square kilometers. At the present time, it is considered a treasury of nature, as well as the value of science and culture.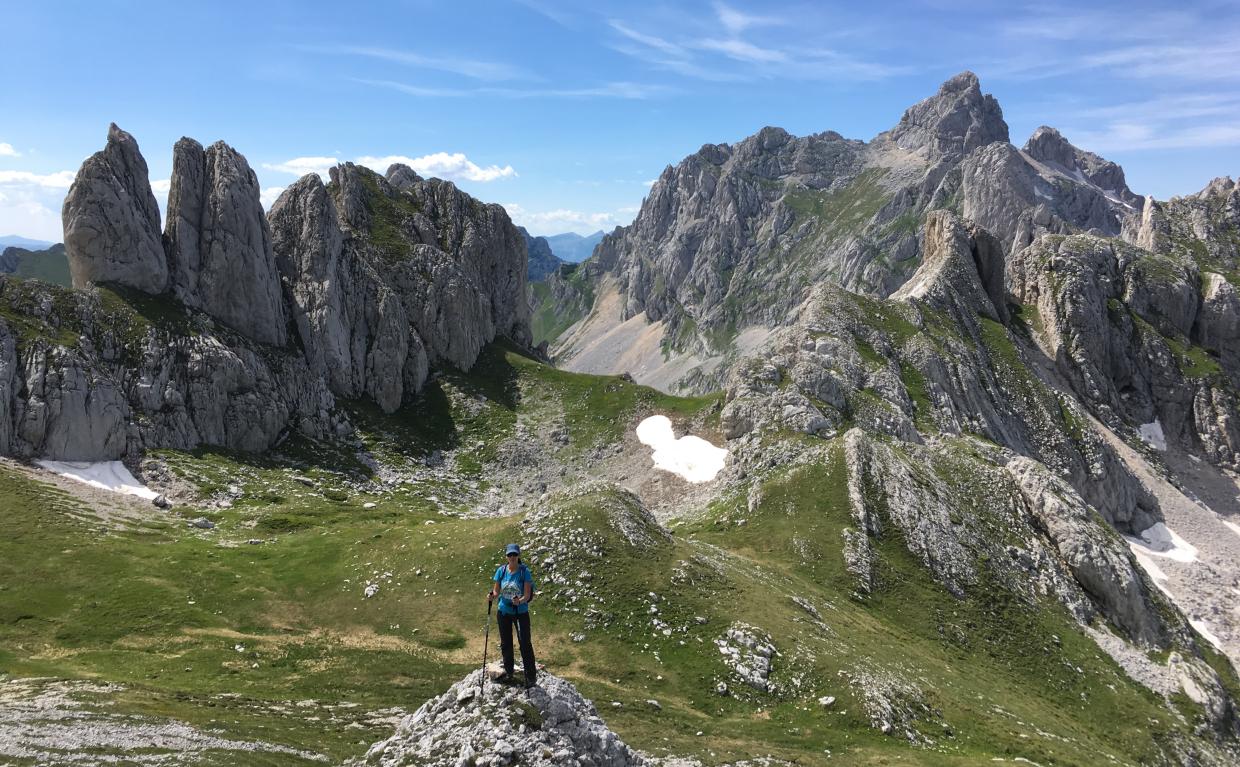 Today, no one can say with certainty where the name of this wonderful mountain range came from. According to the first opinion, the name came from the Celts, and in translation means "water from the mountains". According to other sources, the array is named in Italian - "to sleep." An ancient legend says that on the territory of the massif, the soldiers of the Roman legions prayed that the mountains would sleep and not interfere with them.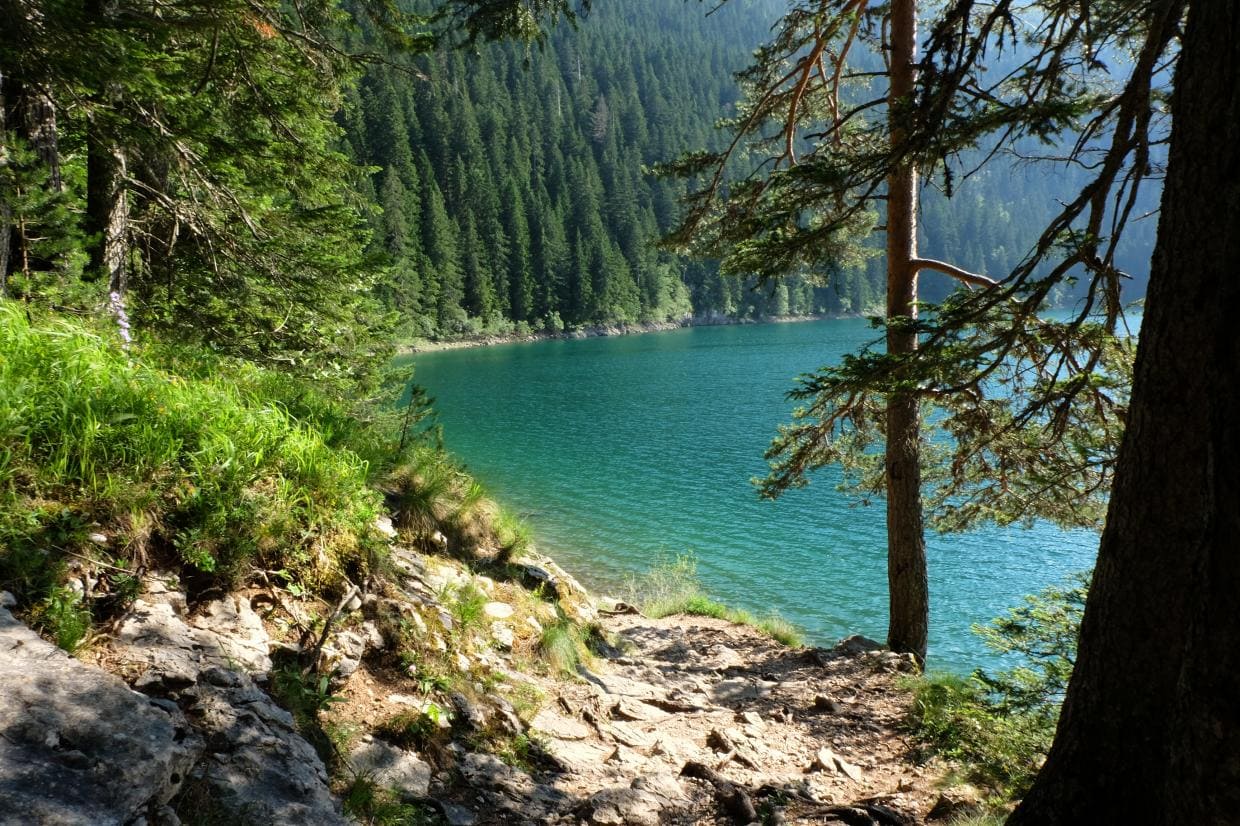 Durmitor is a broad limestone plateau, about 1.5 kilometers high above sea level. It has amazing gorges, and mountain peaks make this area unforgettable. About 50 mountain peaks reach an altitude of more than 2000 meters.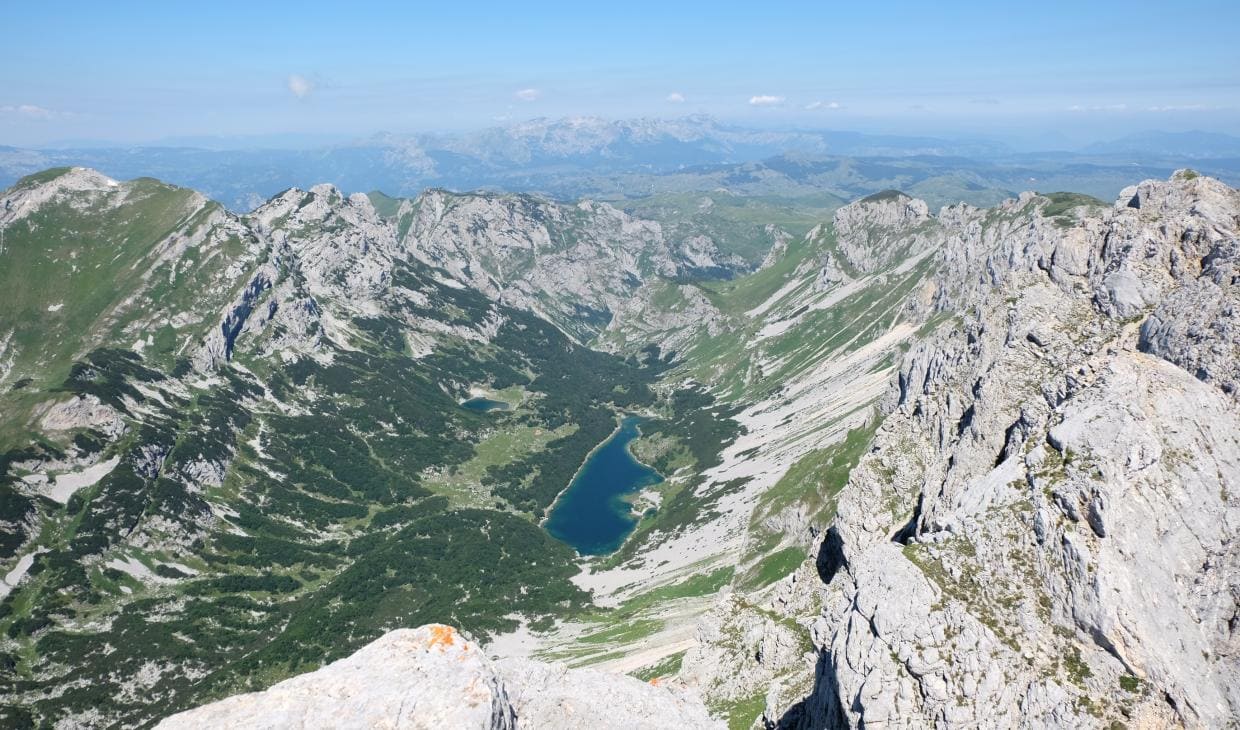 In the national park, there are 18 lakes, formed due to glaciers known as "Mountain eyes", they have clean and clear water. In these lakes, the water is so crystalline that it can be easily viewed to a depth of 9 meters. The most popular is lake - Chernoe, located at a level of 1,416 meters and occupying 516 km square.
There is a legend in these territories, which says that Lake Chernoye covered an ancient monastery, and from another lake - Vrazhye, at night appear flying horses. Each of the 18 reservoirs, contains a certain legend, which gives these territories a mystical charm.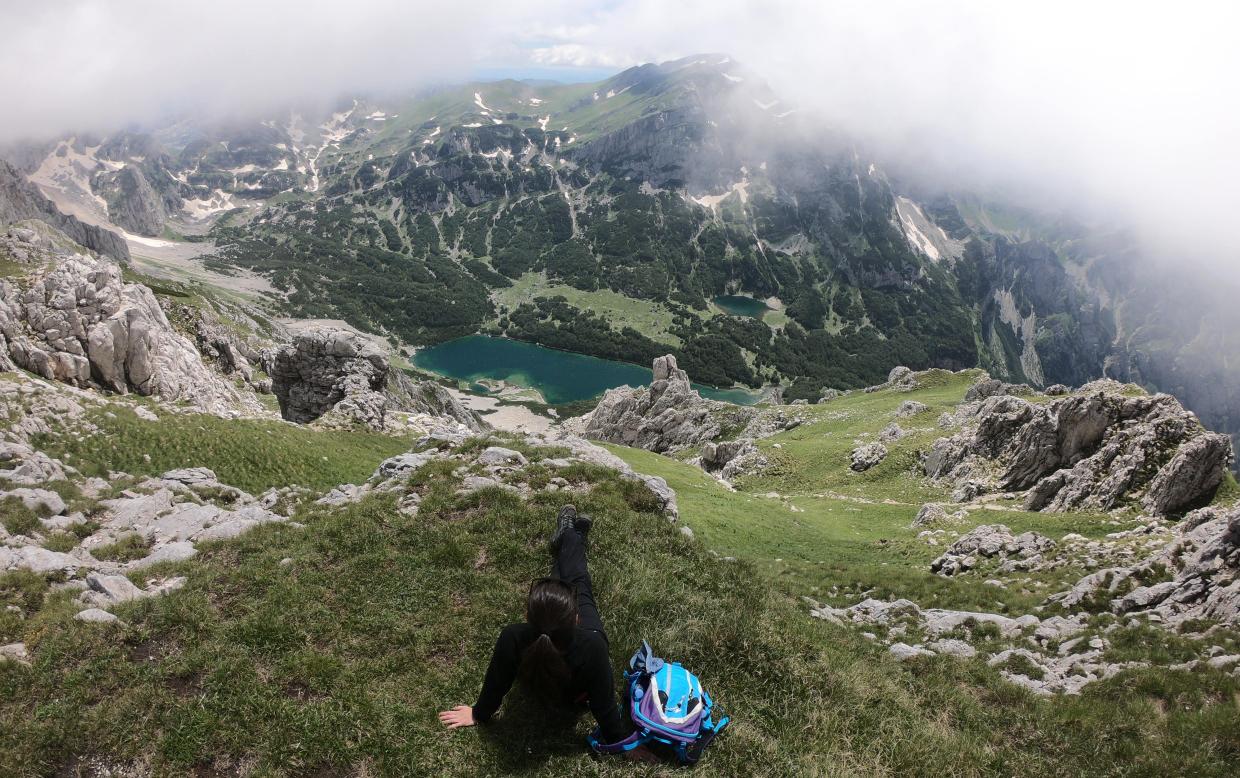 In the park Durmitor, there are 748 places of spring water. The most famous is the spring, located on the mountain peak Savin Kuk, thanks to the healing qualities of water.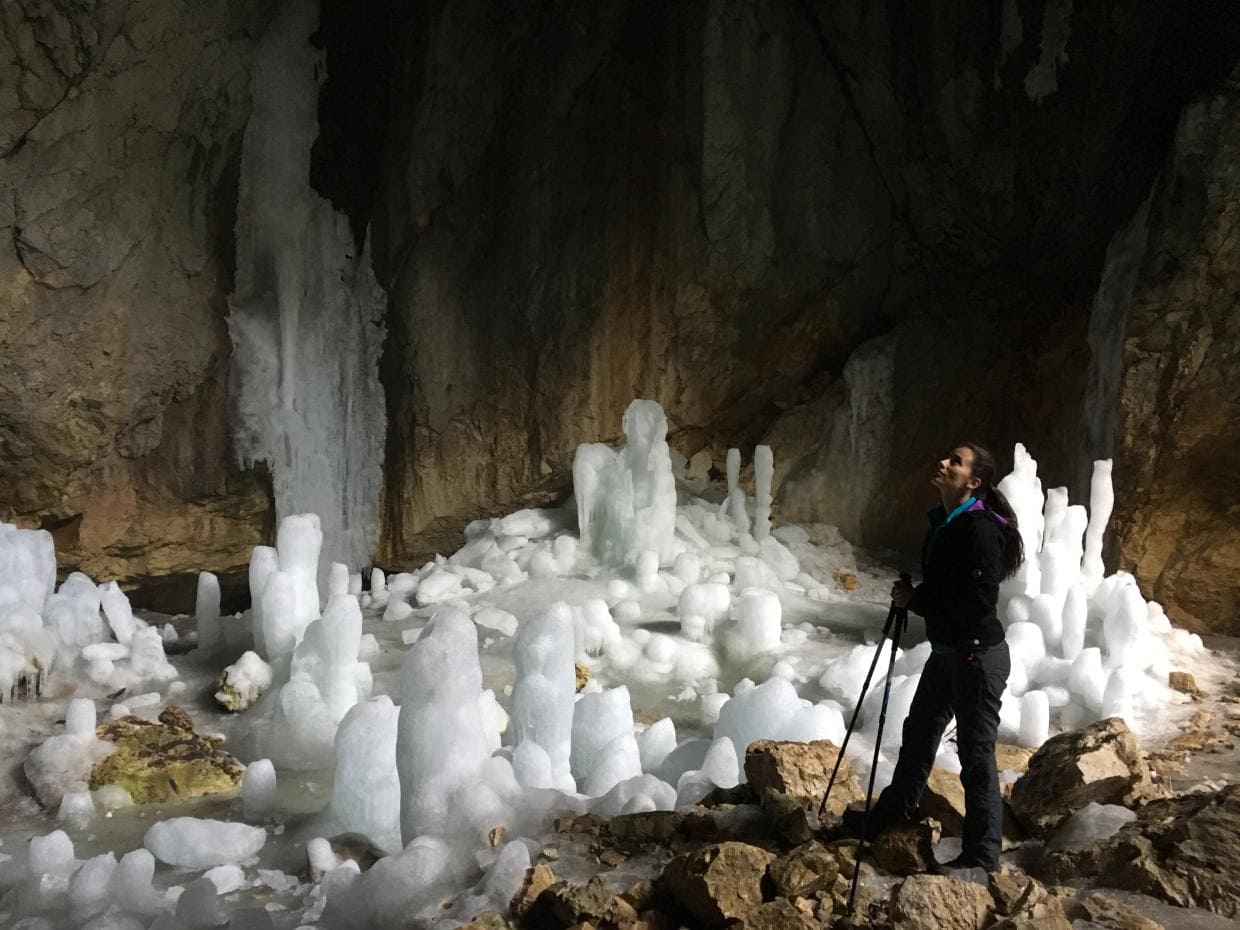 And also in the mountains, there are many various caves, among them the famous Ice Cave, which is at an altitude of 2040 meters. Its length is about 100 meters, and inside there are natural works of art in the form of stalagmites. There is a very deep cave - the Skrk, which some tourists get by bicycle.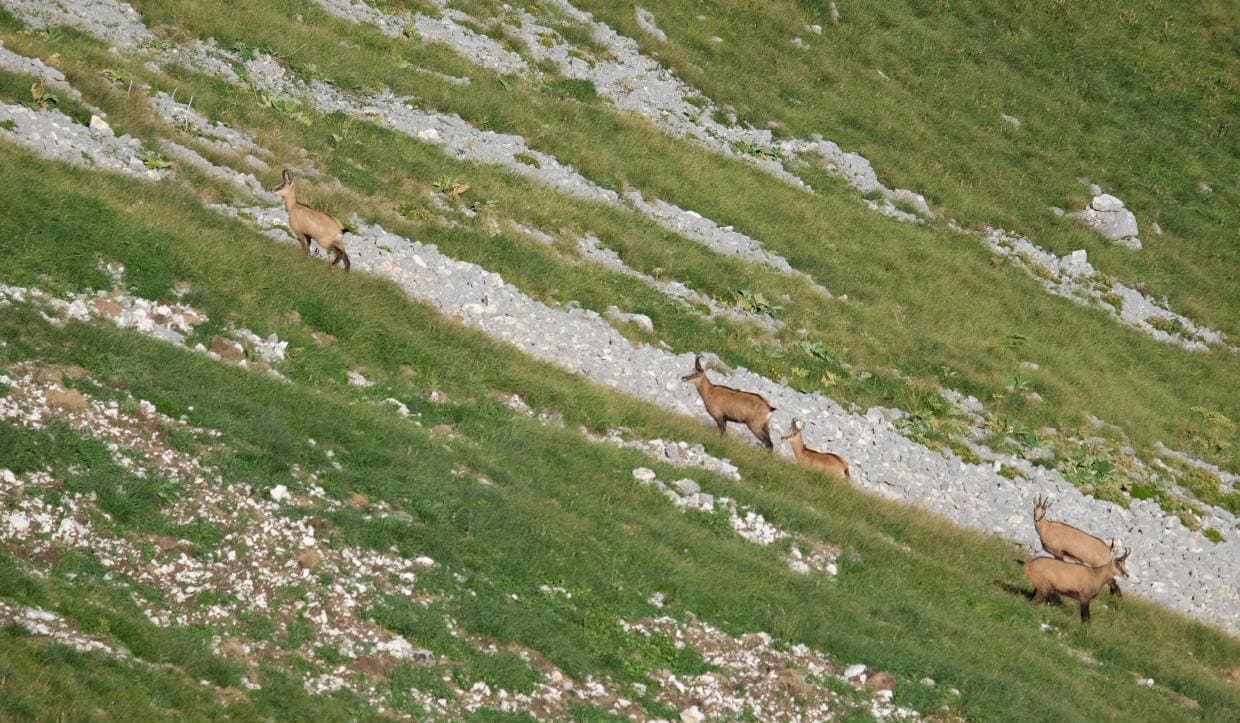 This area is also rich in a variety of flora and fauna, it was estimated the presence of 1325 different plant species and 300 different animals. Many wonderful and rare species of fish live in rivers and lakes.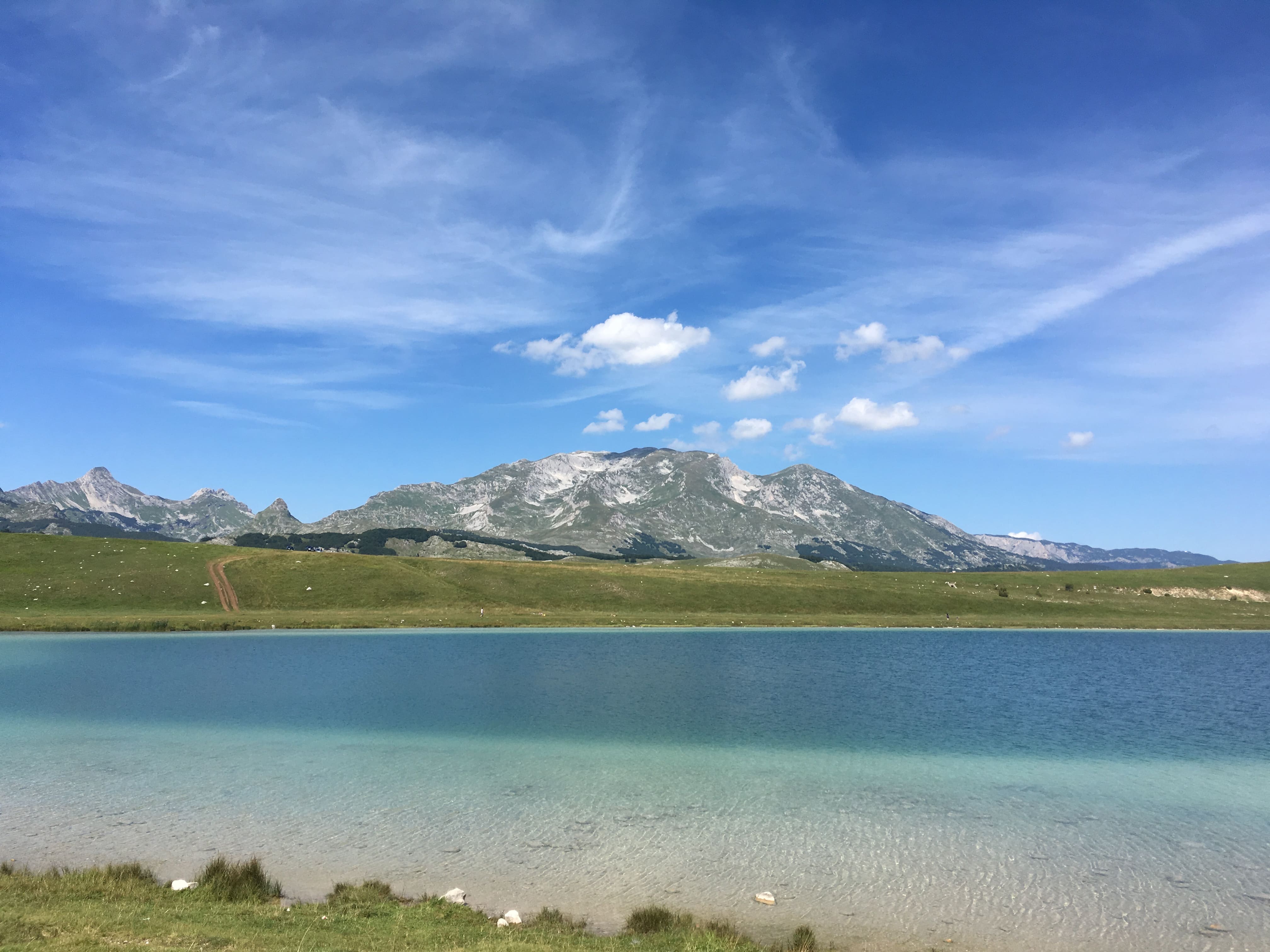 The huge area of ​​the park can also be interesting for cultural and historical monuments that belong to different cultural epochs. Today, some of them have turned into ethnic restaurants that serve national dishes. In these places, you can get acquainted with the way of life, and representatives of the indigenous population.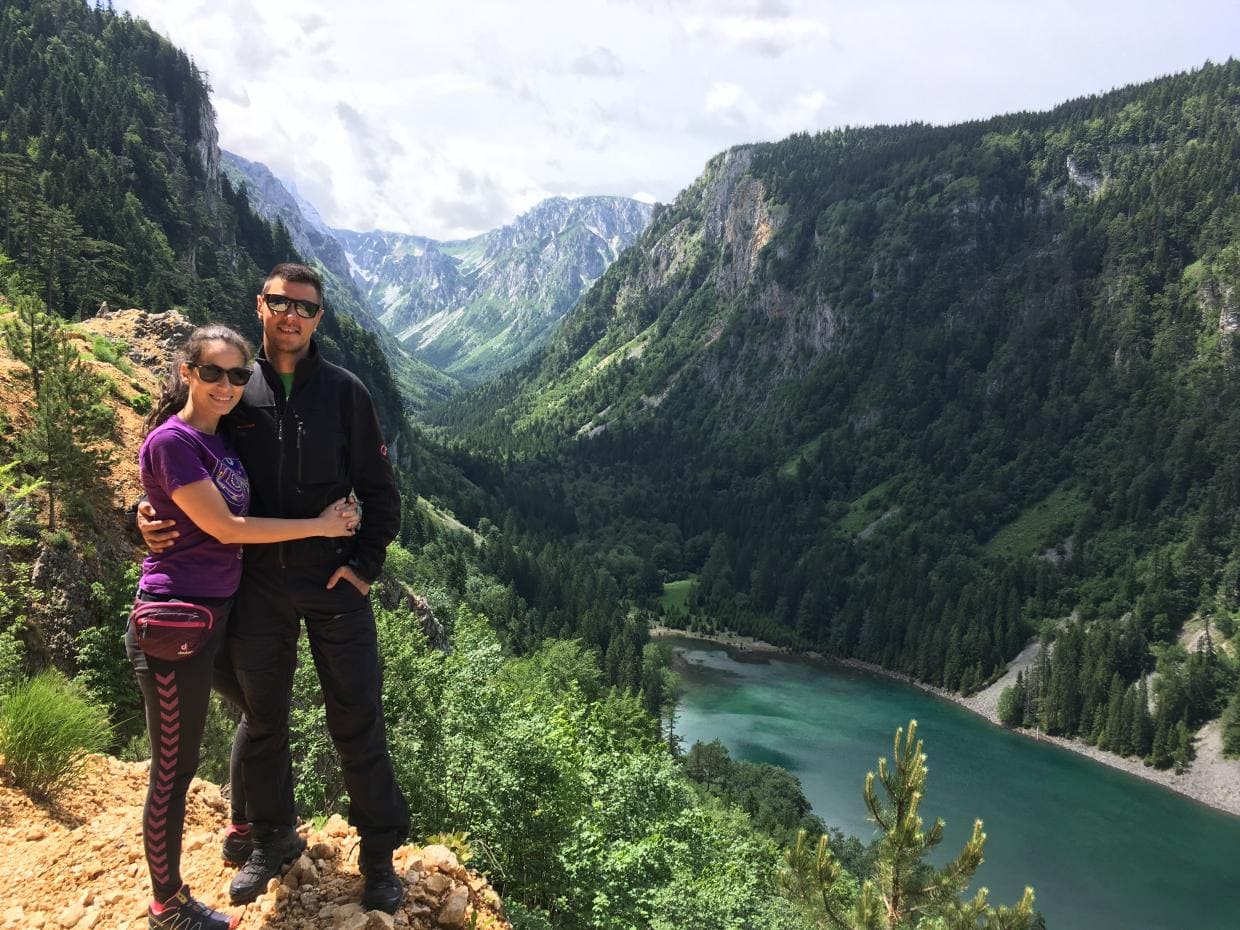 Travelers planning to visit Montenegro are obliged to visit the park Durmitor, there are many opportunities to actively relax: ride on boats or horses, you can take part in hunting, or go fishing at the Black Lake. And also mountaineering and paragliding will not leave indifferent any fan to the extreme.