The Allure of Mountain Biking in Montenegro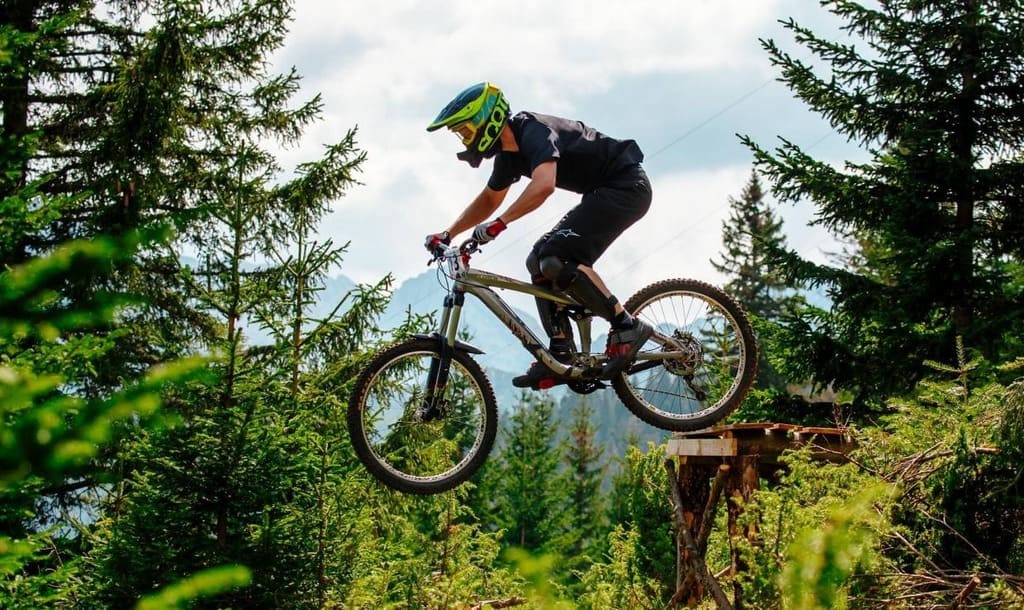 Montenegro is increasingly recognized for its thrilling mountain biking opportunities. Unique in Europe, the country's natural terrain is perfectly suited for this extreme sport. Majestic mountains offer a scenic backdrop, luring adventure enthusiasts away from the typical beach holiday for an exciting biking experience.
Key Features of Mountain Biking in Montenegro
Mountain biking here is more than just cycling; it involves a meticulous selection of robust equipment suitable for rugged terrains. The mountain trails, often uneven and strewn with boulders and vegetation, demand bikes with a sturdy structure for navigating obstacles. Beyond the physical challenge, these rides offer a feast for the eyes, with pristine forests, rivers, and lakes, providing ample opportunities for stunning photography.

Popular Mountain Biking Trails
Durmitor National Park: The Zabljak ski resort transforms in summer into a haven for outdoor activities like mountain biking. The trails here offer picturesque views and thrilling paths.
Tara Valley: Ideal for beginners, the path to Milogora eco-village, located 1450 meters above sea level, is both challenging and rewarding. Cyclists can either return the same way or venture higher, depending on their skill level.
Boko-Kotor Bay: This route offers varied landscapes and difficulty levels. While the track around the bay is mostly flat, suitable for beginners, certain sections like between Risan and Strp present more challenging terrains.
Participation in Group Trips
Joining a pre-organized group is the best way to enjoy mountain biking in Montenegro. These groups, often formed in large resort cities like Budva and Petrovac, offer guided tours with possibly included meals and, in some cases, two-day tours with overnight camping in the mountains.

Conclusion: A Memorable Addition to Your Montenegro Holiday
We recommend booking your mountain biking adventure in advance to guarantee a spot. This activity is not just a sport; it's a way to enrich your holiday with healthy, outdoor excitement, contrasting beautifully with the traditional beach relaxation. A mountain biking trip in Montenegro promises to leave lasting memories of your vacation.
---
The price from 35€
Fast Track Your Mountain Biking Adventure: Easy Booking Process
For a swift and hassle-free booking of your mountain biking adventure, use our streamlined process. We ensure that your exciting journey on the trails begins without any delays.
Book now and get ready to explore the great outdoors on two wheels!
Transform the ordinary into the extraordinary with a paragliding gift card. This isn't just a gift; it's an invitation to adventure, a gateway to the skies, perfect for any occasion, any time.
Imagine the joy and excitement on the face of your loved one as they unwrap the promise of soaring through the heavens, a dream turned into reality. A paragliding experience is more than a present; it's a memory in the making, an unforgettable journey that will be cherished forever.