About paragliding in Montenegro
Montenegro, as a rapidly developing tourist destination, besides its preserved wild nature and undiscovered beauty, offers numerous outdoor activities, attracting more and more tourists.
In addition to the enchanting nature, this small compact country also offers great preconditions for developing adventure sports, as an inseparable part of an active holiday, which is becoming very popular around the world.
One of these sports, for which Montenegro is made, is paragliding, which in time has become one of the most wanted adrenaline activities.
Accessibility, security, and indescribable experiences are distinguished by this discipline, while the destination itself provides the ideal conditions for its tourist populations and the professional development of this sport. Here is why:
Attractive destination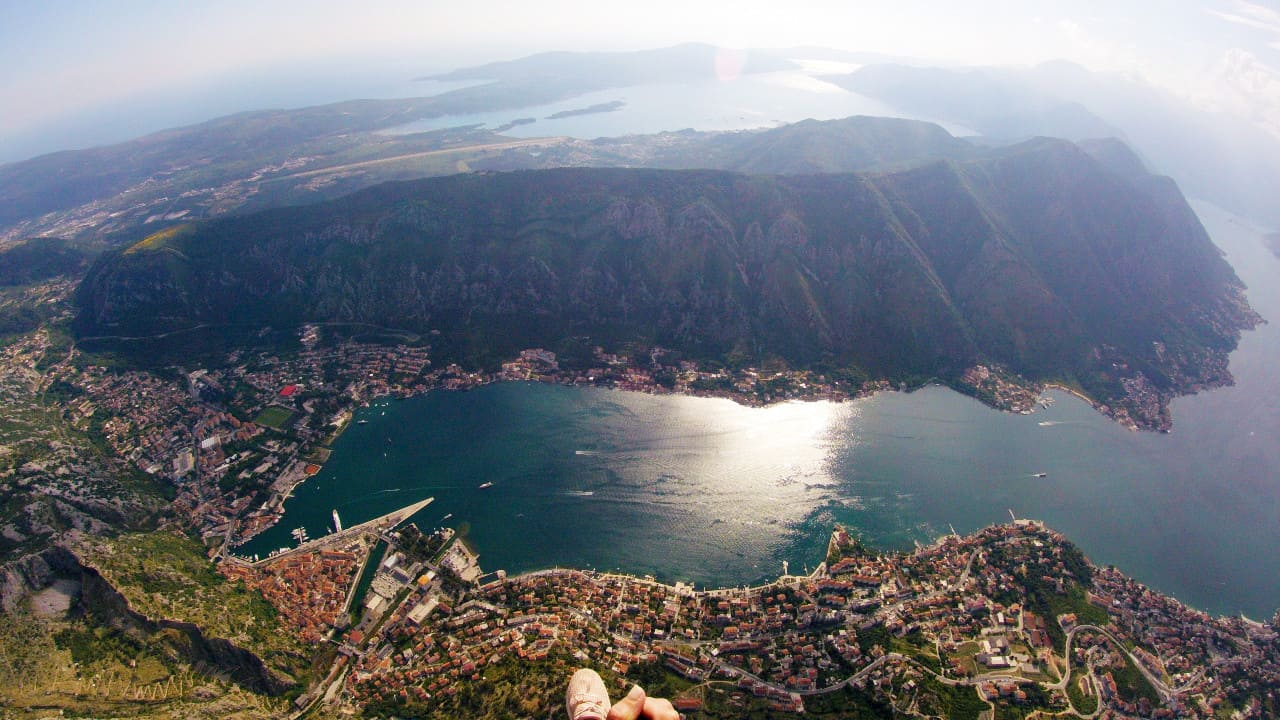 Paragliding from any point in Montenegro is a unique experience that is remembered for a lifetime because the beauty of its exciting nature leaves us breathless!
The fast passes from the valleys to the mountains, which characterize this country, national parks, lakes, and rivers, make the unique ambiance "packed" in a relatively small area, whose parts can be captured in a larger picture only by observing it from the air.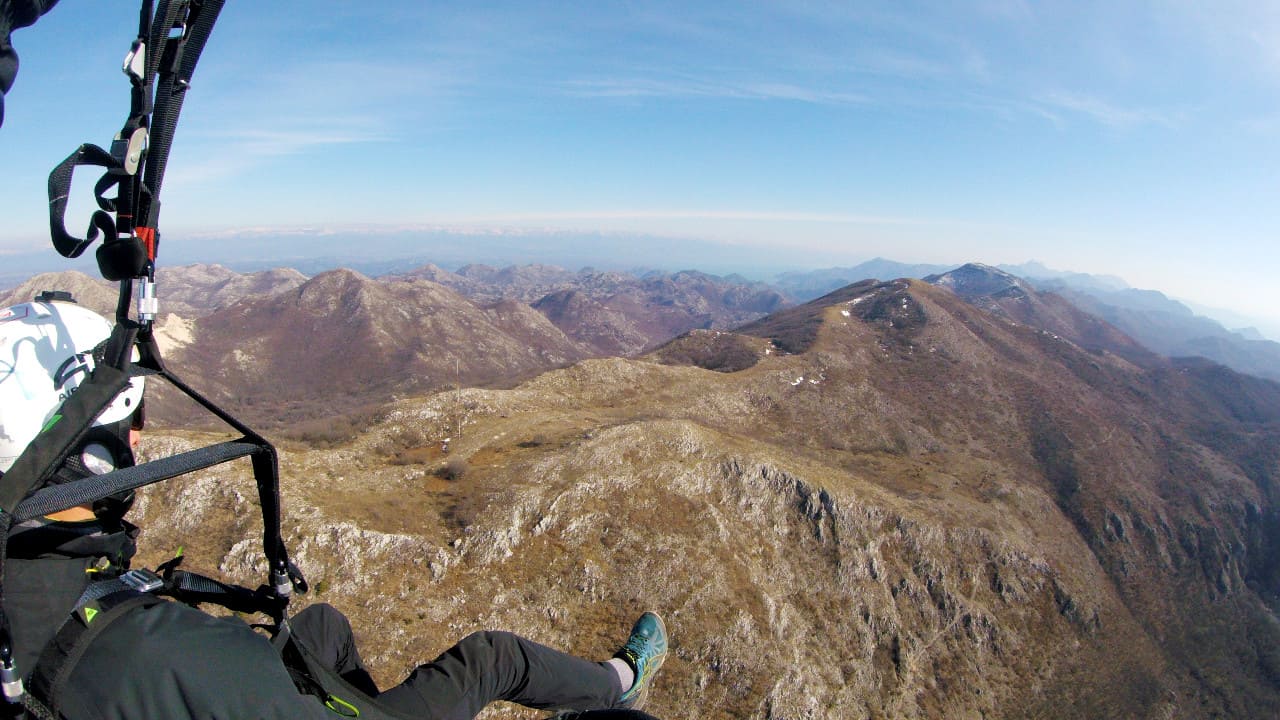 The light "sailing" in the Montenegrin sky allows fantastic views, from the infinite blue horizon, through the coastal ancient towns, to the relief mountain peaks, which together with adrenaline and excitement make paragliding an unforgettable experience that everyone has to feel at least once in their life.
The discipline itself is available to anyone who wants to experience new emotions and change their perspective because it is considered one of the safest air sports, although it belongs to the extreme ones.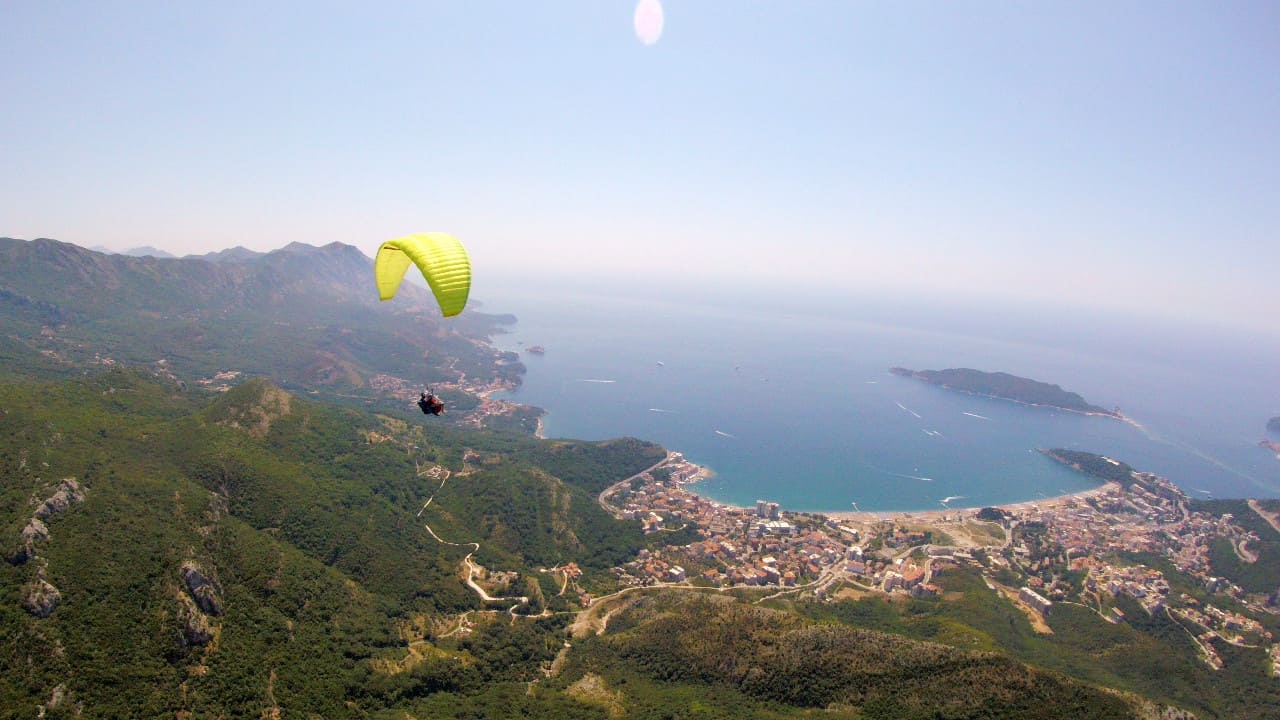 Professional staff, which have a lot of experience and knowledge, appropriate equipment, and related information, are always available to all interested in this type of entertainment.
Geographical position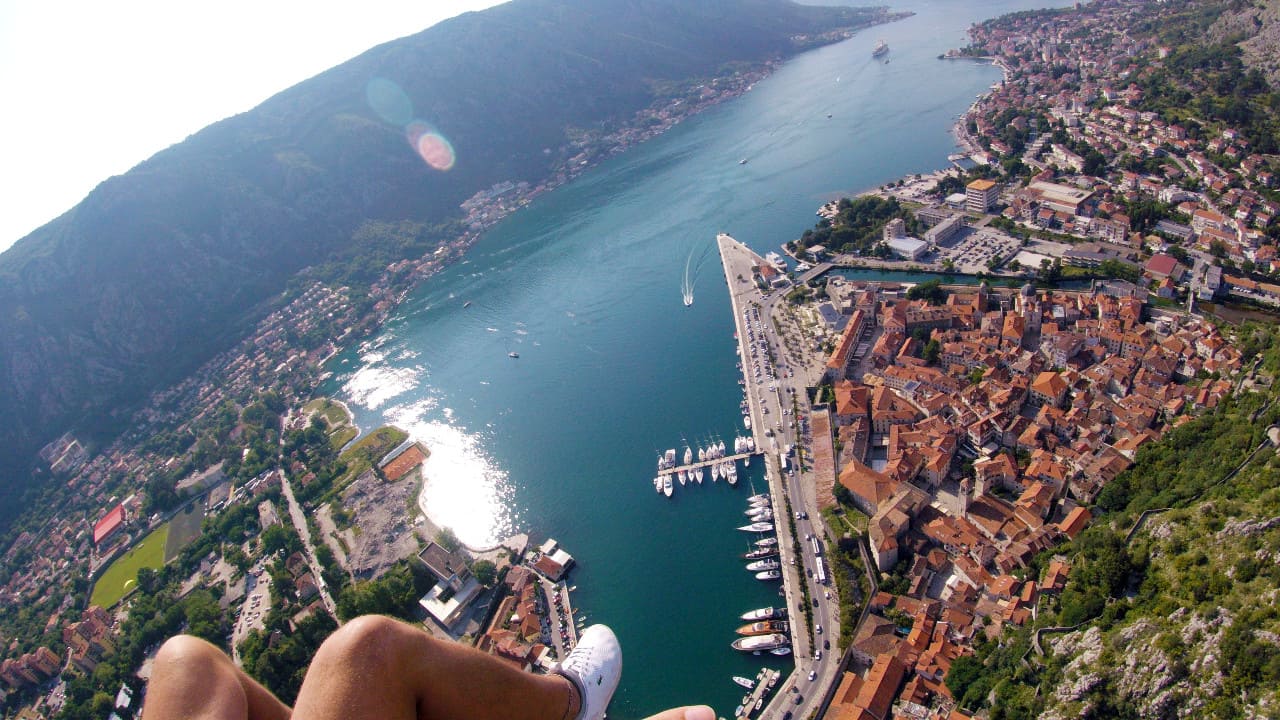 Perfect geographical position and traffic access at the same time with natural wealth; make Montenegro an ideal destination that allows you to have an experience as a whole, combining vacation with activities in preserved nature.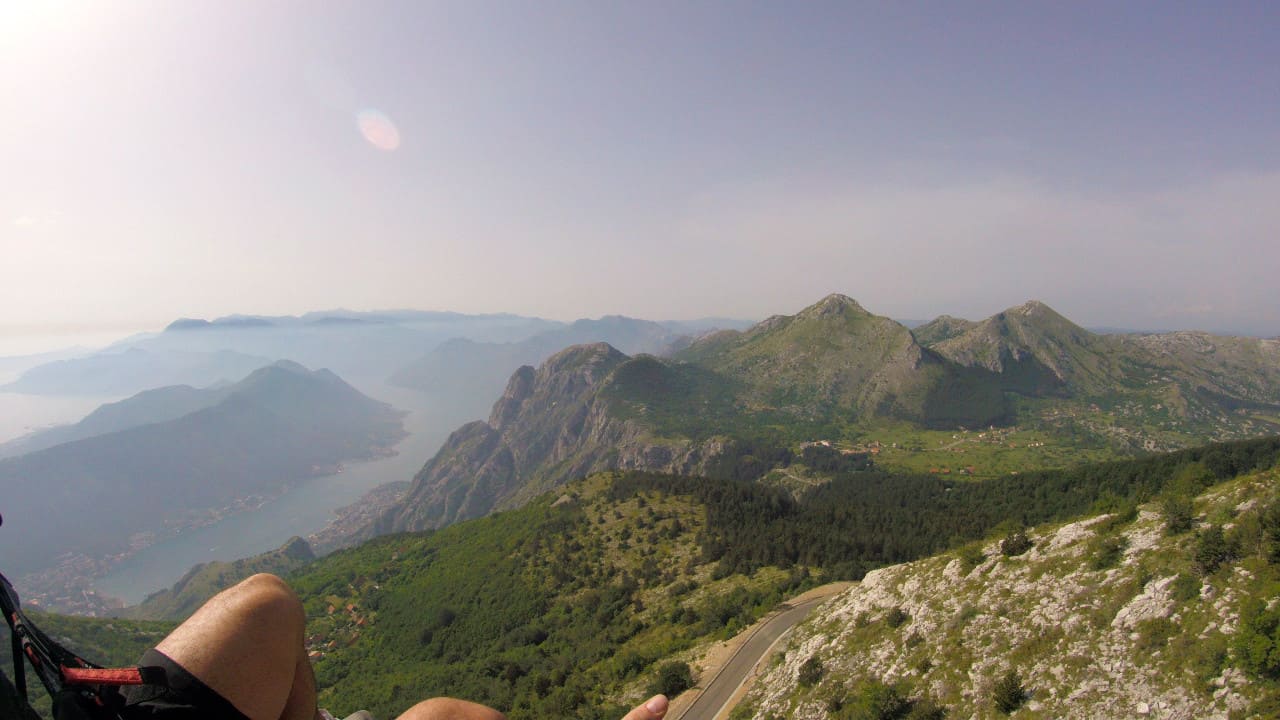 Located in the south of the Mediterranean, through two airports it is connected with almost all European cities, accessible by sea, as well as by roads from all surrounding countries, which allows not only summer vacations around the country but also quick visits for those tourists who want to explore new areas and experience weekend adventures.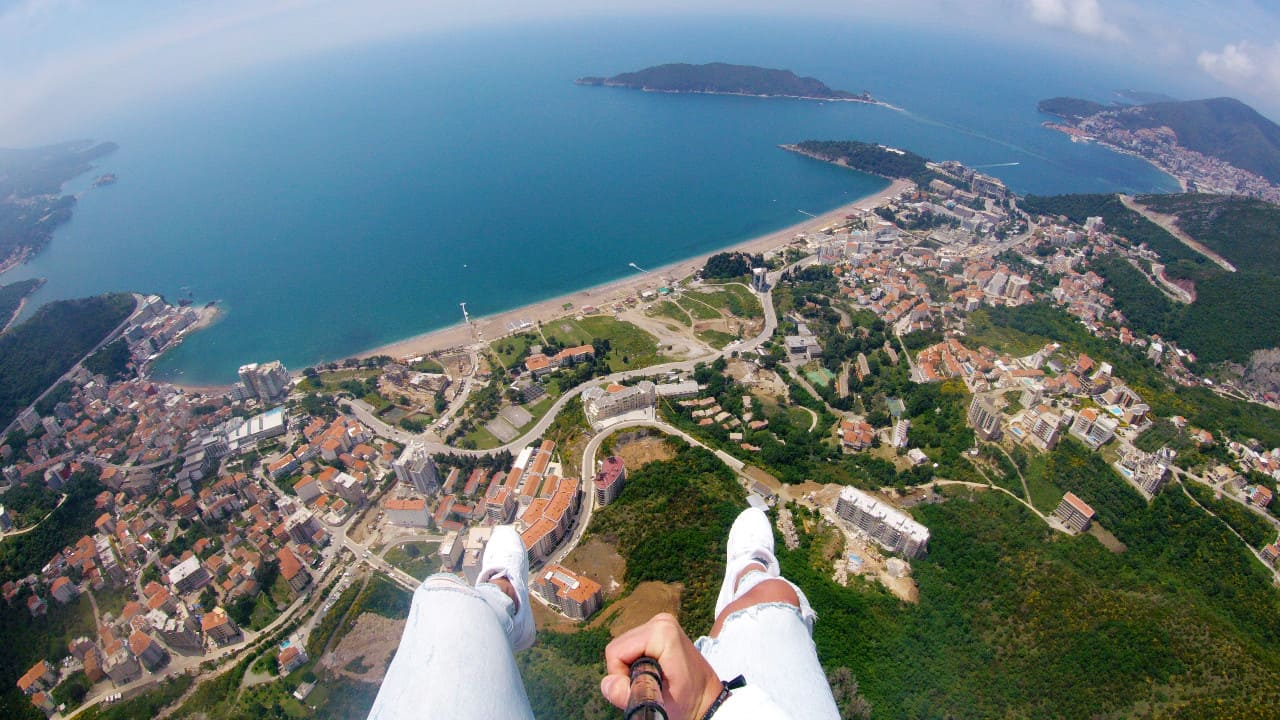 As a result, paragliding as one of the sports for which it is not worthwhile to extract a lot of time while allowing the experience of intense emotions that are remembered for a long time is an ideal choice because it provides unforgettable excitement.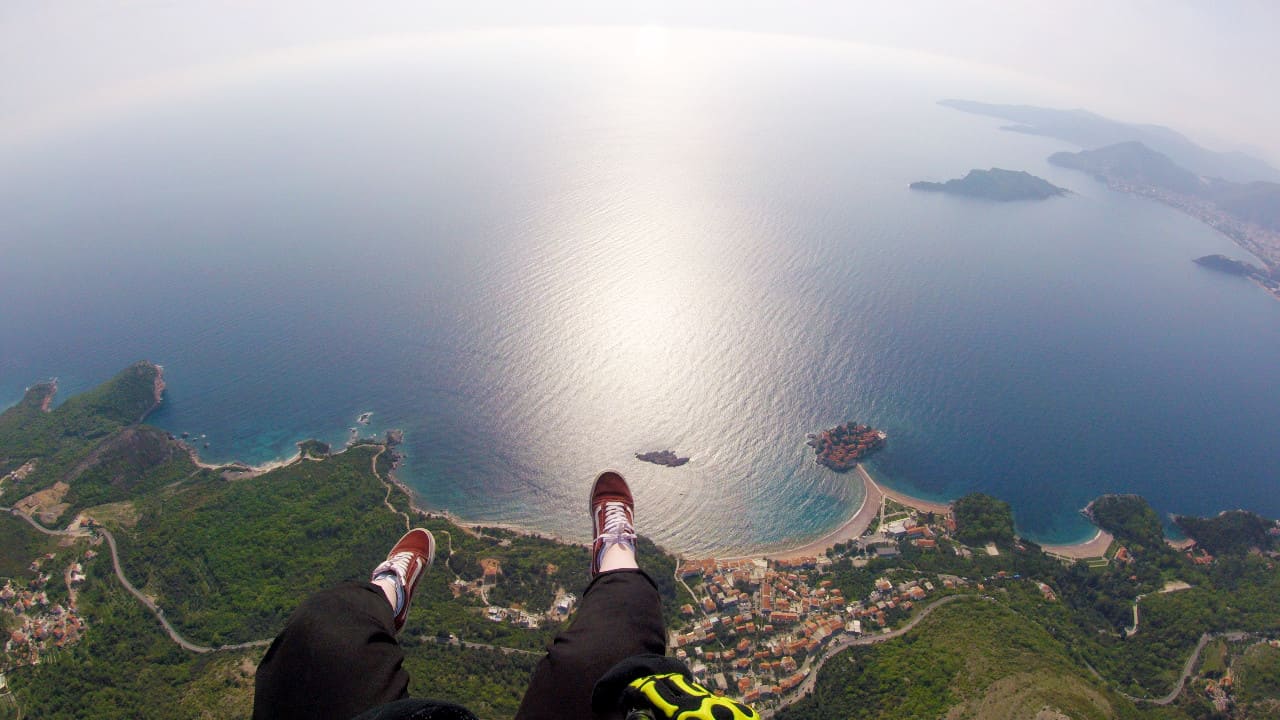 The coastal cities are protected by the mountains that connect with the sea, so each flight with a paraglide gives a wide spectrum, painted with bright colors of the Mediterranean, while the lakes and rivers in the mountains enrich the beauty of this experience.
Climate conditions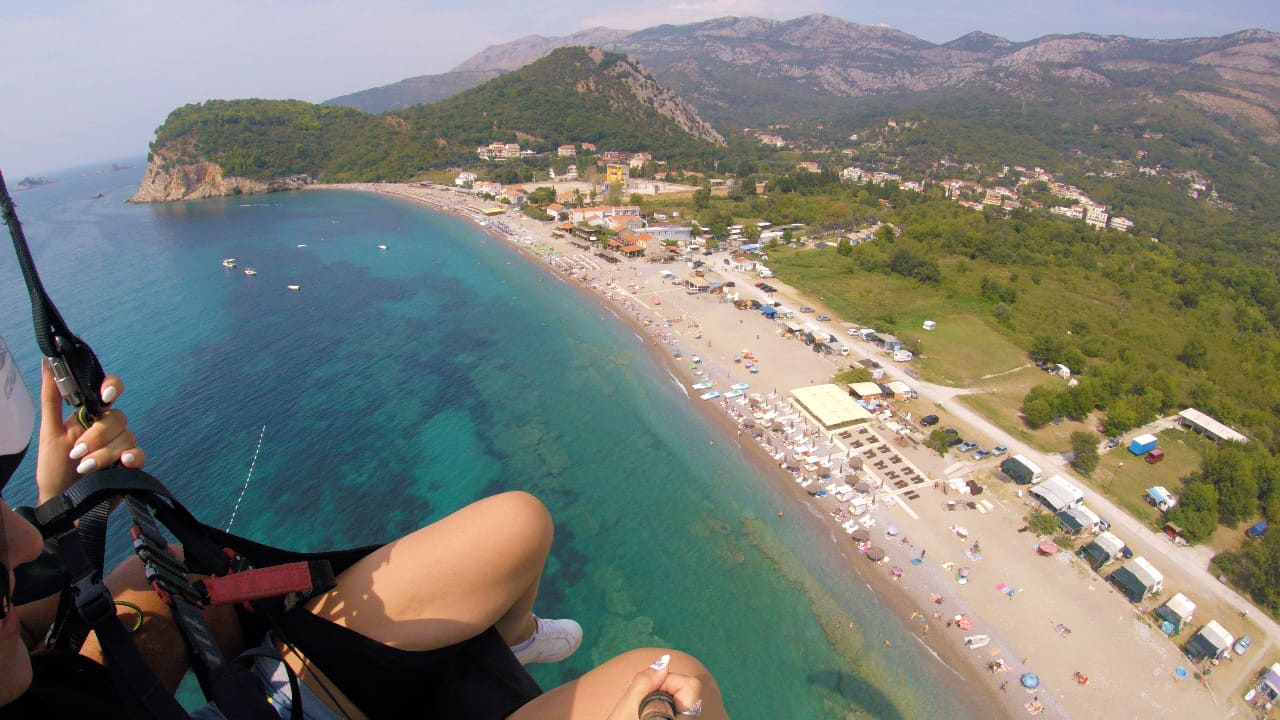 In addition to the above-elevation and geographical position, Montenegro has excellent climatic conditions, which are very convenient for all outdoor activities throughout the whole year, and therefore is considered one of the leading destinations in the Mediterranean.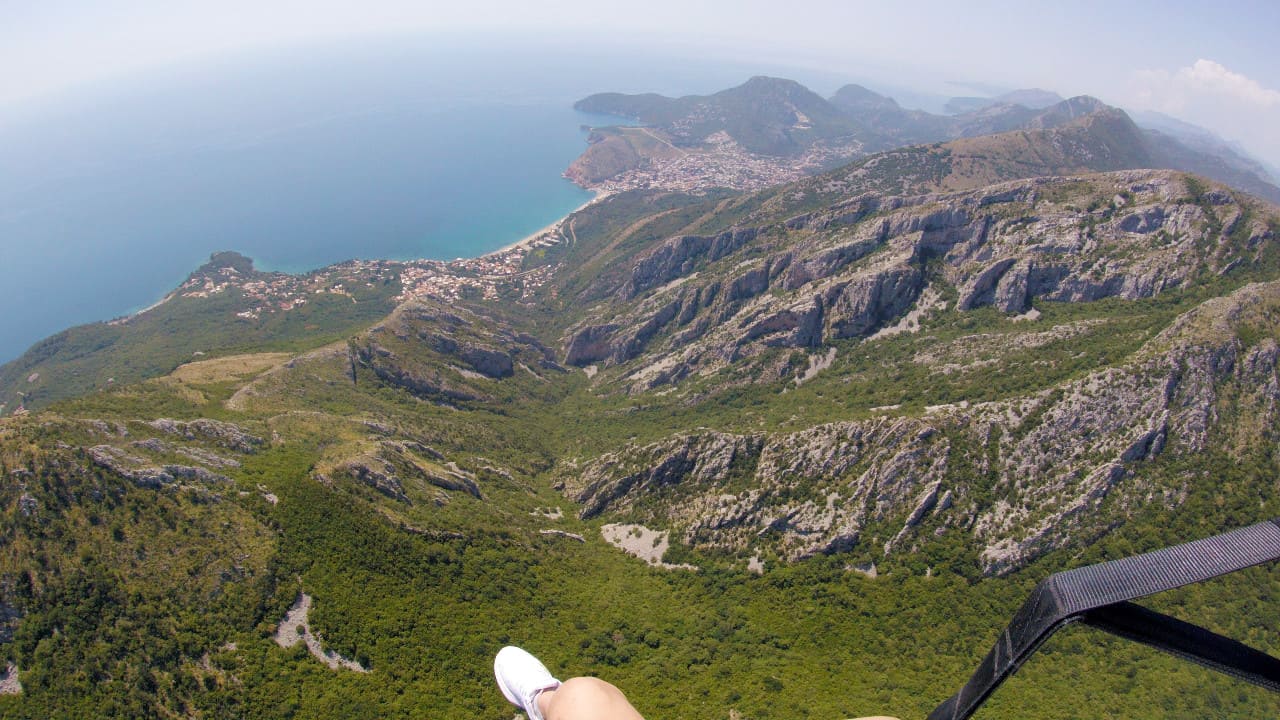 The microclimate, which is influenced by the large water surface of the Adriatic Sea, enables a rapid change of weather conditions, which makes it easier for paragliding clubs to organize this sport.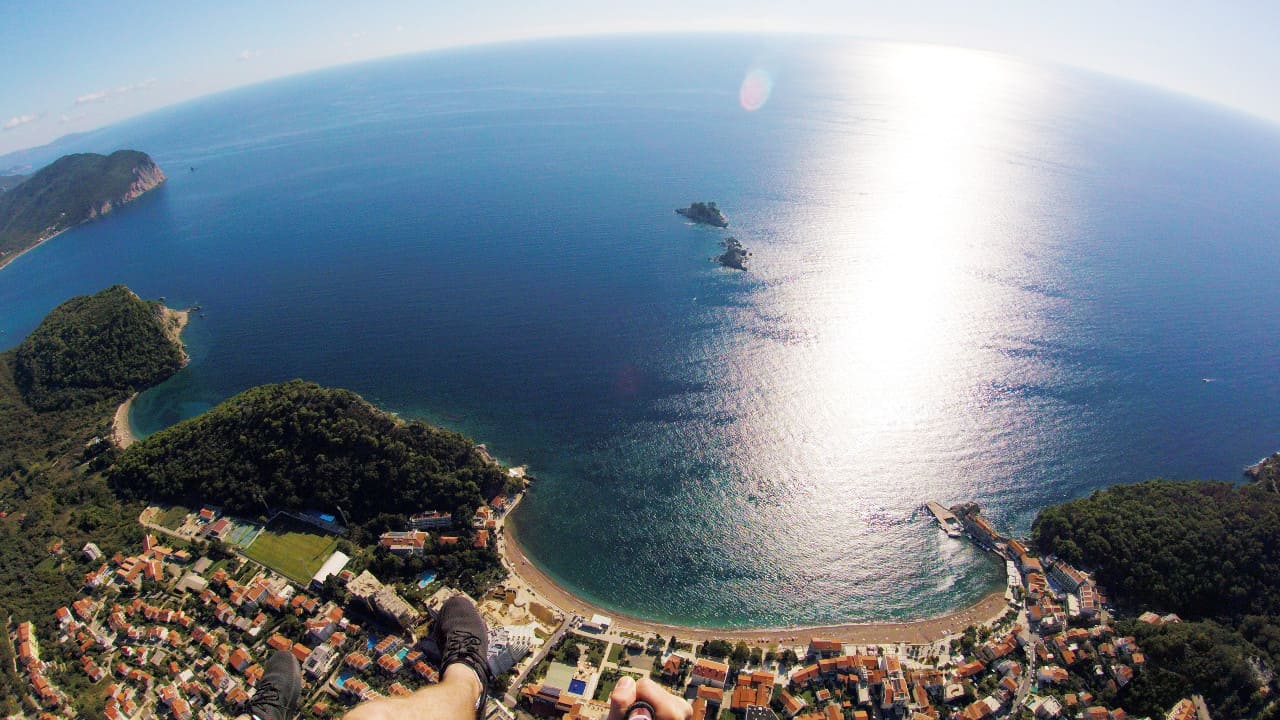 Dry and mild summers and rainy winters with relatively high temperatures and low precipitation in the coastal parts, serve greatly for this sport discipline and provide suitable conditions not only for recreation but also for learning to paraglide.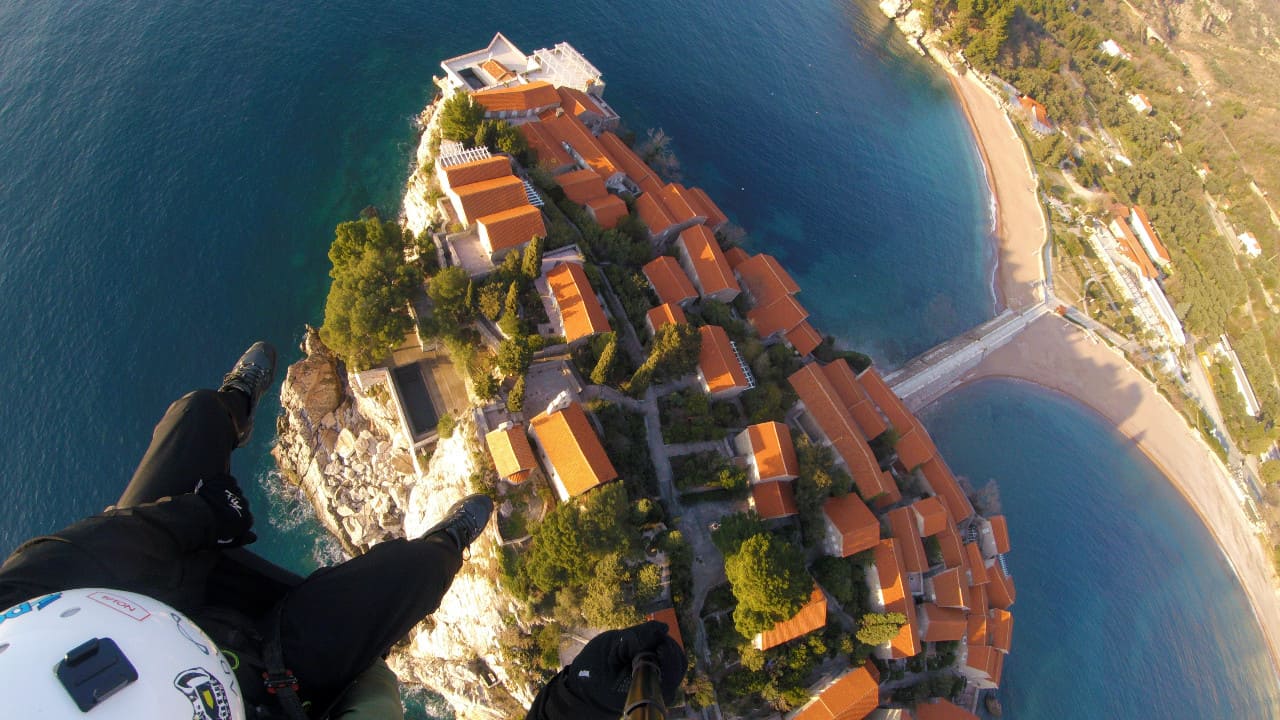 The combination of winds and a relatively small amount of rainfall, which is spread over months, is also going in a favor of this air sport, classifying Montenegro as one of the most favorable paragliding destinations.