Becici is a popular resort located a few kilometers from Budva where you can see the amazing opportunity for an incredibly active holiday.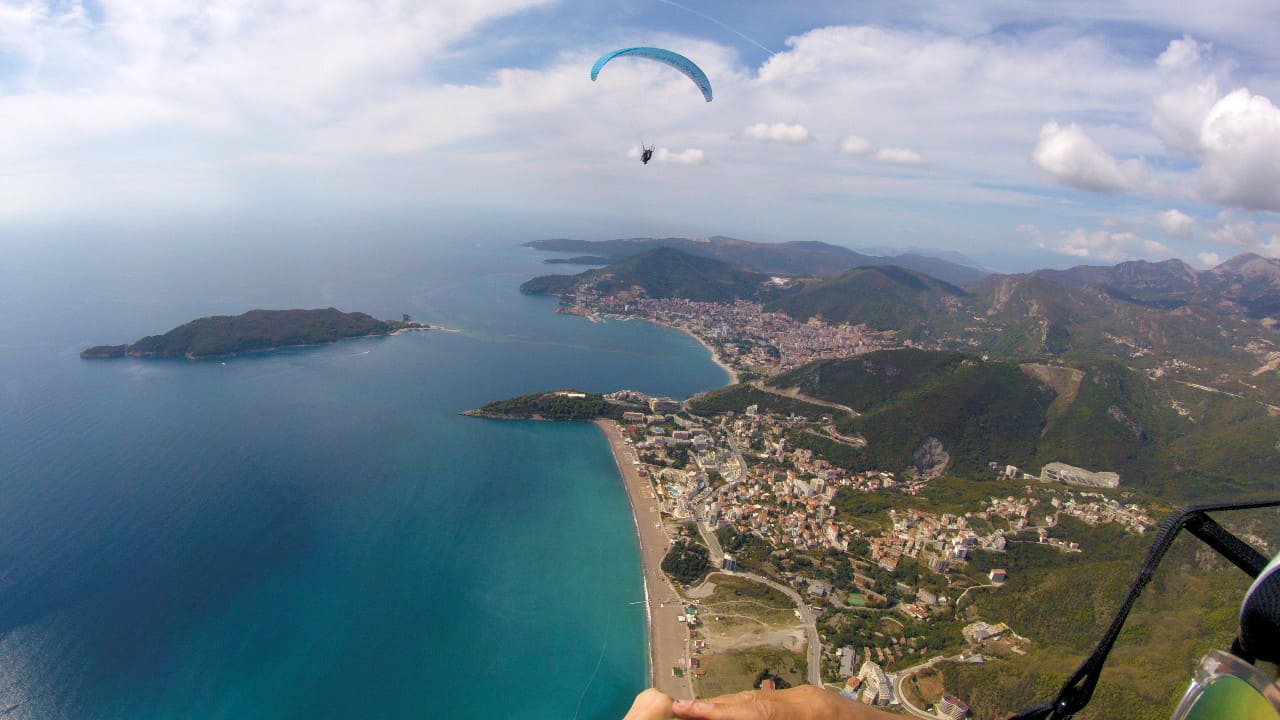 Beach resort Bechichi
Reliably hiding from the winds behind the emerald mountains this place pleases guests with comfortable weather and warm sea. Throughout the tourist season which lasts from mid-June until the end of September, there is no shortage of holidaymakers.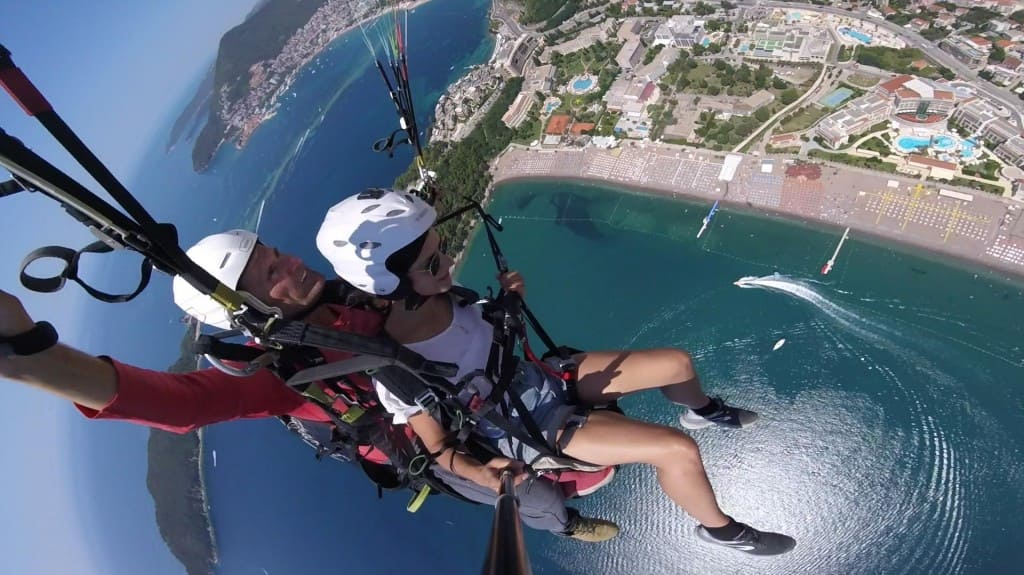 Bečići beaches
One of the main attractions of Becici is its sandy beaches. Despite the abundance of guests, there are no crowds here and every tourist gets his comfortable personal space. The length of the beach zone is more than two kilometers and the width of the sandy strip even in the narrowest places exceeds one hundred meters. Once this beach was called the best beach in Europe which became a source of pride for every inhabitant of this resort village.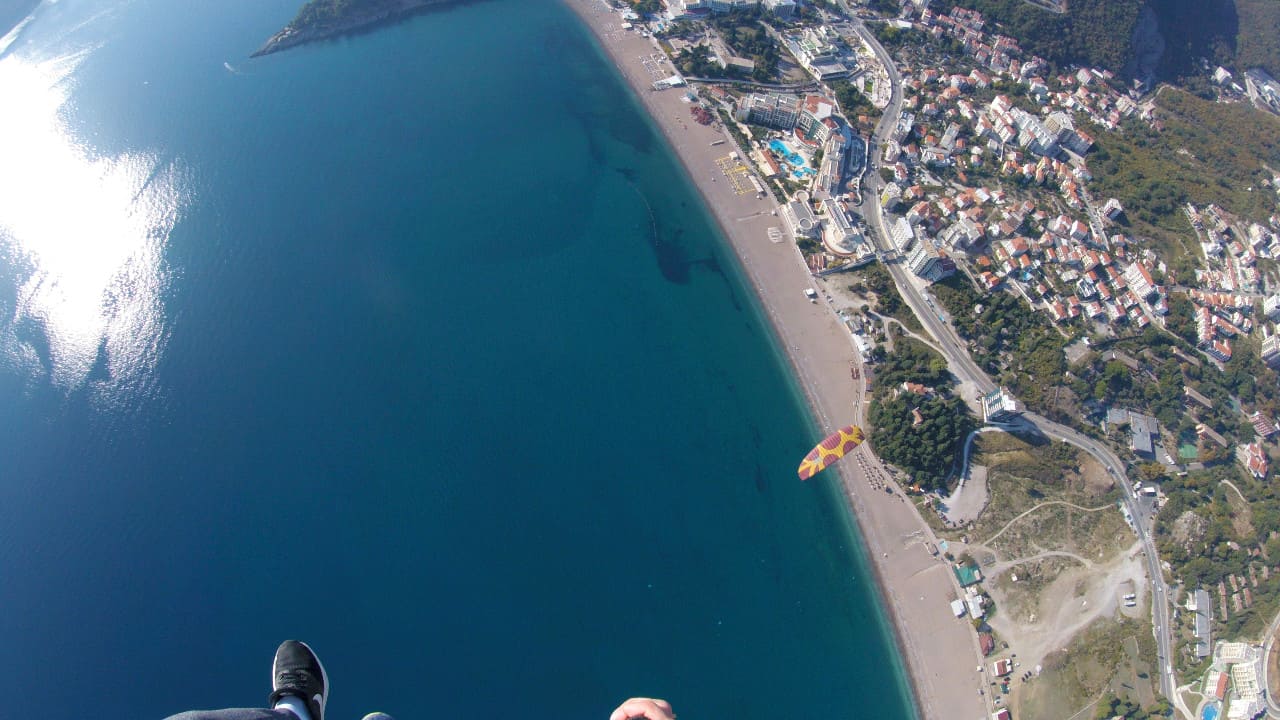 What to look at
Becici is a fairly new settlement so there are no historical monuments or ancient fortresses. But those who prefer an active lifestyle will find a lot of interesting things for themselves.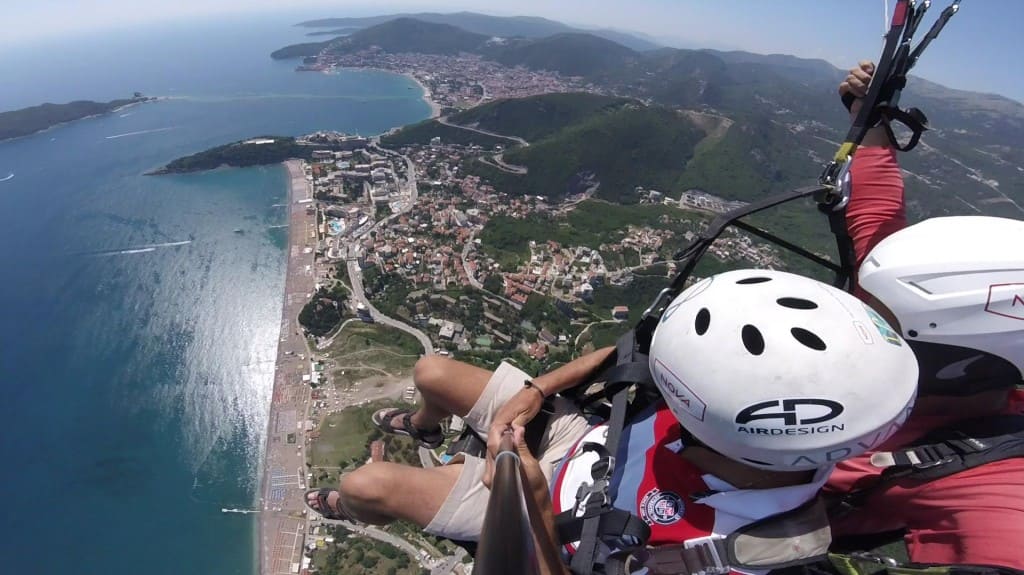 The Church of St. Thomas the Apostle is located on a hill surrounded by cypresses and pines; Becici water park; a tunnel between Becici and Budva cut right into the rock; ancient Budva which can be reached on foot - all these places are definitely worth seeing with your own eyes!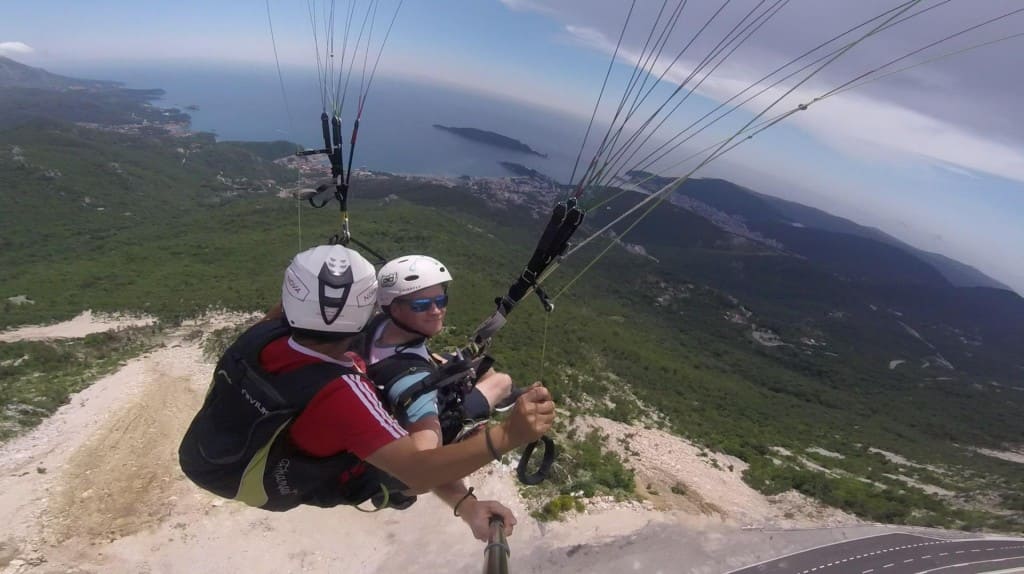 The most spectacular view of active recreation in Bečići
In Becici every guest will find entertainment for themselves. But if you want to get a full reboot, be sure to try paragliding in tandem with an instructor. The starting point of the flight is the peak of the Brajci mountain range. From a height of 760 meters above sea level, you will enjoy stunning panoramic views of the most beautiful places in Montenegro.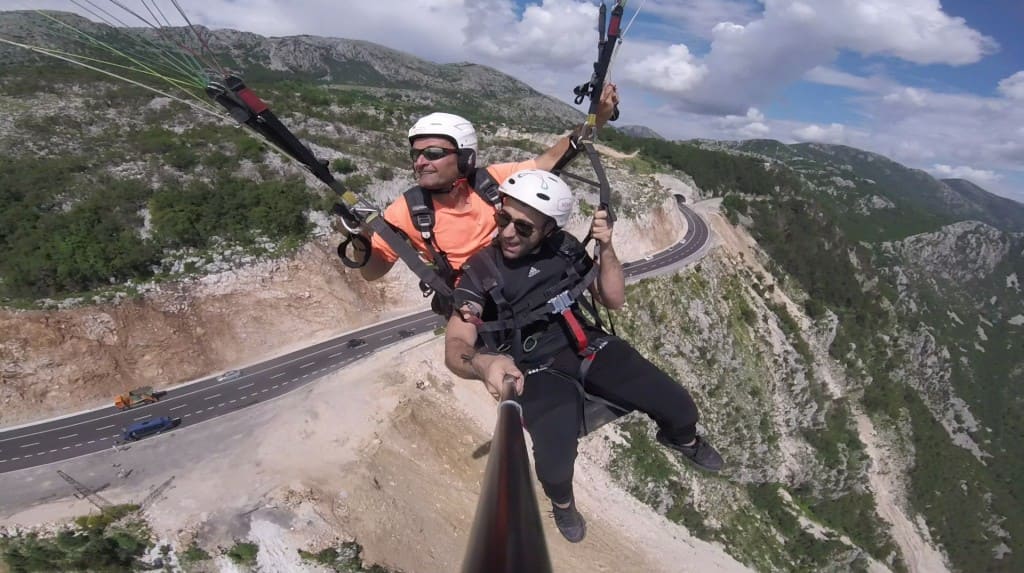 Experienced instructors guarantee complete safety, no special training is required and even children over three years old can feel the joy of free flight.
New emotions and sensations are available to everyone!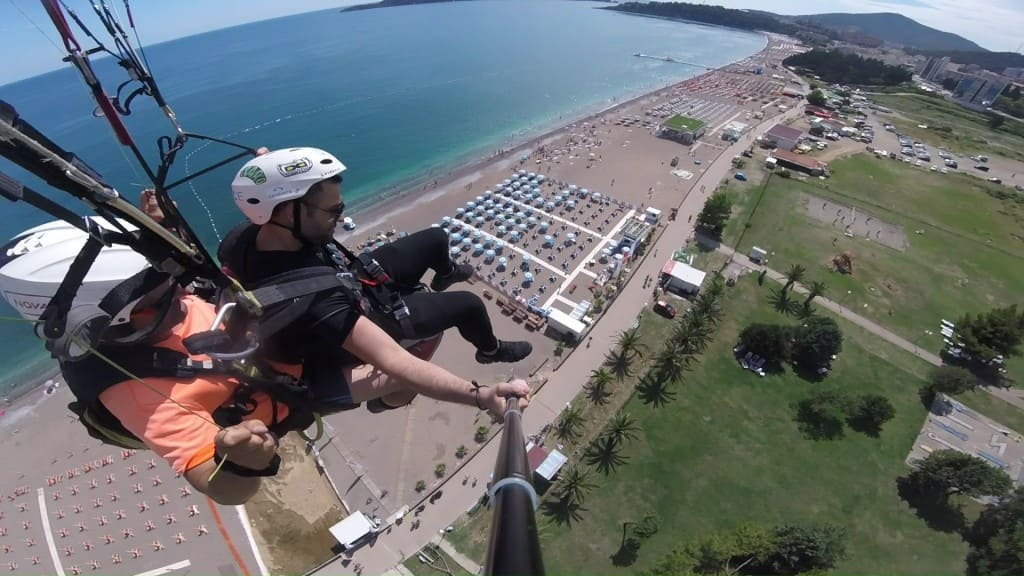 Is it scary?
Fear, if present, is only in preparation. At that moment when the legs are off the ground, a feeling of deafening delight, peace, and happiness comes to replace the excitement!
Velvet mountains, mother-of-pearl sea, wind noise in the ears, and a feeling of complete unreality of what is happening - all these emotions will make your vacation the most memorable adventure in life!
---
The duration of the tandem paragliding demonstration is up to 25 minutes depending on weather conditions and the type of flight.
The duration of the entire event is 60 minutes.
Easy booking
Donation price:

standard - 85€
big air adventure - 125€
The transfer from the pick-up point is included.
GoPro video service (microSD card at once after the flight) is 10€