Top the best outdoor activity in Montenegro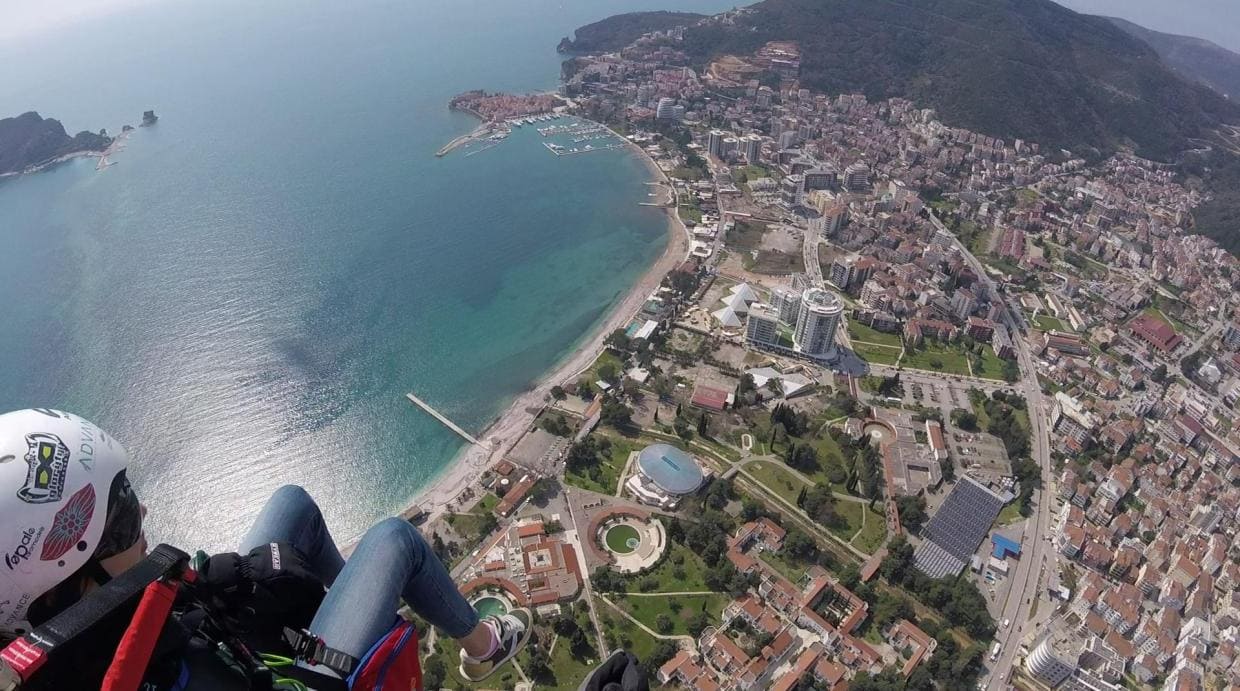 Travel to Budva
Budva is a resort town located on the Adriatic coast.
It is famous for its beautiful sandy beaches, magnificent nature and Mediterranean architecture. The city is a real tourist center in Montenegro.
It's better to start your trip around Budva by visiting its old town. Here tourists can see a large number of beautiful Venetian architecture, old churches and houses, cozy cafes, well-kept flower beds.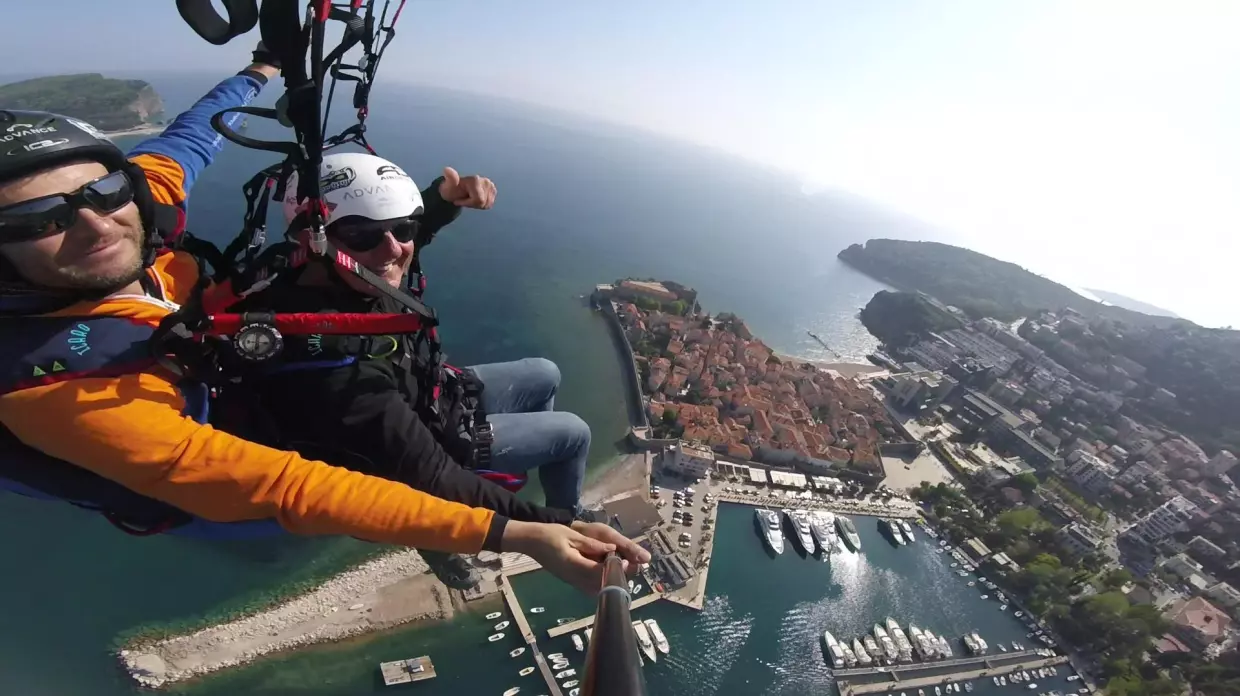 The main attraction of Old Budva is the local Citadel, which is a medieval fortress built in the 15th century. It has the shape of an irregular polygon. On the territory of the fortress, tourists can see the magnificent castle, visit the Maritime Museum, the Library and admire the panorama of the city from its walls. In addition, visitors are advised to visit the Church of Santa Maria in Punta, which was built in the 8th century. For a long time, the building was rebuilt many times over to reconstruction and reconstruction. As a result, a unique and unlike other architectural style was formed. It is noteworthy that the central entrance to the temple is not located in the center, but on its side. Today the church does not work, but thanks to good acoustics, concerts and other cultural events are constantly held here.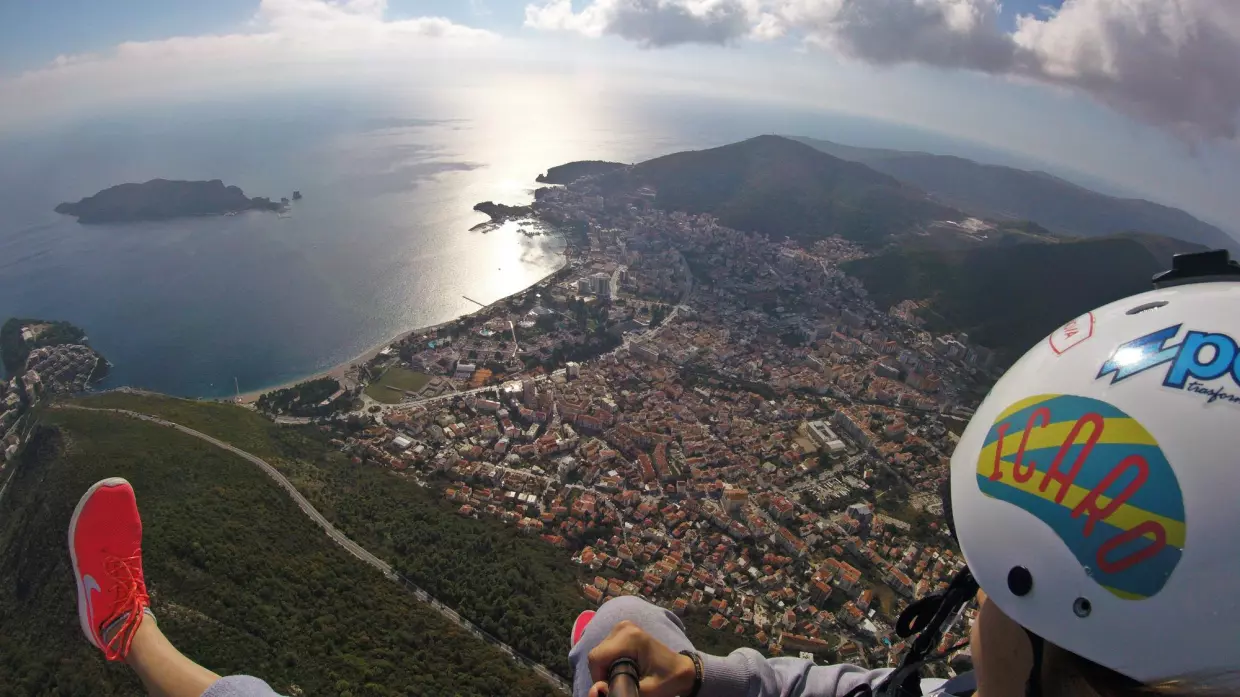 In order to learn more about the history of the region, one must visit the local archaeological museum. It was founded in 1960 and collected in its collection many artifacts and archaeological finds. All of them occupy 4 floors of a large building. On the first of them visitors will be able to see the ancient writing, on the second and third personal items, household items, weapons and tools of Byzantines, Romans, Greeks dating from the 5th century. The fourth floor presents tourists with an ethnographic collection of the 18th and 19th centuries.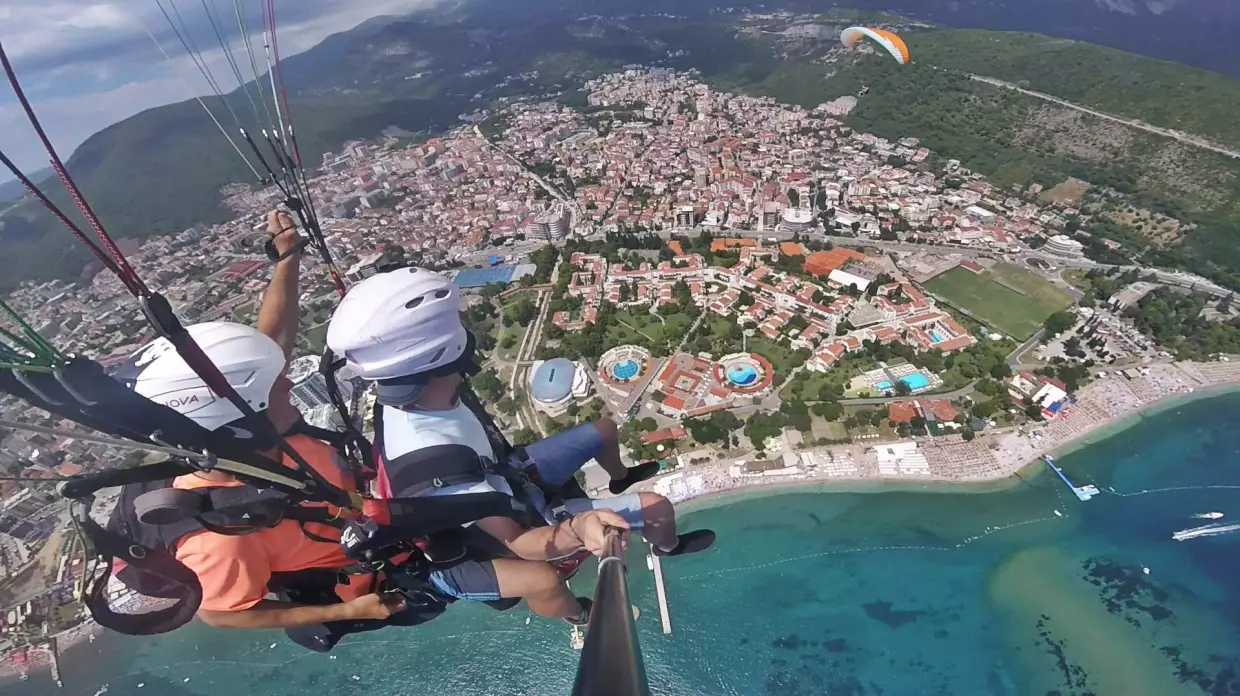 Another attraction, which, of course, is of great interest to the guests of the city, is the monastery of Podmain. The exact date of its foundation is not known, but the first mentions date back to the 13th and 14th centuries. For the years of its existence, the shrine has experienced many events. A large amount of time the monastery was a summer residence of priests, then used by the Austrians as a defensive structure, and in the late 19th century, many buildings suffered from a fire. Their restoration occurred only in 1995. The Little Church of the Assumption of the 15th century deserves special attention. It is almost completely underground. Upstairs you can see only the cell and the terrace.