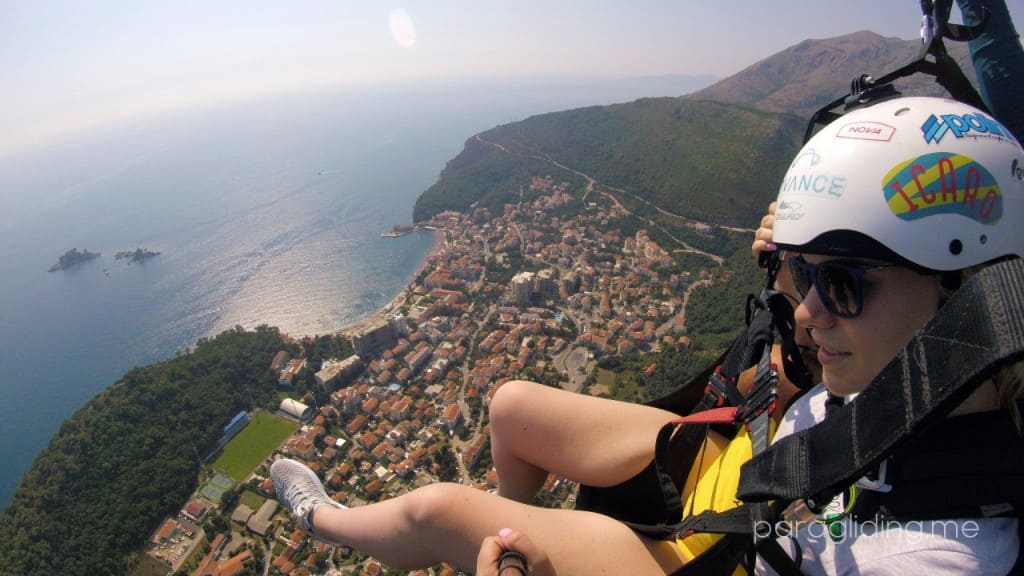 Petrovac: A Family Paradise for Memorable Holidays
Nestled in the heart of Montenegro's coastal splendor, Petrovac emerges as a jewel among resorts, offering an idyllic retreat for families seeking both serenity and adventure. Just a stone's throw from the vibrant Budva, Petrovac is a haven of tranquility, where the azure embrace of its bay and the hushed whispers of nature beckon.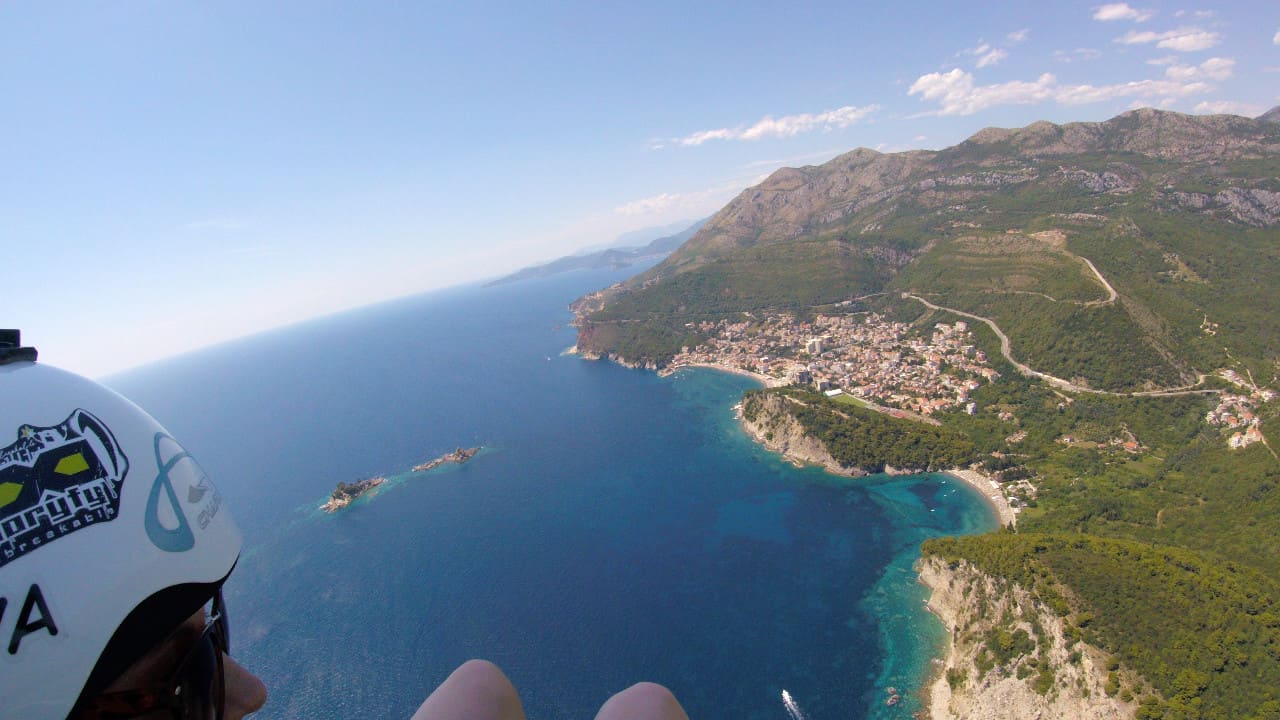 Petrovac: A Symphony of Nature and Comfort
Scenic Bay and Lush Landscapes: Petrovac's stunning bay, set against a backdrop of picturesque landscapes, offers a visual feast that calms the soul.
Tranquil and Affordable: Renowned for its peaceful atmosphere and wallet-friendly offerings, Petrovac is a family-friendly sanctuary where relaxation and affordability go hand in hand.
Pristine Beaches and Crystal-Clear Waters: The resort's beaches are a testament to purity, with sparkling clear waters offering a refreshing escape from the mundane.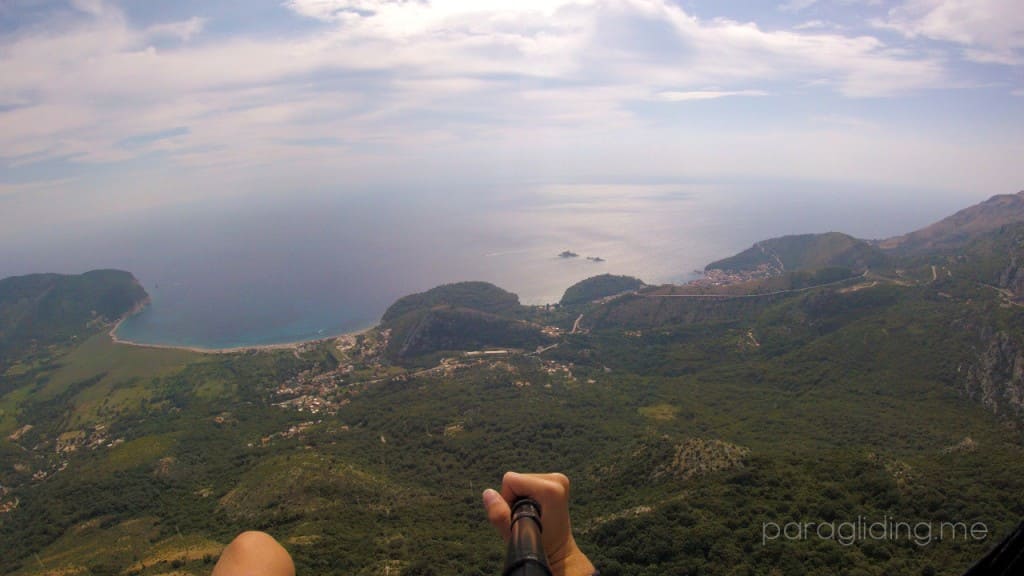 A Hub of Multicultural Enchantment
A Warm Mediterranean Haven: Montenegro's charm lies in its sunny shores and warm seas, making it a magnet for global tourists.
Gastronomic Delights and Fresh Air: The resort boasts a rich array of pubs and eateries, coupled with air infused with healing phytoncides, enhancing the restorative experience.
Accessible and Welcoming: Conveniently located within an hour's journey from nearby airports, Petrovac extends a warm welcome to visitors from near and far.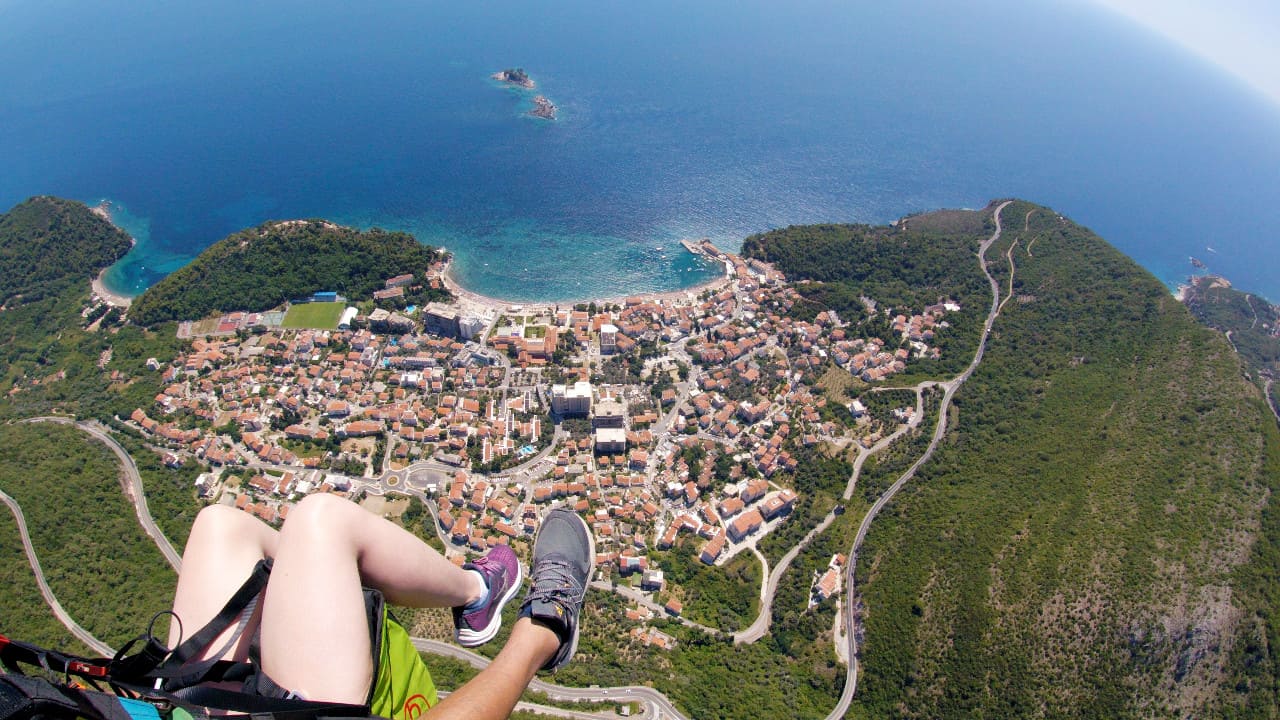 Year-round bliss with Peak Beach Experiences
Optimal Beach Season: From April to October, Petrovac's beaches become a paradise for sun-seekers and water lovers.
Accommodations Galore: A wide selection of hotels offers varying levels of comfort, catering to every family's needs.
Island Adventures Nearby: Two enchanting islands near the resort beckon the explorers at heart, adding a dash of adventure to the tranquil setting.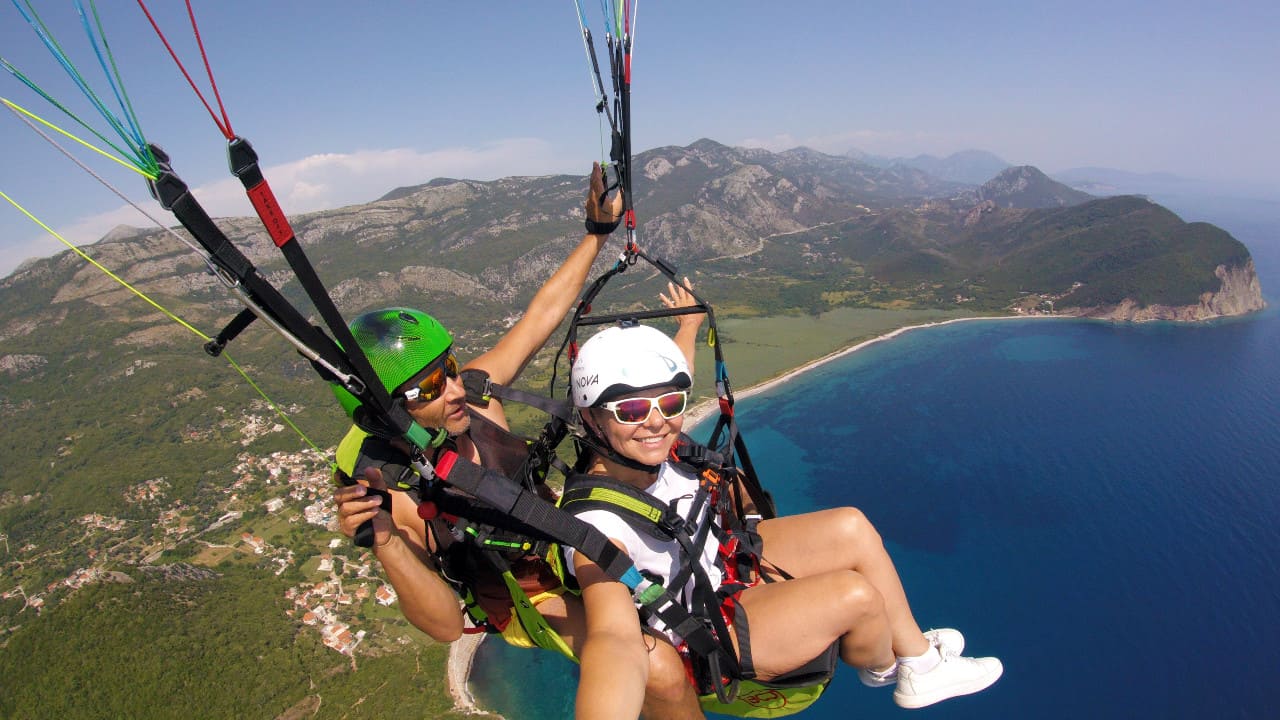 Beaches: A Tapestry of Coastal Beauty
A Beach for Every Mood: Petrovac boasts a range of beaches, from the expansive 2km stretch of coarse, comforting sand to the intimate 500m central beach, adorned with a bustling promenade.
Green-Wrapped Lučice Beach: Enclosed in verdant beauty, the 200m Lučice Beach, with its gentle shores, offers a secluded retreat, albeit a little distance from larger hotels.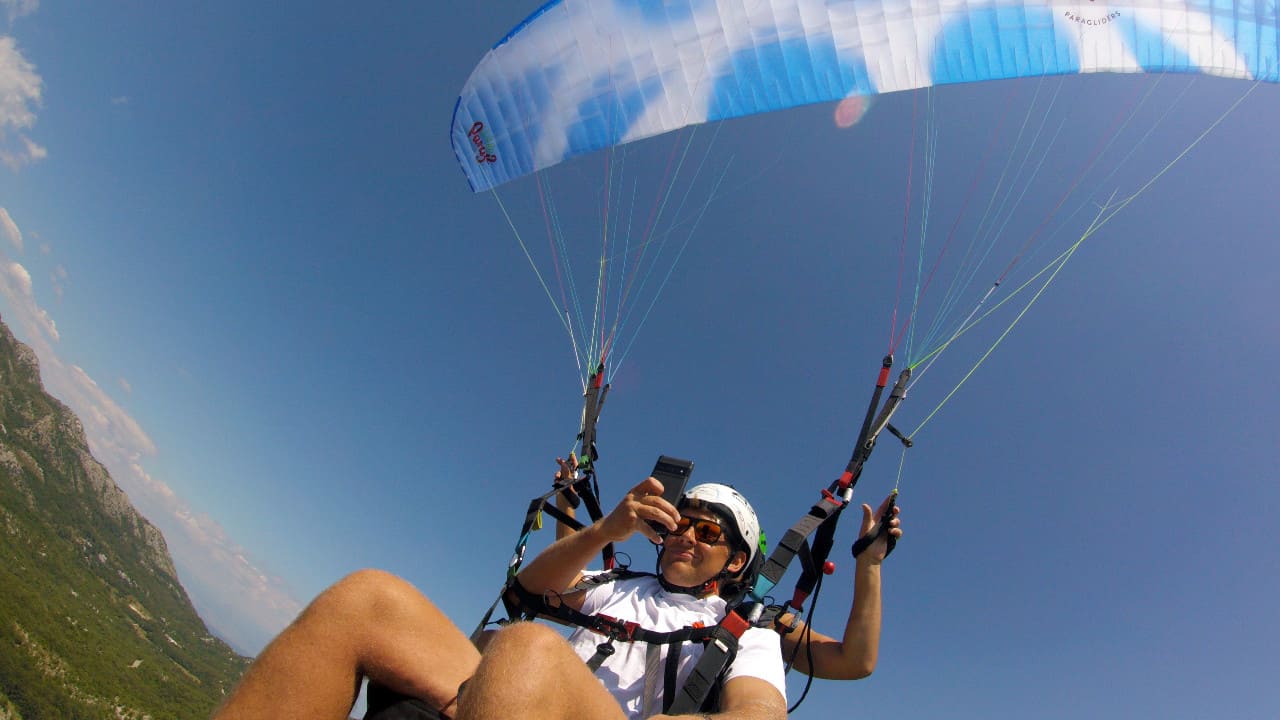 Cultural Riches and Diverse Activities
Historic Wonders and Nightlife Fusion: The ancient fortress, now home to a vibrant nightclub, offers a unique blend of history and modern entertainment.
Free Panoramic Views: The accessible observation deck provides a free, panoramic vista of the resort's beauty.
Active and Cultural Enrichment: From boat trips to Paragliding Beauty, and tennis to hiking, Petrovac offers a myriad of activities for the adventurous spirit.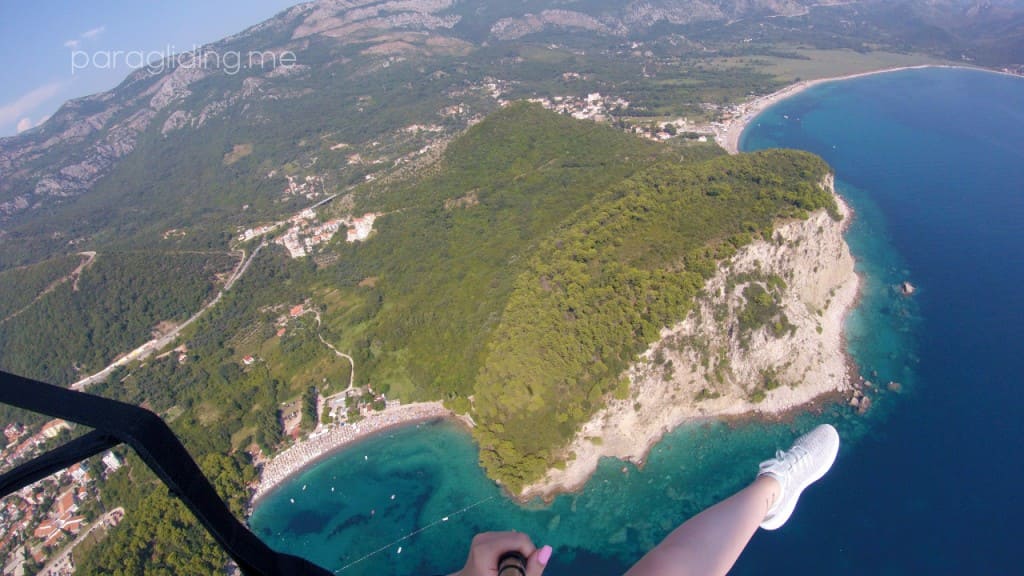 A Haven for Young Explorers
Entertainment for Children: The resort vibrantly comes alive with theatrical performances designed to captivate the young and the young at heart.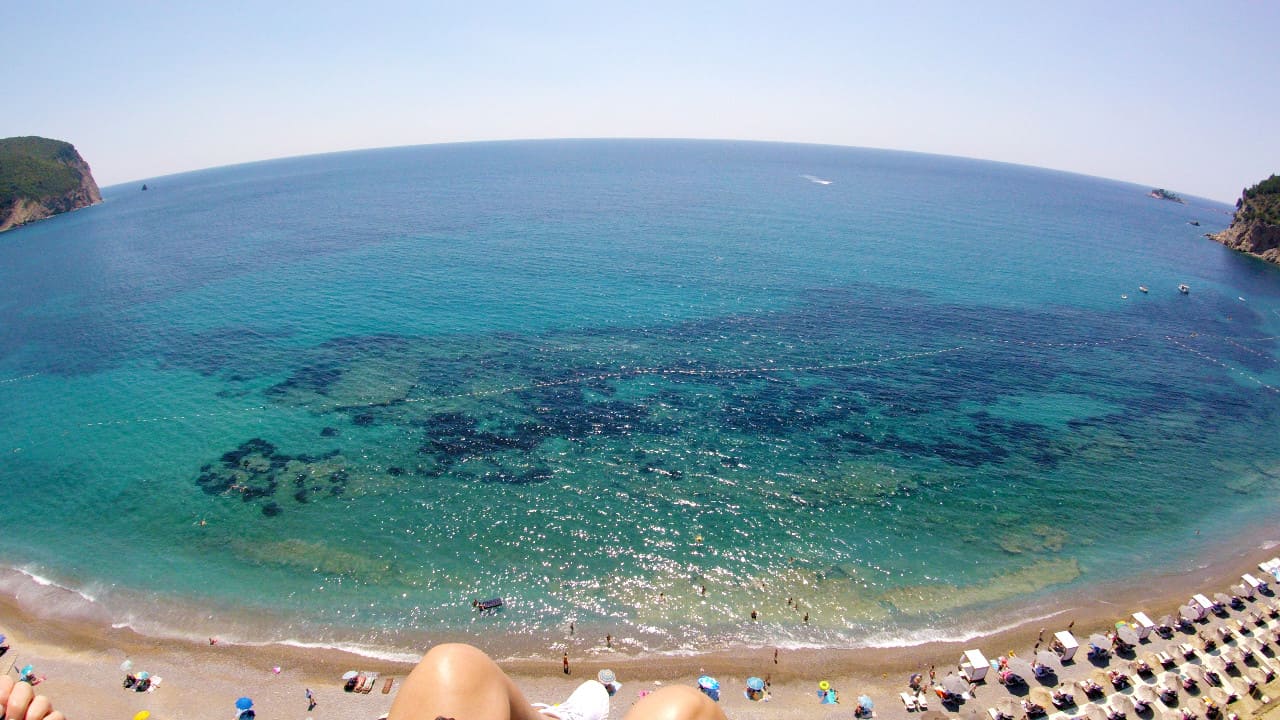 In summary, Petrovac is not just a destination; it's an experience, a serene yet vibrant world where families can create lasting memories. If Montenegro calls to your heart, let Petrovac be your answer. A visit here promises not just satisfaction, but a soulful journey into the heart of Montenegrin paradise.