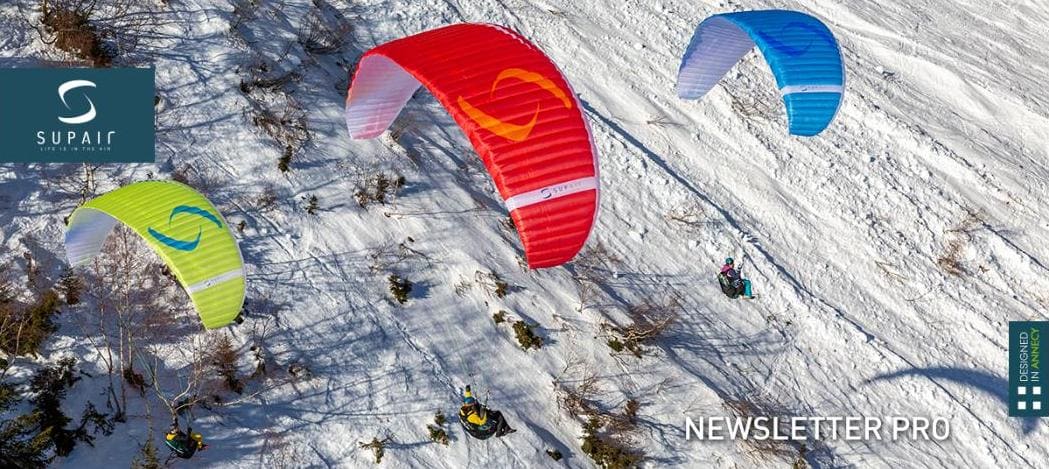 New wing SupAir Leaf 2 light
Supair is proud to introduce its latest glider : the Leaf 2 light!
The SupAir Leaf 2 Light benefits from similar characteristics as the Leaf 2 : versatility, easy handling & high passive safety. This glider is especially suitable for hike & fly and expeditions.
It is a accessible EN-B glider and ideal designed for pilots looking for a compact and lightweight wing with great flying abilities.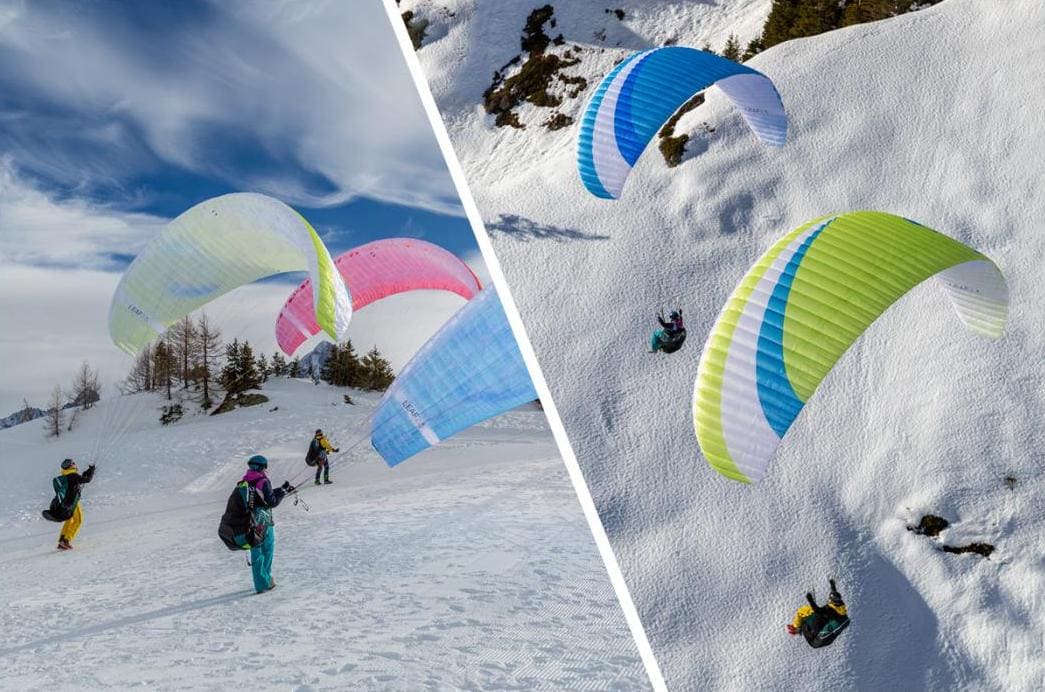 The Leaf 2 Light comes with new ultralight and easy-handled risers. The extrados is made of Porcher Sport Skytex 32g/m² while the intrados is Porcher Sport Skytex 27gr/m².
Internal structure optimisation as well as smart choices in materials allow of weight gain of 1,25 kg compared to the Leaf 2 in size XS (1,1 kg for the ML size)
We decided to use a fabric with double coating, meaning that the SupAir Leaf 2 Light is slightly heavier than the first generation of Leaf Light but this offers the glider a longer lifespan.
Designed in 4 sizes (XS, S, M & ML), the SupAir Leaf 2 Light is available in 3 colourways. It is delivered with the following accessories : Inner bag and compression strap, compact case, speedbar, user's manual and repair kit.
Colors