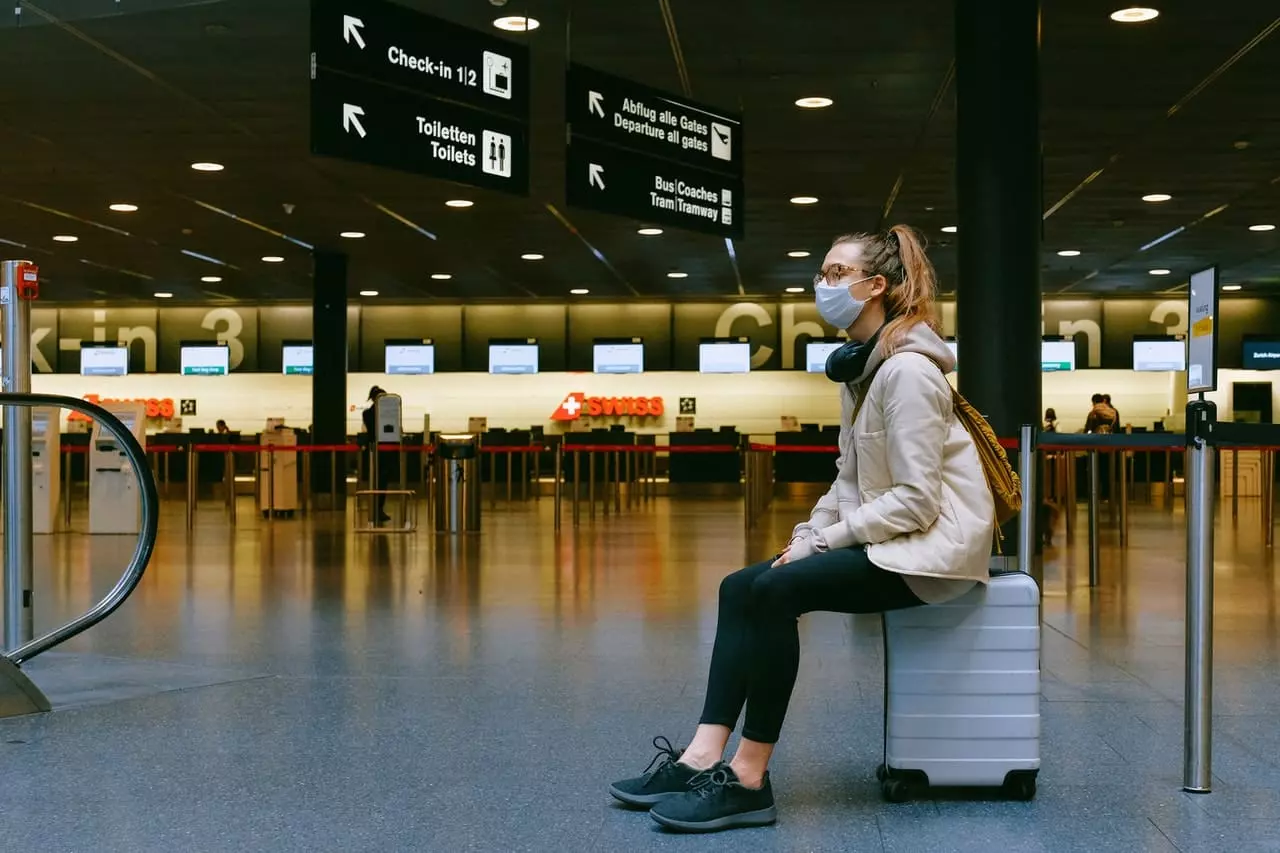 Coronavirus and tourism
When to plan a vacation and what to do if you bought a ticket and a tour?
The coronavirus Covid-19 infectious pandemic not only claimed many lives on the planet, but also became an obstacle to the entire world economy.
WHO recommends self-isolation, but summer vacation is a common thing for millions of citizens. But when, for what time can you plan a summer vacation this year?
People want to know and they will receive knowledge. Unfortunately the tourism industry is actually paralyzed by the spread of Covid-19 disease, but the opinion of a competent person is definitely worth reading. According to Igor Mokhov, chairman of the legal commission of the Russian Union of Tourism Industry, it is better not to build plans for summer vacations at all until mid May.
It is logical: the borders are closed, air traffic is stopped, tourism has fallen into suspended animation. According to Mokhov, this is an unprecedented situation, and to disagree with this is simply unrealistic. There is an assumption that with the current dynamics and measures taken by the authorities, it will be possible to pass the peak of Covid-19 infection by the May holidays. The representative of the tourism business hopes that there will be pent-up demand.
What is it like?
Yes, everything is simple. Nobody is going anywhere yet, but there are more and more people who want to go. As soon as the authorities open the means of communication, people will actively plan their holidays. For example, in Amsterdam, hotel loading is about 10%. The target figure before the epidemic was to be 70%. In the meantime, the coronavirus is rampant in many cities, you can wait next month for a completely zero load.
Today, not only tourists, but even businessmen have stopped their movements without very good reason. Nobody enters our country, and from here no one goes anywhere. These restrictions inspire great hope that the damned coronavirus will leave our country soon.
Well, if your flight was canceled, then postpone it to a later time, experts do not advise trying to return the money spent. Rebook and the tour itself - the money will not be wasted. The companies probably managed to transfer them to where it is needed - hotels, air carriers, etc. Repeated rescheduling is also likely.
By the way, because of the too high dollar exchange rate, you will not need to pay extra, since the deposited funds are stored in the American currency. Nevertheless, a number of the largest airlines in the Russian Federation offered not only the transfer of the departure date, but also a refund before the end of the year.
In general, now is not the time to talk so much about money. The first thing to think about is health. Do not be ill!