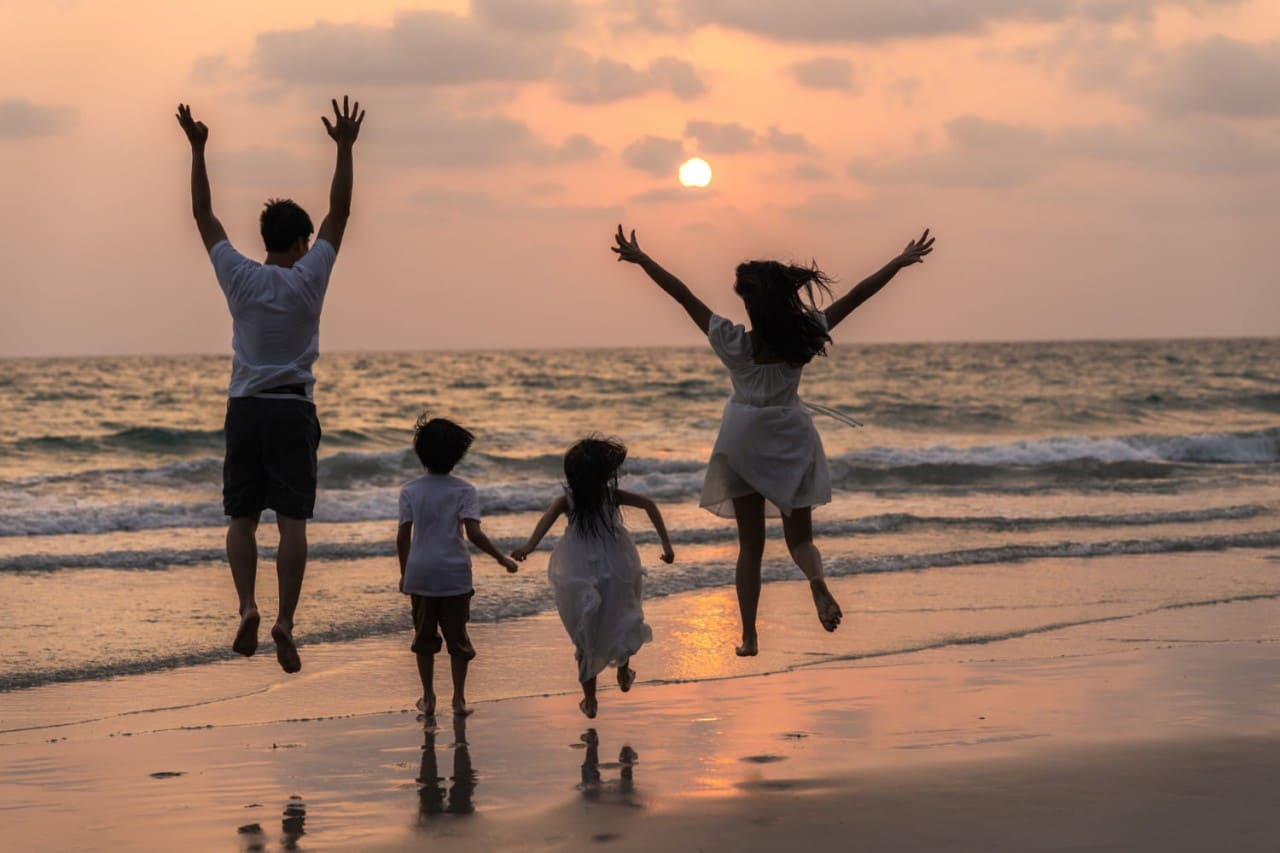 Holidays with kids in Montenegro
Are you ready for a vacation with children in Montenegro?
Resorts in Montenegro are becoming an increasingly popular destination for family vacations. This country is famous for its comfort and safety. You can use a rented car for a better acquaintance with the local beauty.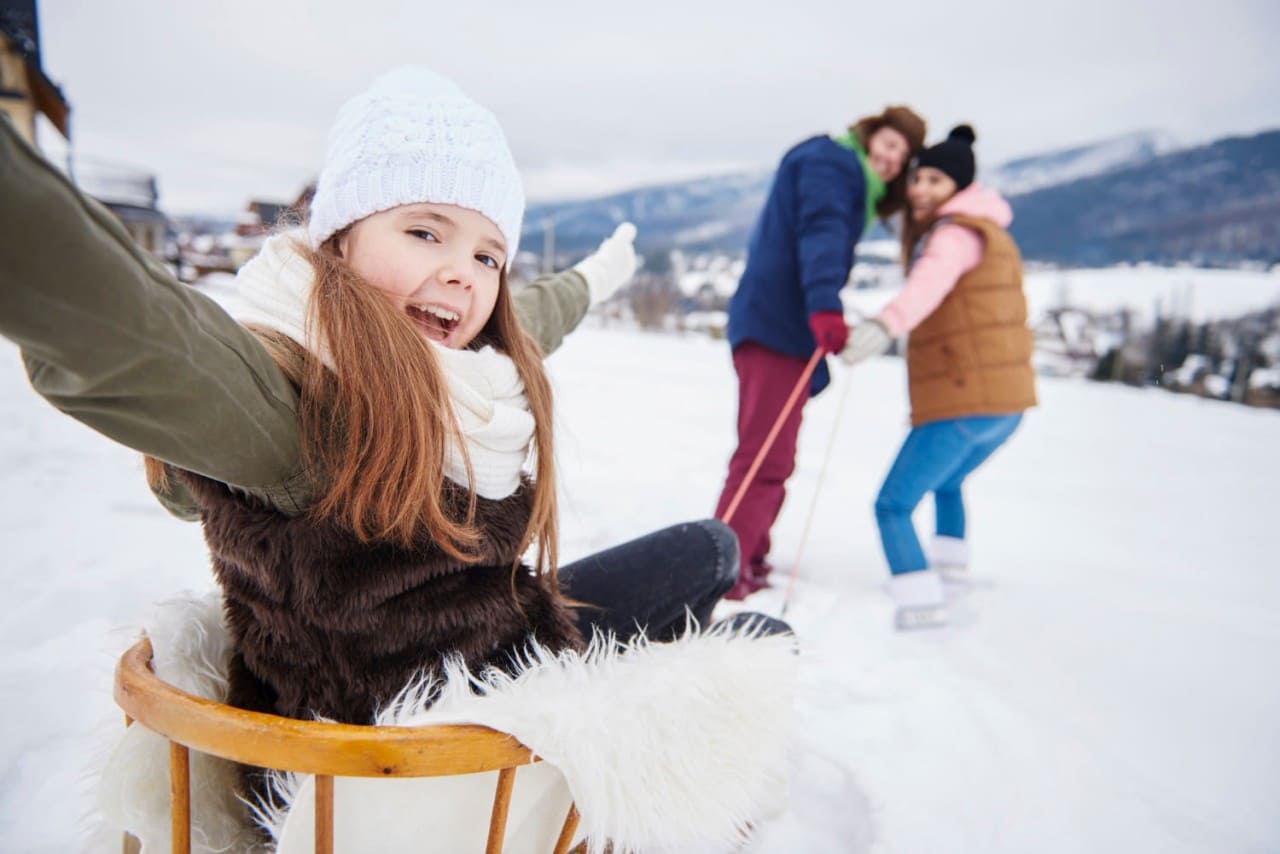 When is the best time to visit Montenegro with the kids?
Half of July and the whole of August is the time of the greatest crowds in Montenegro. There are no empty spaces on beaches, hotels, and parking lots. Very high prices for everything plus constant traffic jams make this period not the best for families with children.
In June and September, it is quite warm in this country, there is no human hustle and bustle. Therefore it is better to choose these months for a calm and comfortable stay. In September the sea is warmer, but the air becomes colder.
It is pretty cool in May and October in Montenegro. But the situation can change every year. Sometimes the weather during these months is summer. But you can take sunbathing during this period for sure.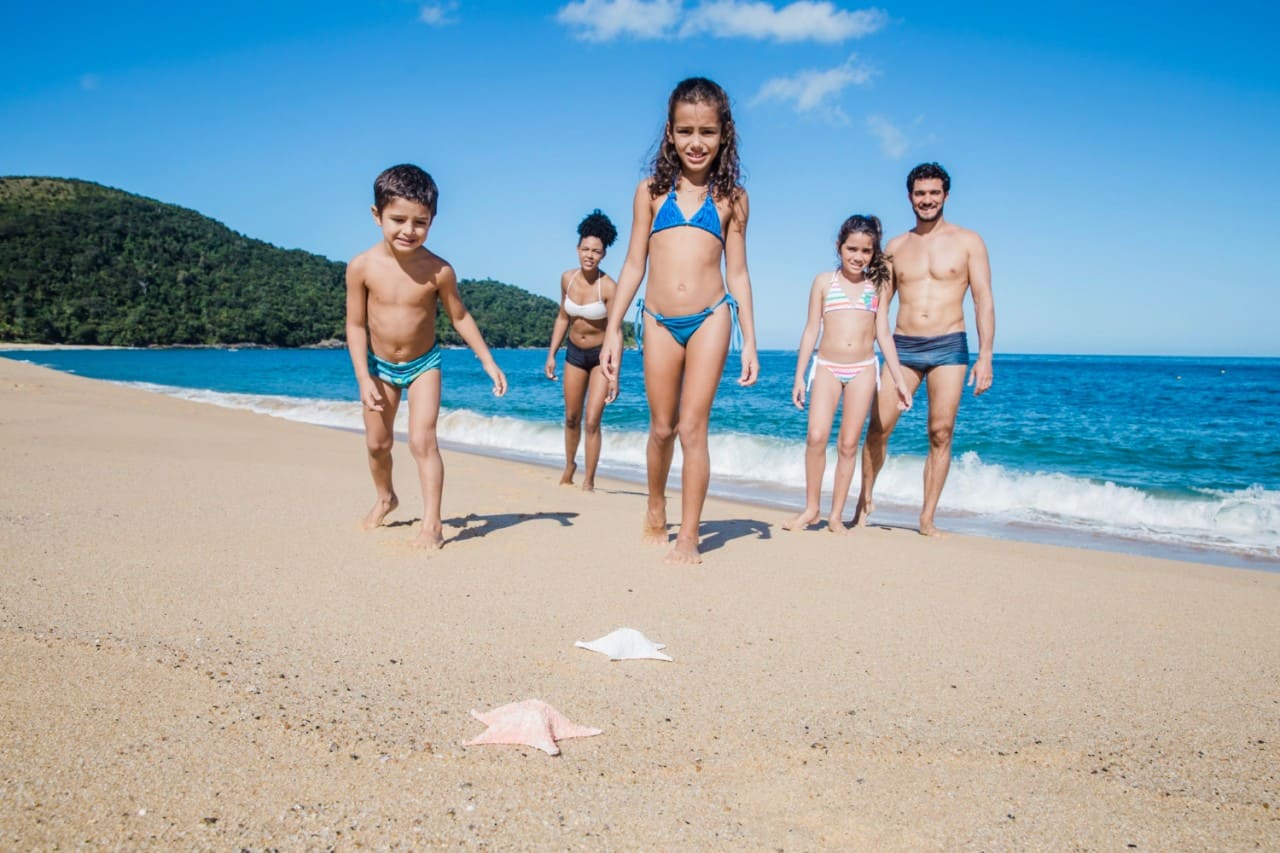 What is the situation with the beaches?
Montenegro is a beach holiday country. There are small beaches, many people, and little sand. The sea is much cooler than Turkey or Egypt. And it warms up to a maximum of 25 degrees. The coast and the seabed are composed of stones and pebbles. This kind of coverage is natural for Montenegro. Sand is brought to most of the beaches from other regions. It is not very convenient to spend the whole day on pebble beaches. Montenegro is still more attracted by natural beauties, cities, and people. And you won't be able to passively rest in this country.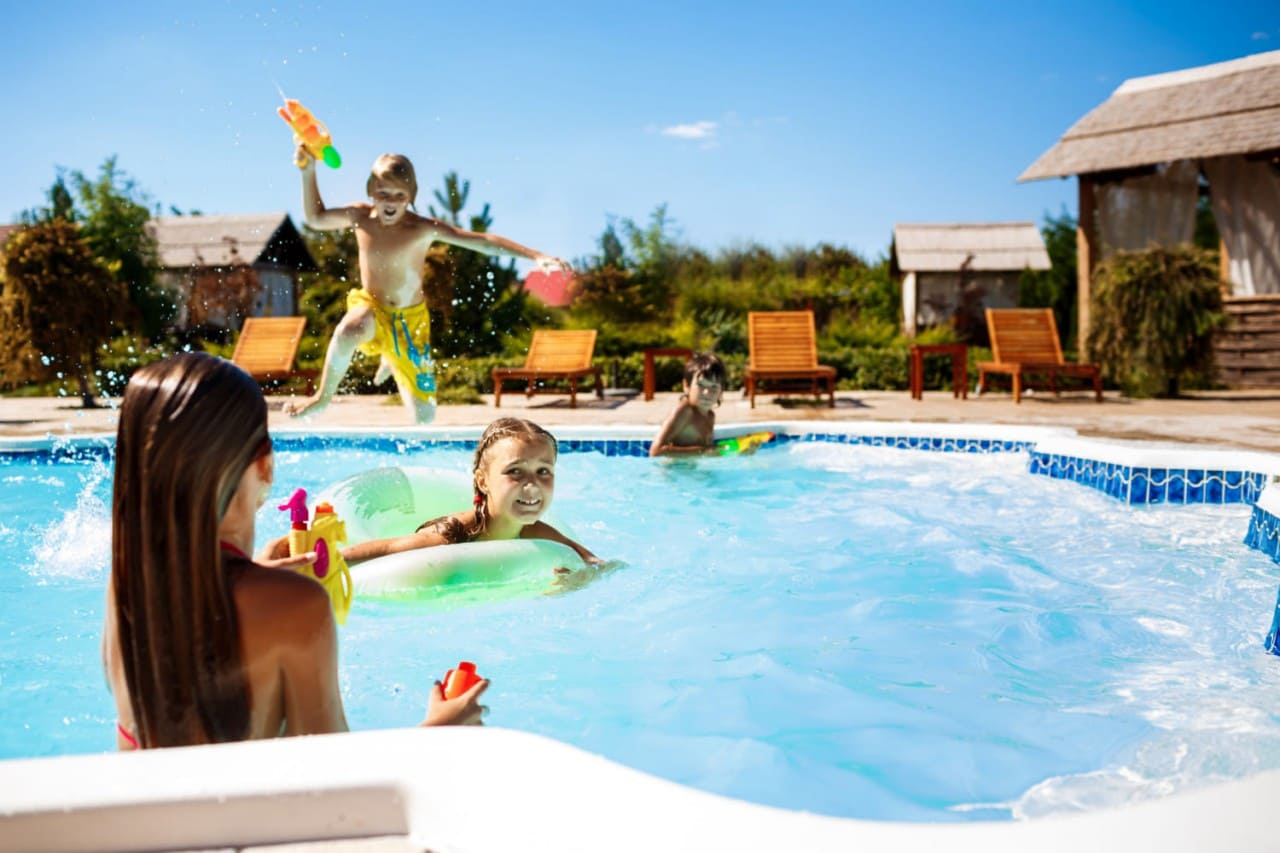 To relax with a child on the Montenegrin beaches, you need to be specially prepared. For the child, you need to purchase special rubber shoes that will not subside. Montenegro has a great selection of crocs and slippers, but you can bring them with you from home. In such shoes, the baby will be able to comfortably move along the pebbled coast and the seabed.
The water is pretty cool, so it will be impossible for children to always be in it. Be sure to think about coastal entertainment for the kid. Playgrounds are not encouraging for their size and number.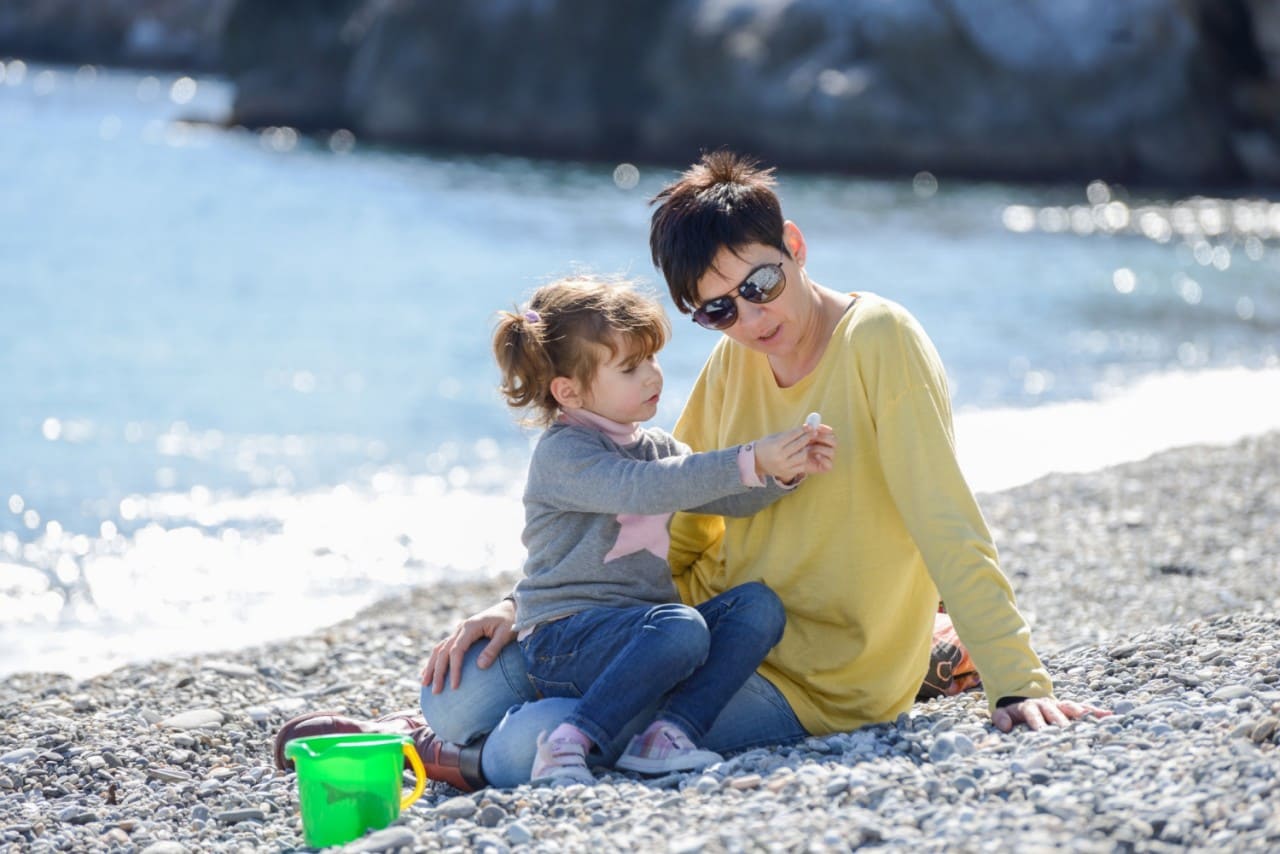 The sun is very aggressive in Montenegro. The chance of getting sunburn or stroke is very high. Neither children nor adults can be under the midday sun. And the time spent under the sun should be increased in dosage.
Many children start to get sick a few days after resting. Fever, vomiting, and diarrhea appear. This is a manifestation of acclimatization. Or sunstroke or seawater poisoning. You need to know where the medical center is located nearby. And before leaving, you should consult with your therapist—no need to panic. The malaise usually goes away quickly. And nothing will spoil the rest.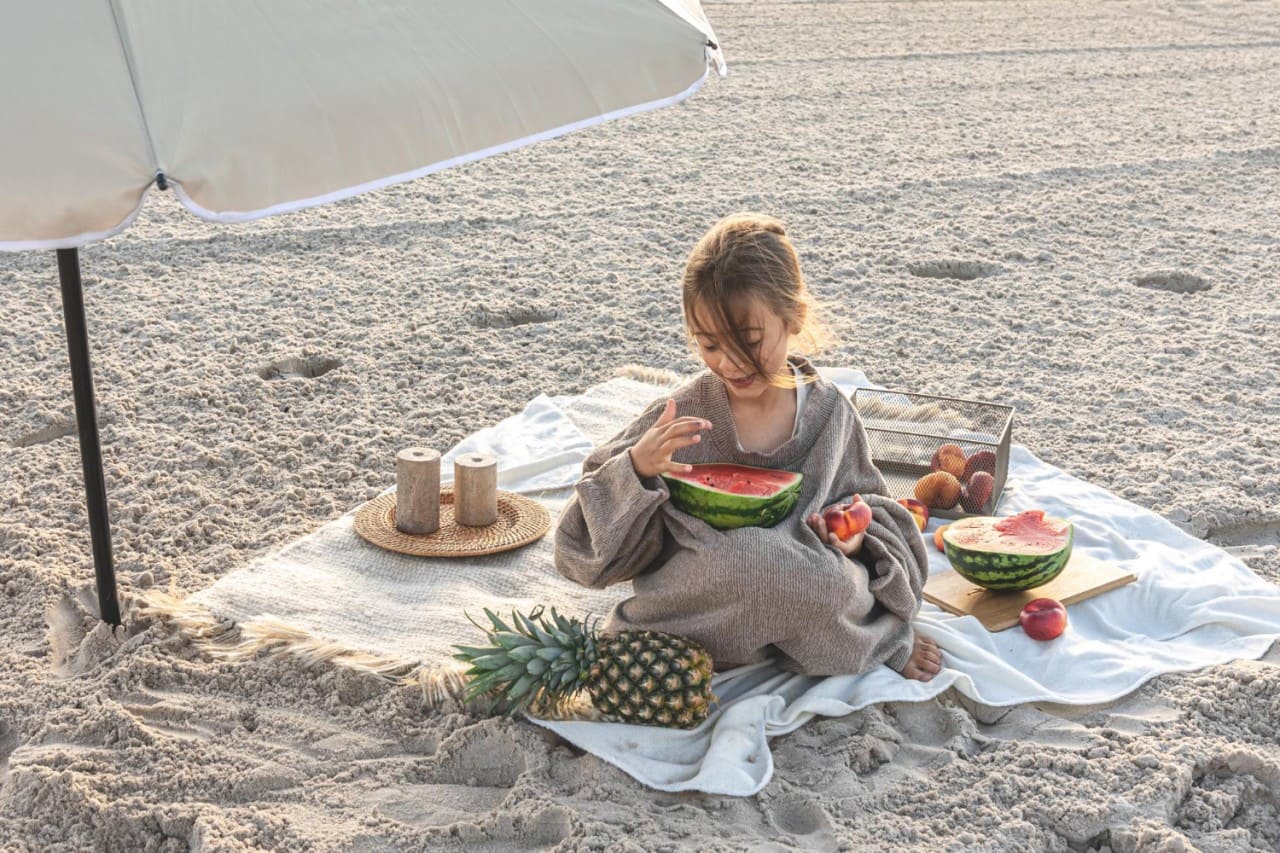 How to feed your child on vacation?
Unfortunately, the national Montenegrin dishes are not suitable for baby food. Because it is mainly grilled meat or pizza and various types of pasta. Most restaurants do not have special meals for children on their menus. The maximum that the chefs can offer for children is a thick national soup, and various vegetables. Porridge in Montenegro is not cooked at all. For toddlers, a good selection of food is available in the shops.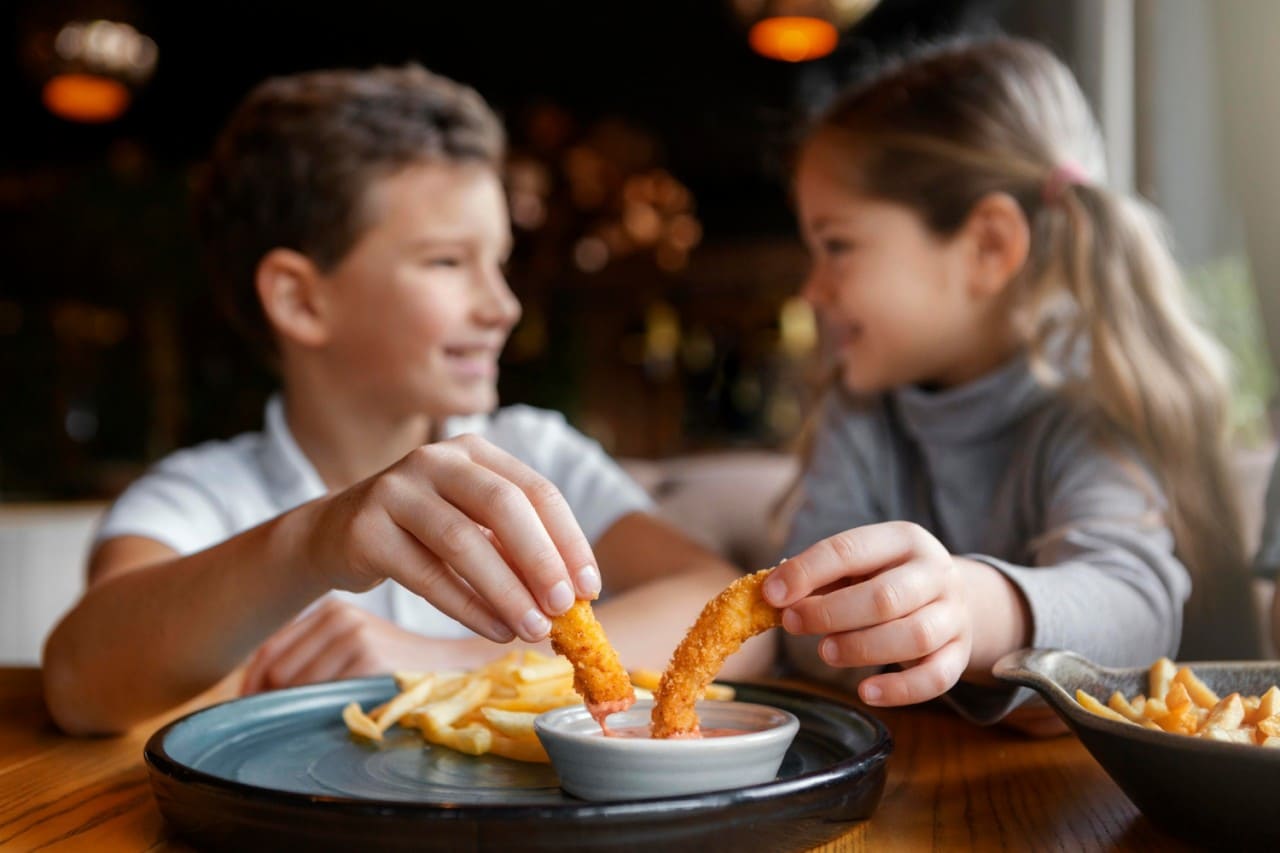 It is very difficult to find buckwheat and oatmeal. It is difficult to find the usual cottage cheese. Some cheeses are very remotely similar to the usual cottage cheese. But on the other hand, there are a lot of excellent quality fruits and vegetables. The freshest meat can be purchased inexpensively. Lots of aromatic pastries, delicious bread, and various juices.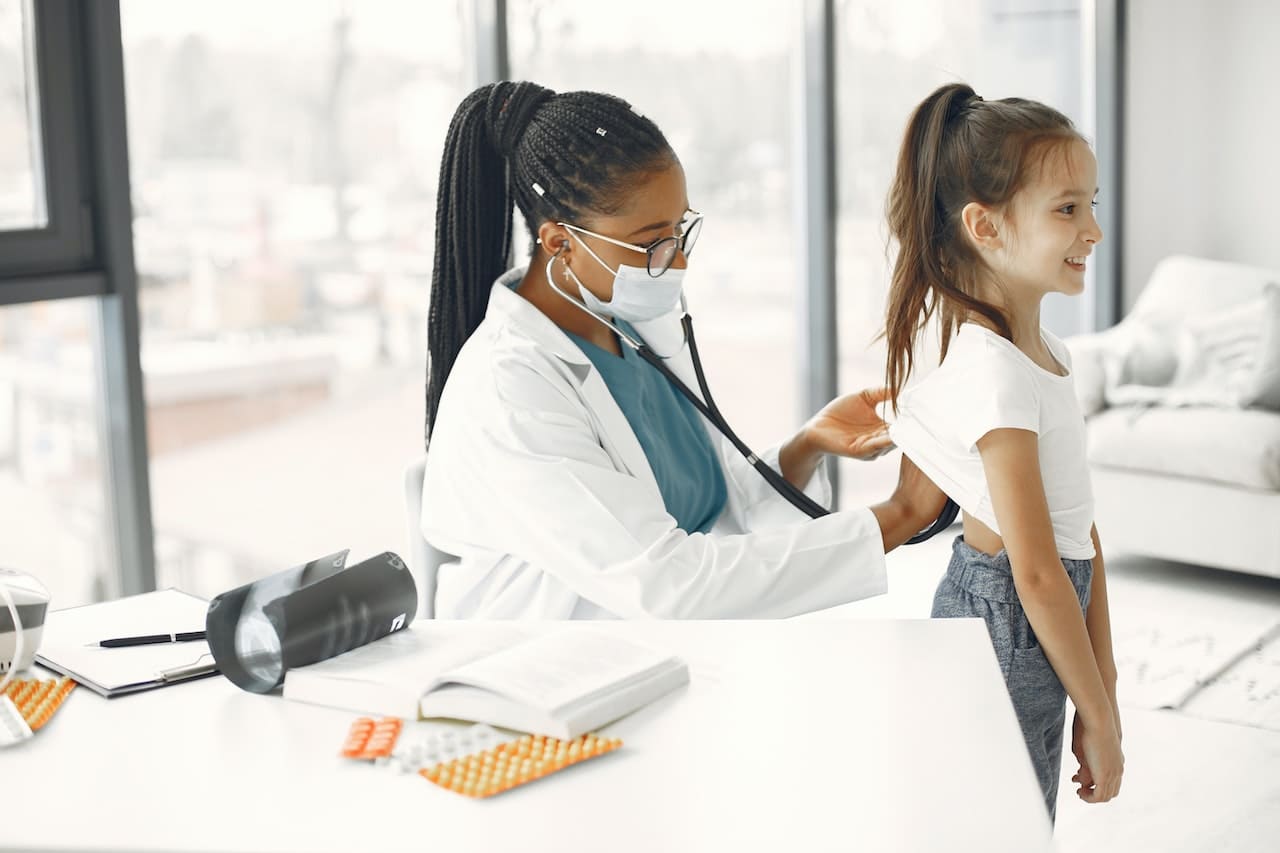 Medical service
To visit Montenegro, it is advisable to take out insurance. A copy of the insurance policy should always be at hand. You should familiarize yourself with all the points of the policy in advance. All conversations with operators and doctors take place only from a mobile phone. Therefore it is worth checking the balance or buying a local operator card.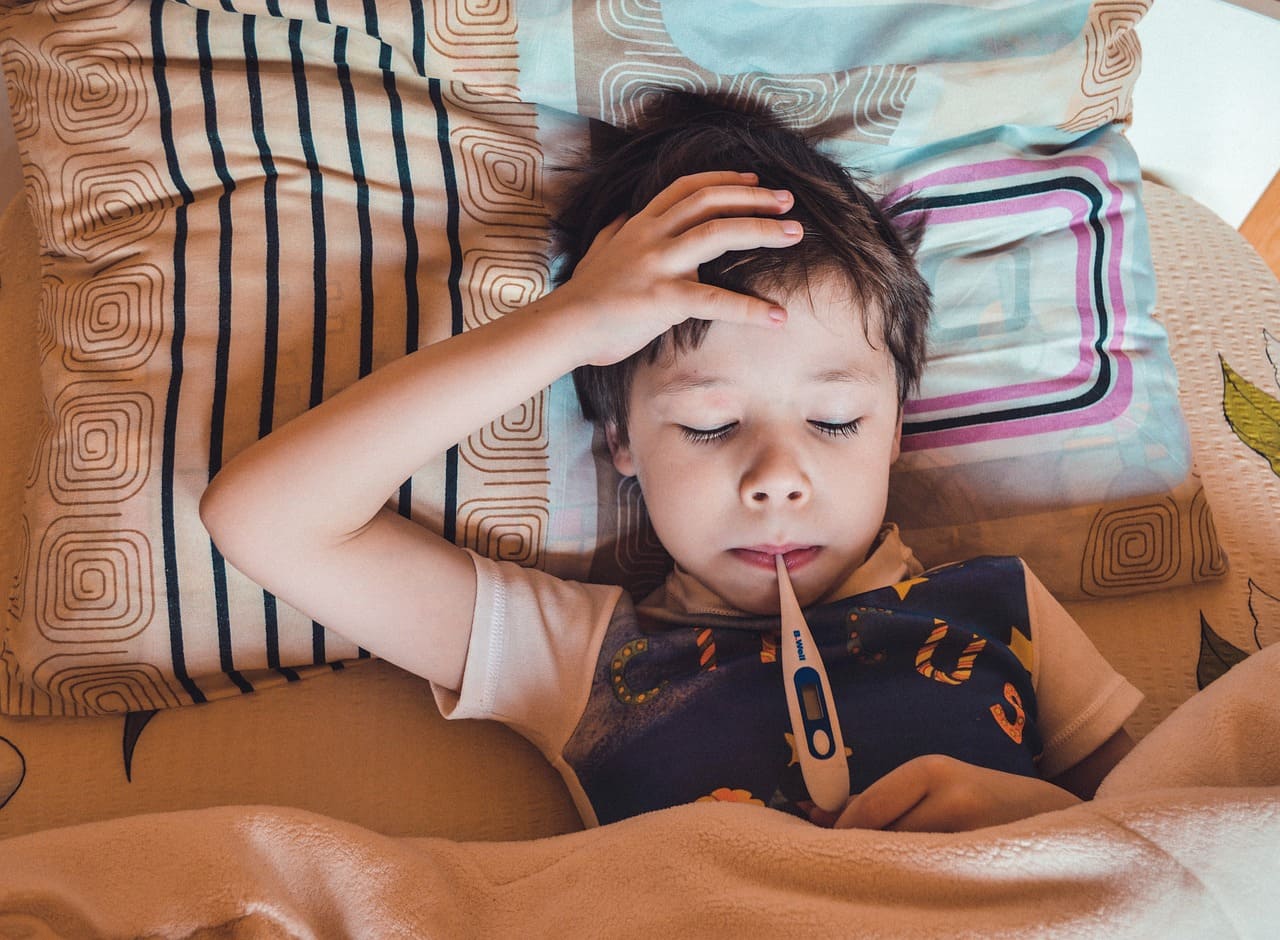 If there is no insurance, then you need to find out the location of emergency rooms and hospitals. If you get into trouble, it is better not to wait for the ambulance to arrive, but to get there on your own. The hospitals in Montenegro have empathetic and experienced doctors who will provide all the necessary assistance.
It should be remembered that many medicines in Montenegro have different names. Therefore you should take with your instructions, where there is necessarily a composition in Latin. Based on this it will be easier for a pharmacist to find an analog.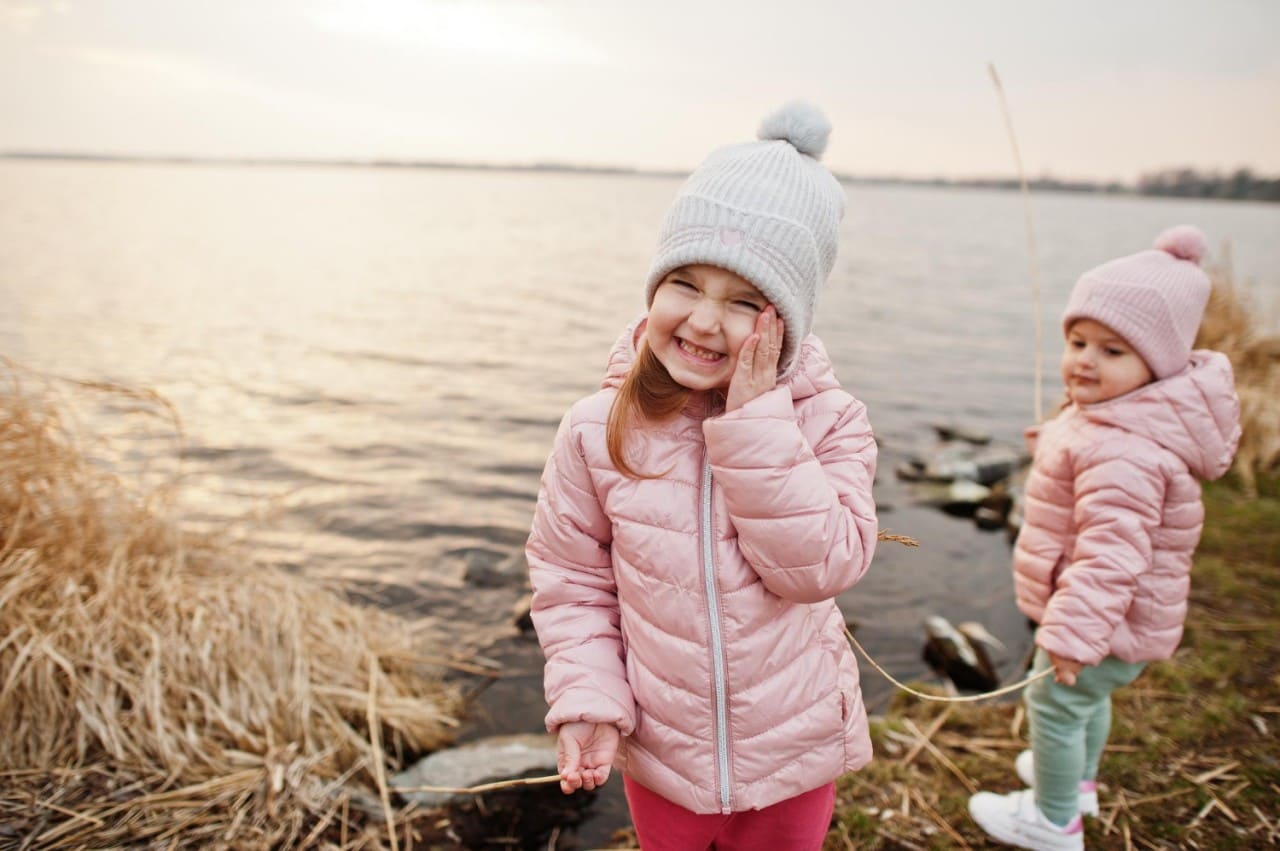 Love for children
The cult of children reigns in Montenegro. Children are simply adored here and they are treated with special trepidation. The taxi driver will drive very carefully if there is a family with a child in the cabin. Small children are everywhere accompanied by the smiles of residents, they are constantly treated as sweets. Hotel and restaurant workers are also very attentive to children. So kids will enjoy their vacation in Montenegro.