Paragliding equipment news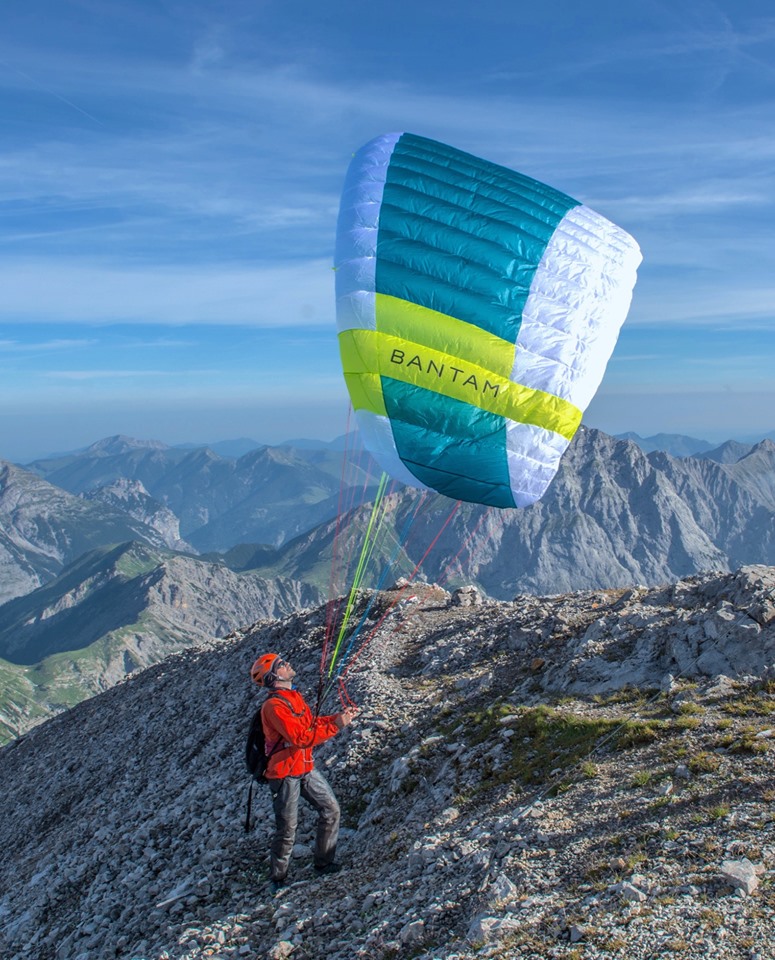 Bantam new mini-wing
The BANTAM. This full throttle ultra-light miniwing weighs only 1.65 kilos in size 12.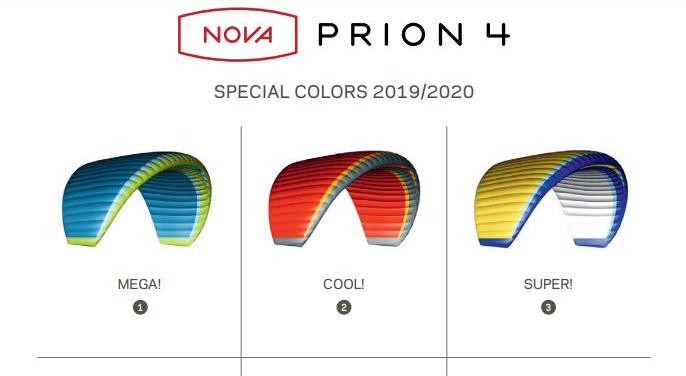 NOVA's 30 year anniversary special edition PRION 4
In 2019, NOVA will celebrate its 30th anniversary with a variety of different campaigns. The first will be the limited special edition of the PRION 4. As well as the four standard colours, we will release it in NINE groovy custom colours - at no extra charge.
This summer, innovation is in the SupAir!
New products that we are excited to talk about ...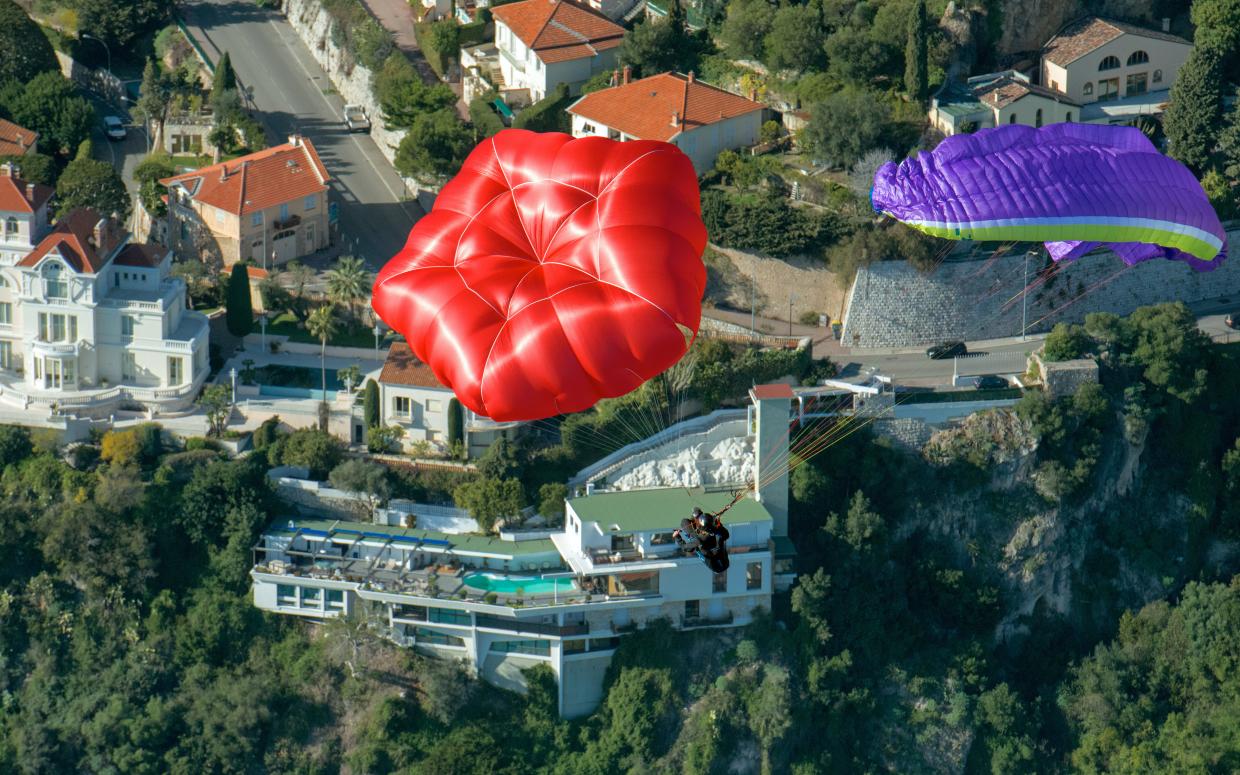 Nova Pentagon review
Today we would like to inform you about new five-sided rescue parachute, the Nova PENTAGON.