New paragliding harness Icaro Xema Light for sale
The XEMA light is the lightweight version of our popular all-purpose harness XEMA.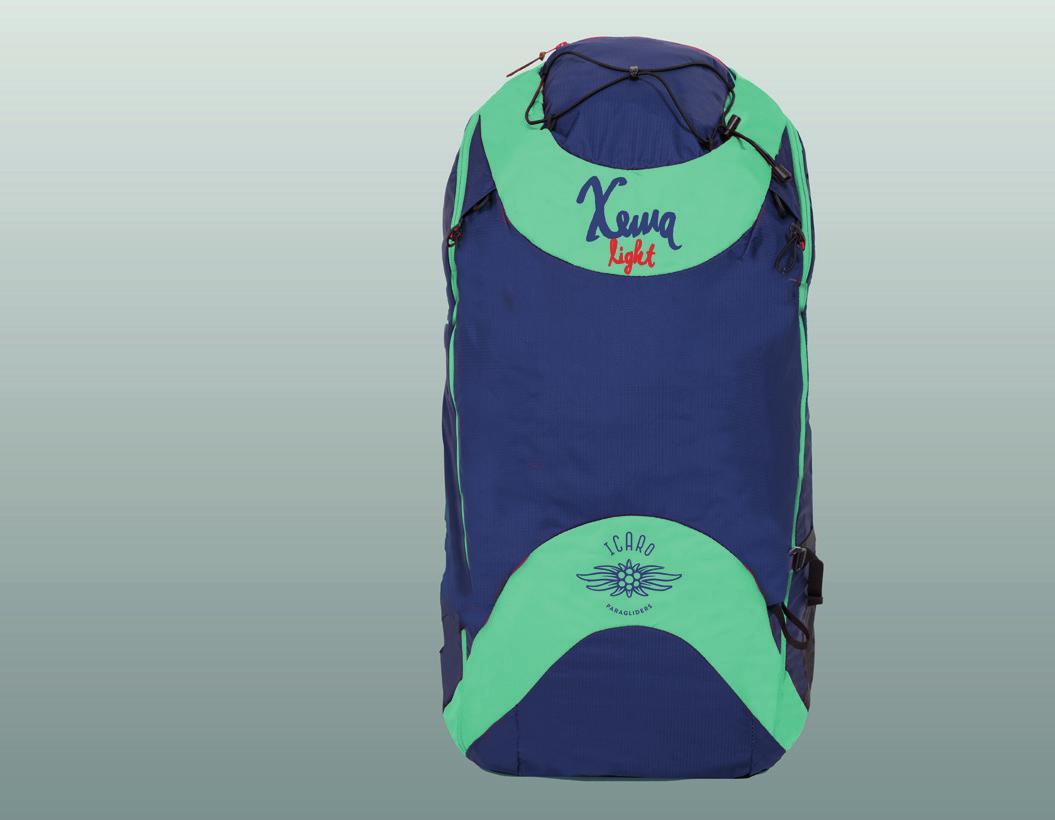 The XEMA light will be a favourite with 2.7 kg when it comes to Hike & Fly. Sizes available S-M/M-L/L-XL and approx. 1 kg lighter than our standard XEMA.