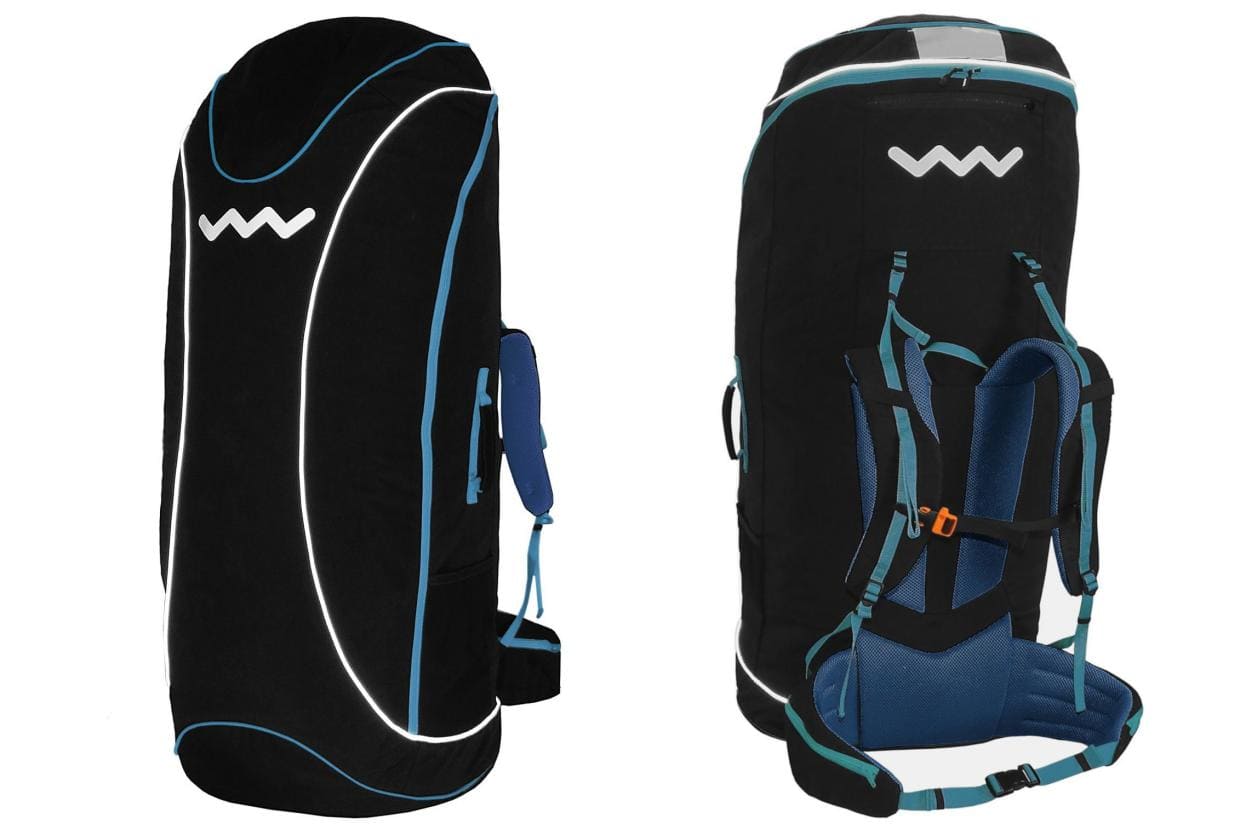 The new rucksack for competition harnesses!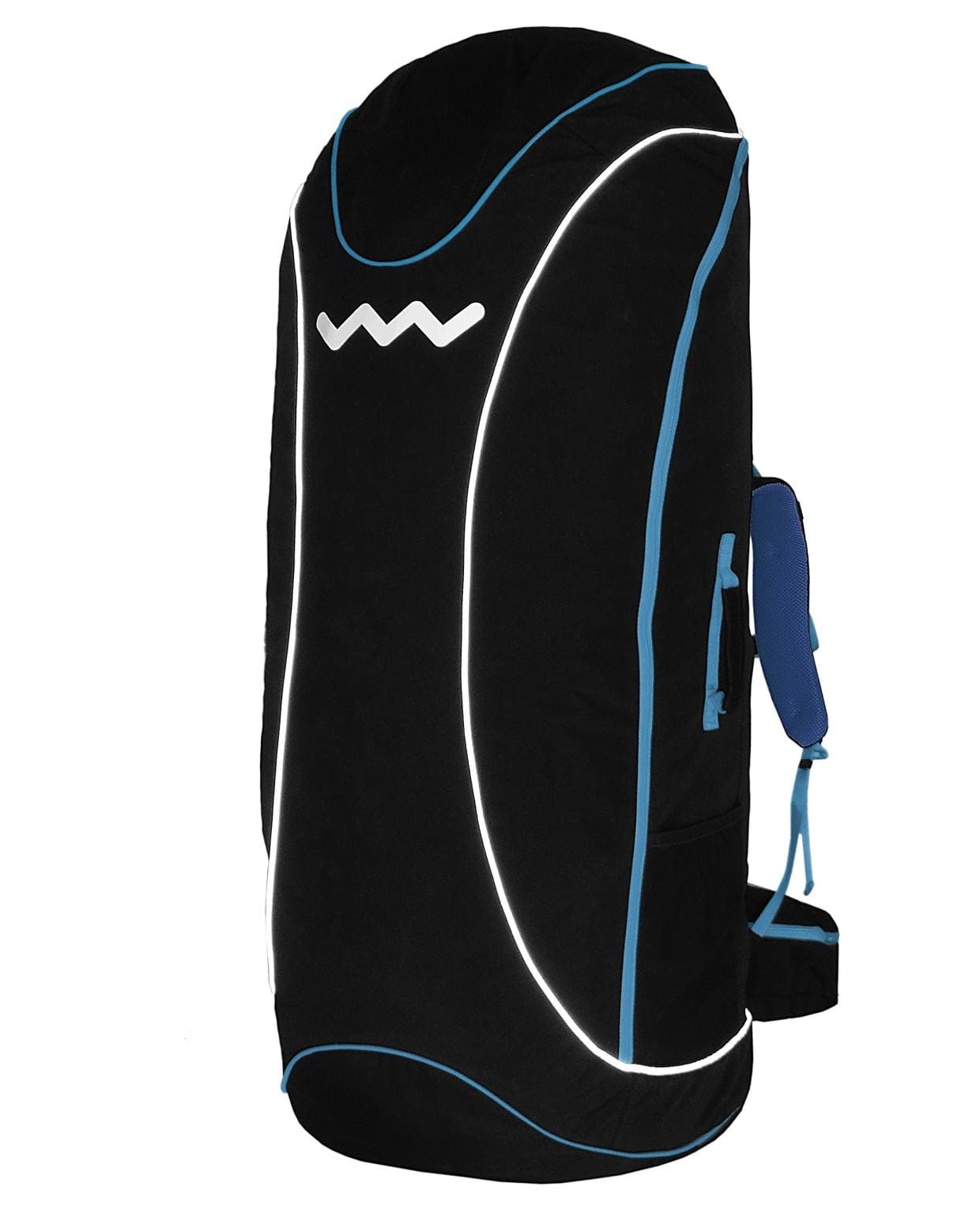 This new rucksack is suitable for both your X-Rated 7 and any other competition harness including your flight gear!
Two sizes
L 156 litri 1,28 Kg
XL 180 litri 1,26 Kg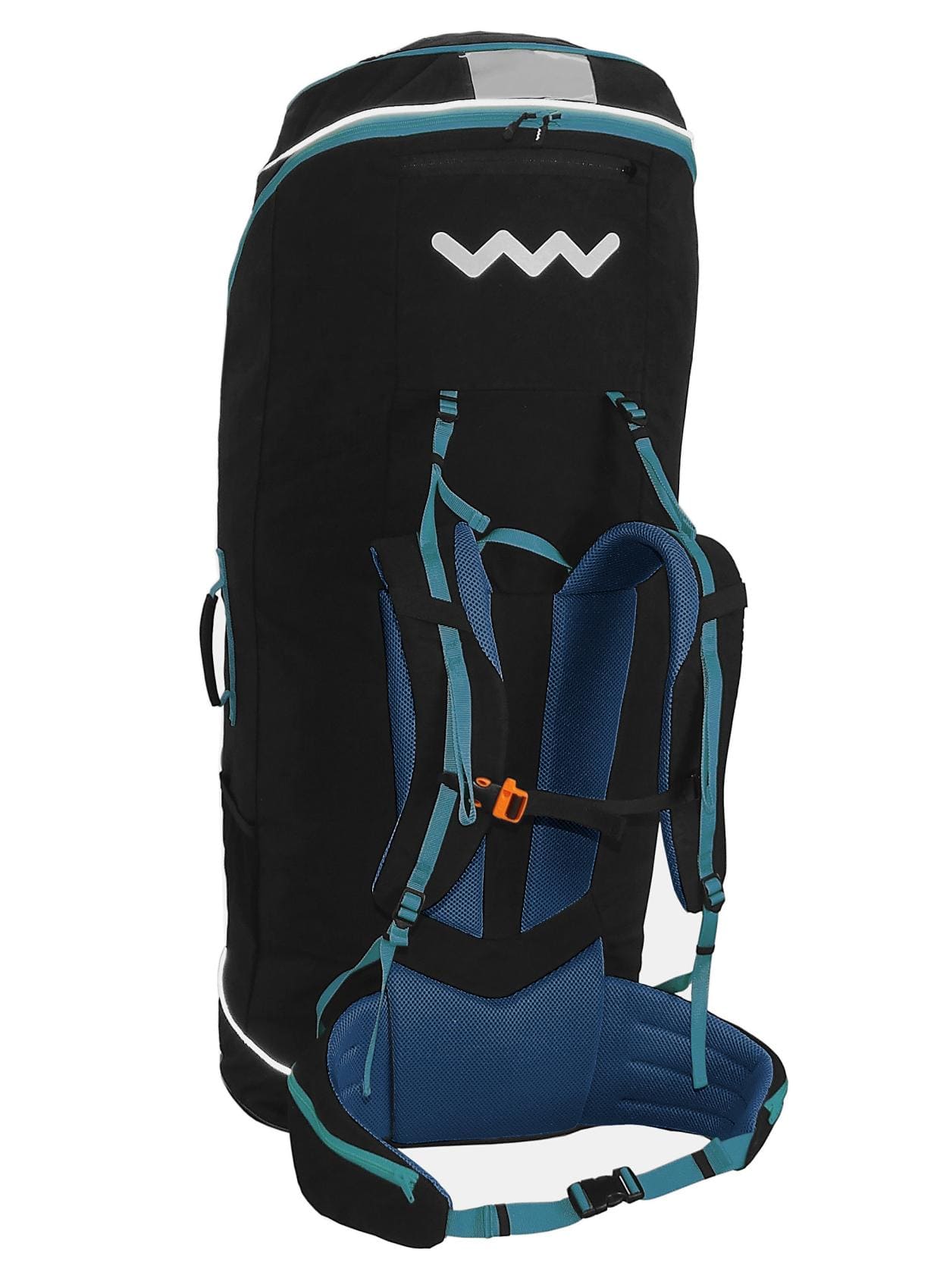 Features
• Removable rucksack hip belt (166 g)
• Its breathable padding on the back and on the shoulder straps increases the comfort
• Ergonomic shoulder straps
• Adjustable to meet your needs
• Strategic pockets for your accessories
• Extra space inside the rucksack for your fly equipment
• Colour: black and light blue
This rucksack is made entirely in strong Cordura to ensure a longer life span.