Paddleboarding in Montenegro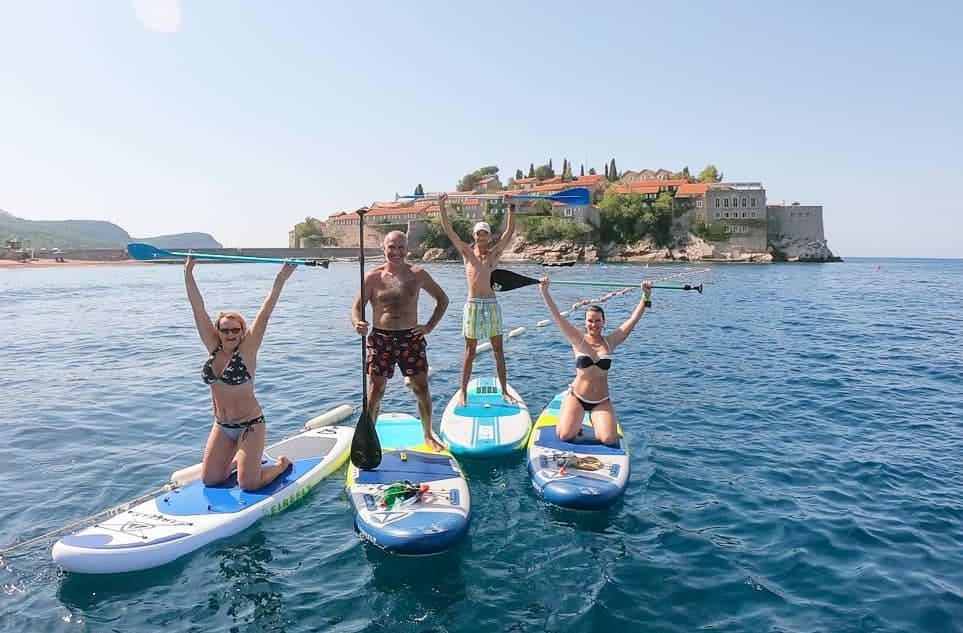 SUP-surfing (Standup paddleboarding) is a movement on the water's surface using for this a paddleboard.
Almost everyone can master this extraordinary sports direction, with sufficient availability of special equipment and a suitable reservoir. Paddleboarding in Montenegro learns beginners and experienced and trained refined and immersed in a charming atmosphere that surrounds them.
SUP-surfing as a variant of an active holiday in Montenegro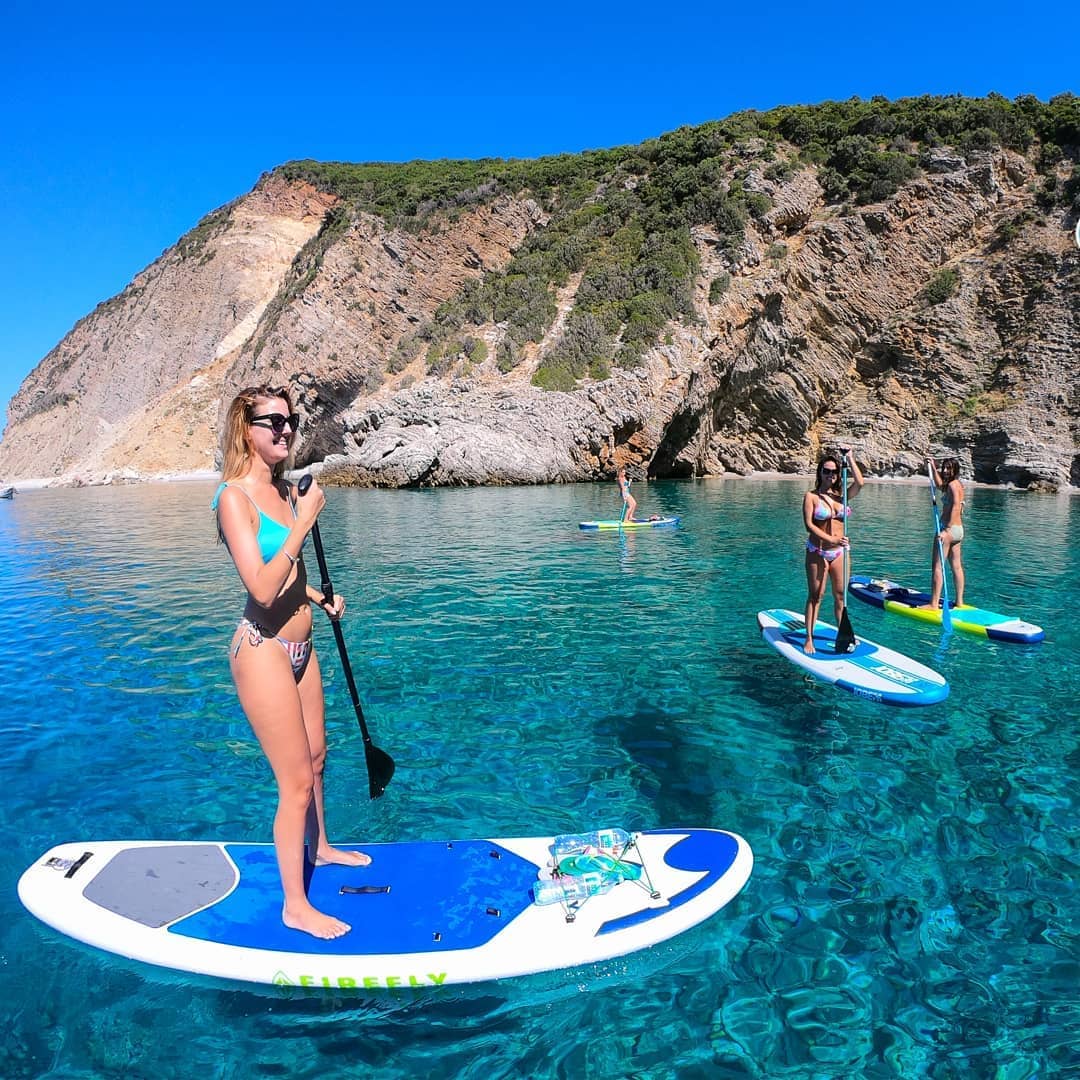 Magic unique locations such as beaches, rivers, and bays line the coast located on the territory of Montenegro. And all this is surrounded by greenery, rocks, and mountains.
Giving preference to paddleboarding in Montenegro stands for a number of reasons:
beautiful nature;
avast variety of locations, including the sea, there are also rivers and lakes;
the possibility of not leaving the comfortable climate breadth;
the local population is fluent in English;
visa-free regime;
involve professional guides and organizers;
the presence of active and harmonious design of the program;
convenient location;
the presence of variants with different employment and complexity.
The best places and routes for SUP surfing in Montenegro are Budva, Petrovac, Crnoevica River, and Lake Skadar.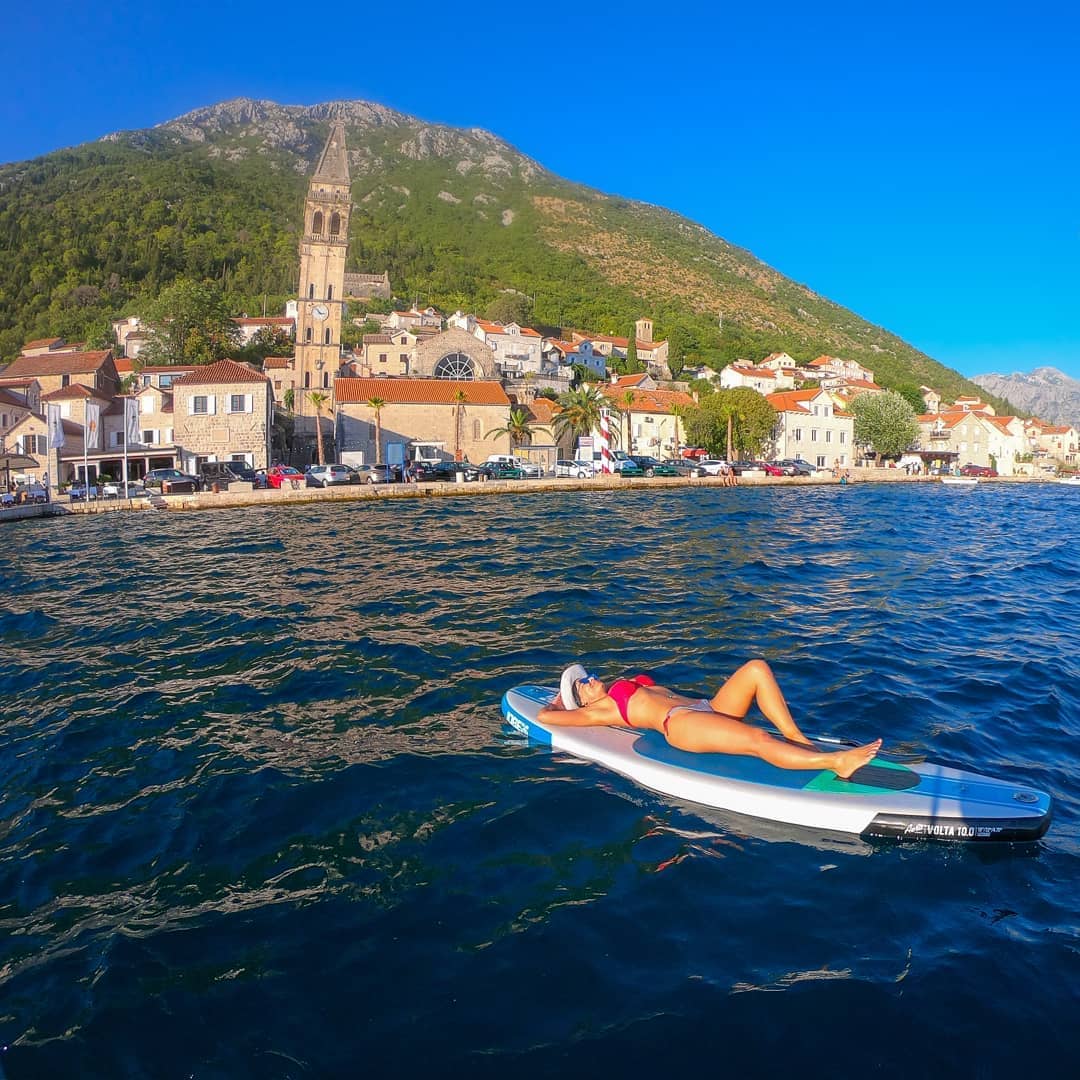 Tourists come from all over the world to Montenegro, there are not only beaches but also sights, and many reservoirs.
Paddleboarding is attractive when you visit the following sites:
Budva
This is one of the most popular destinations, on the coast of the center, so come here to relax. Most attractive beautiful beaches of the Adriatic Sea, which you can carefully inspect and go on a tour on board.
Petrovac
A small and charming town has its own bay, it is quite calm water that is suitable for families with different levels of training. You can also catch a small wave, and explore the islands with a small chapel, coast, and beach.
River Crnoevica
It is located near the village of the same name and is also situated near the walled city. When driving on the surface of the water can be a good warm-up, get positive emotions from the contemplation of different species. There's enough not crowded, there are local birds, lilies, and enough sharp turns.
Skadar Lake
It extends over 370 square kilometers, and it is attractive due to its natural beauty. Arranged around the mountain monasteries remaining from castle ruins, lilies, blanketed the water's surface.
The choice of locations allows a time of your choice, including a little exercise and enjoying the surrounding beauty. And if you want to get more vivid emotions and adventure have the opportunity to pick up a more serious burden - rowing on the waves. There will be an unforgettable experience for everyone.
Conditions for the exercise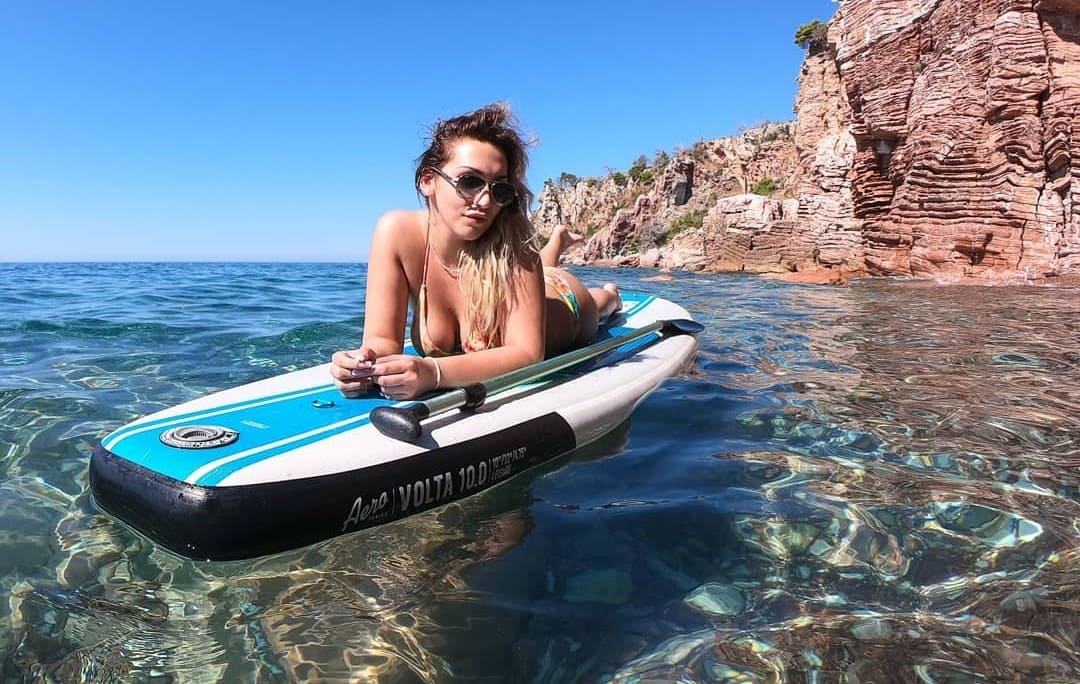 In order to travel, it is necessary to use sunscreen in the local climate, and when the water just burnt. More often than not, vacationers limited bathing suits, you can select closed clothes or a special suit. Be sure to listen to the instructor, using the board with a paddle in a state of intoxication can not, even if you have experience.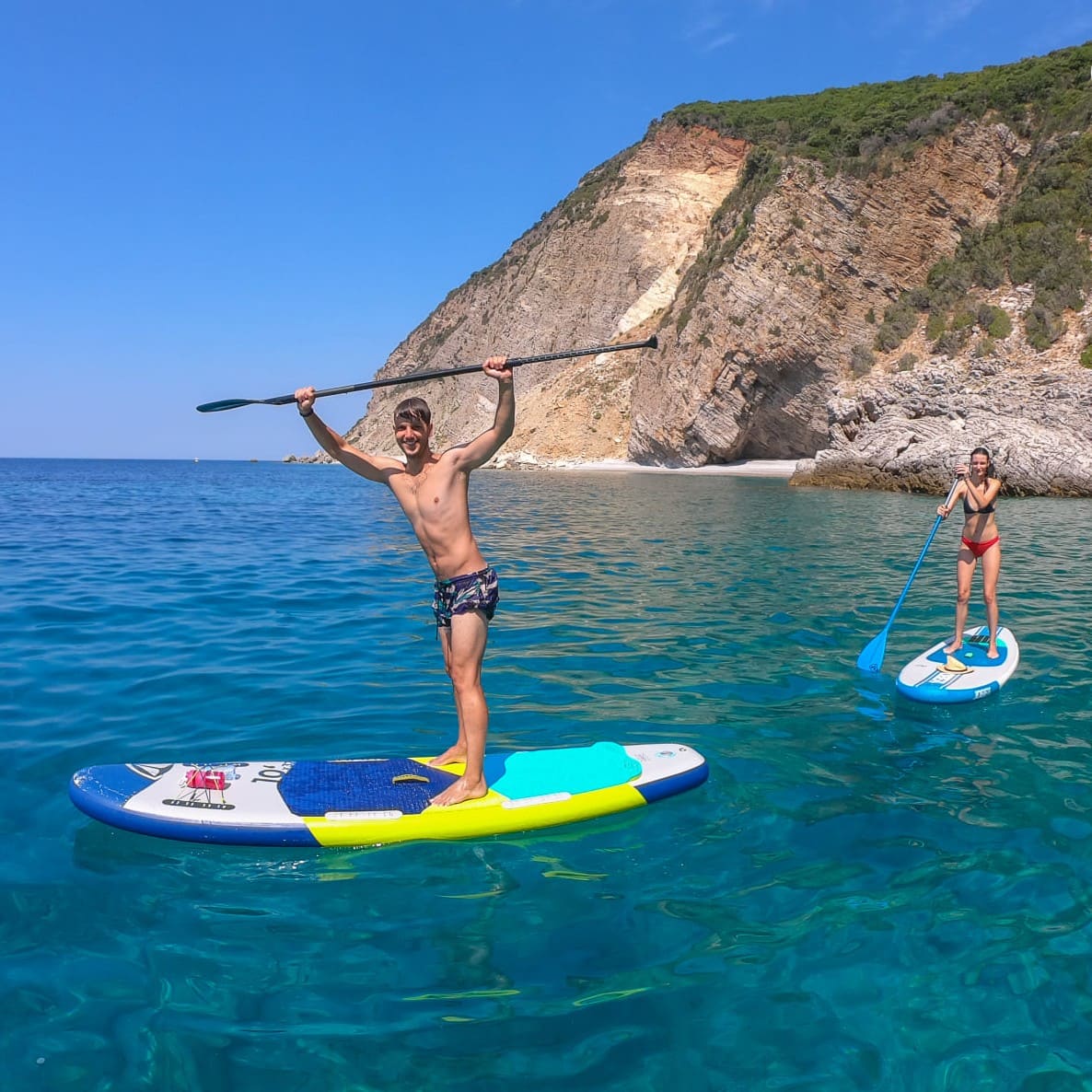 If desired, paddleboarding in Montenegro can master, regardless of age and available physical endurance. If standing will not move into position, there is an alternative - on his knees. This option allows you to learn balance, gradually you will be able to stand. Clarify all the details and get help in choosing the excursions that can be on-site. SUP-surfing in Montenegro will give a unique experience and an incredible feeling.
---
Price: 20€
Paddleboarding quick booking