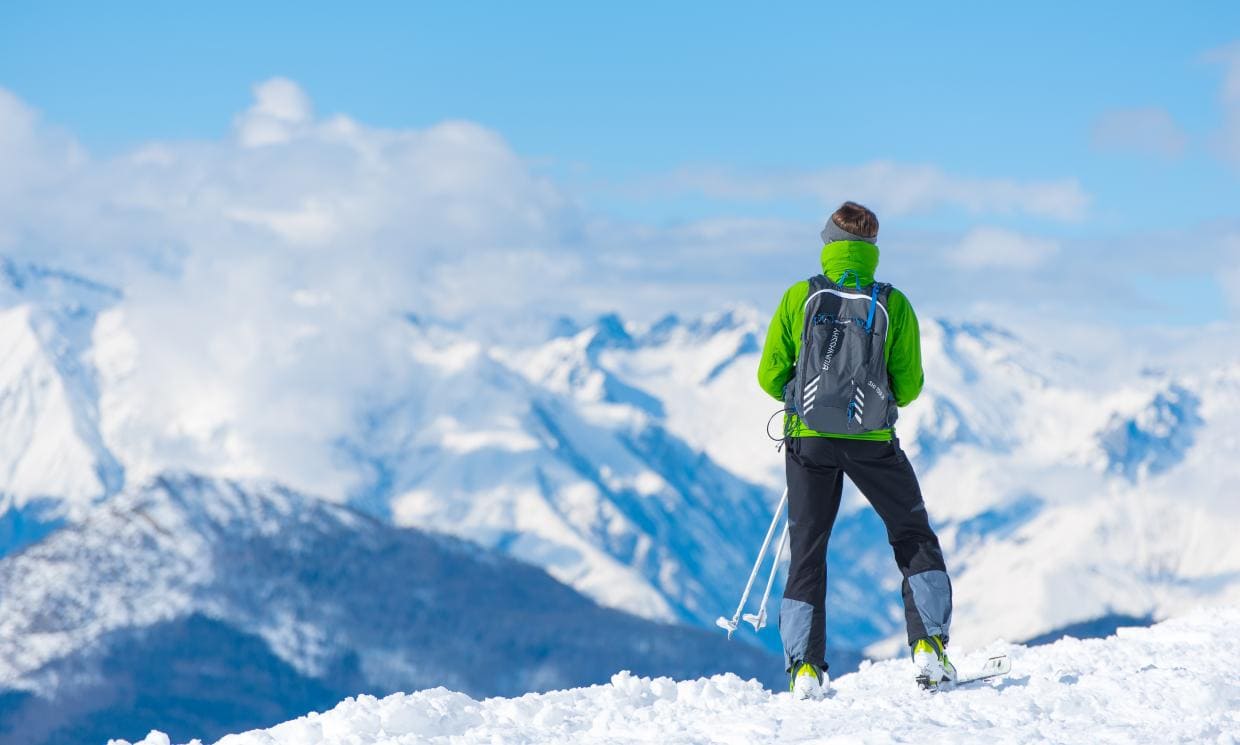 New Year's holidays in Montenegro
New Year holidays in Montenegro is a great opportunity to immerse yourself in the atmosphere of party and fill the cold winter months with fabulous impressions.
In winter, on the eve of the New Year, Montenegro, incredibly transformed and becomes a real paradise for lovers of snow-covered landscapes, festivities and winter sports.
New Year's holidays
On holidays Montenegro blossoms with thousands of lights and welcomes its guests cordially. In the capital of Podgorica, the main Christmas tree of the country is established, and colorful performances and spectacular performances all over the place. On New Year's Eve, in the cities of Montenegro (the Italian name of the country) the sky blossoms from bright fireworks and salutes. And further, the New Year in Montenegro, turns into a very colorful national holiday, celebrated on January 2 - "Chicken Christmas".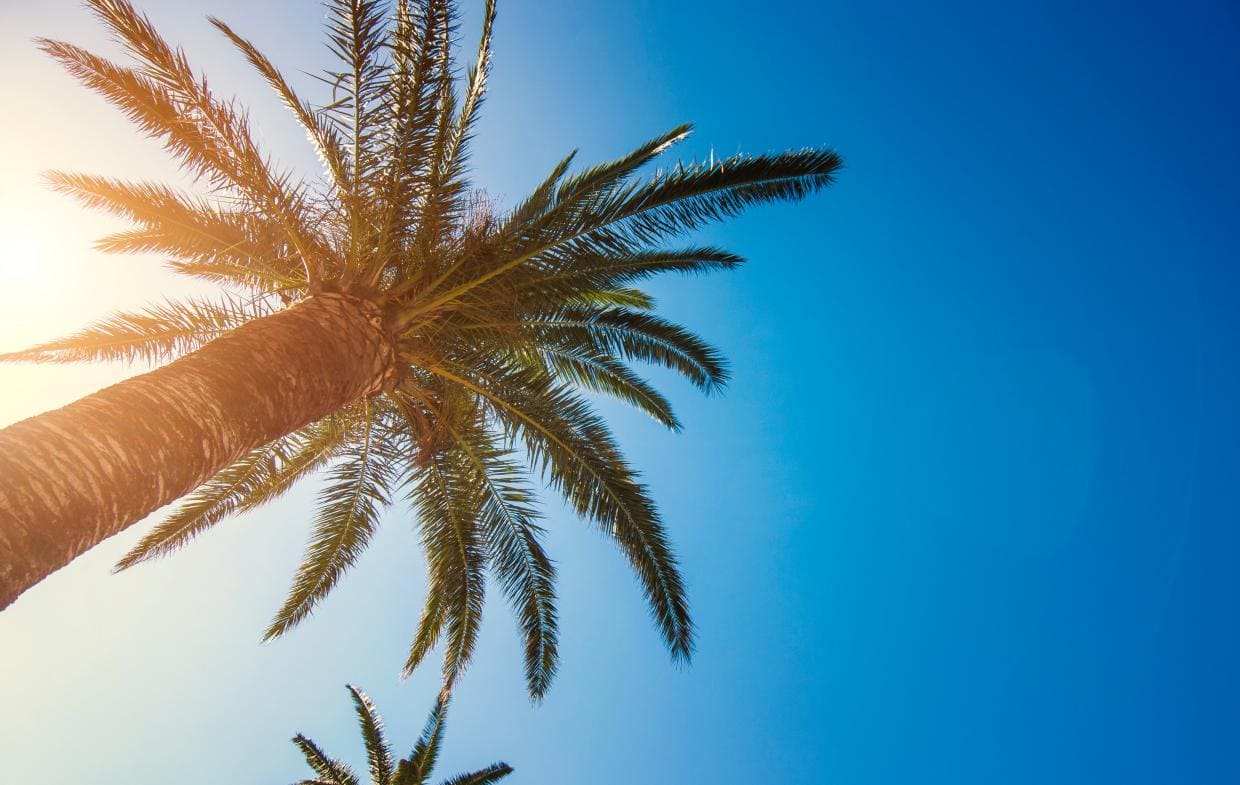 Chicken in the country is highly respected and all the rituals foreseen on this day are aimed at successful poultry farming and attracting luck. Montenegro is an Orthodox country, so Christmas is celebrated here as well as in Europe. Local people are very honored by age-old traditions and on this day festive services are held in all churches and temples.
New Year's Trips
Winter in Montenegro is a great opportunity to get acquainted with the main sights of the country. For example, those wishing to get acquainted with the history of the country and feel its spirit, it is necessary to go to the city-museum of Cetinje. Collected here the greatest collections of weapons, jewelry and relics, are distinguished by the skilful work of Balkan masters.
Then you can ride along the coast and enjoy the picturesque view of the Bay of Kotor and get acquainted with the local population. Hospitable hosts will happily treat guests, a famous Negush prshut and a mouthful of healing Negushian mead.
Active rest
"Untouched Switzerland", so called Europeans, this mountainous country, Kolasin and Zhabljak - the best ski resorts in Montenegro, will gladly accept those wishing to ride on snowboards and downhill skiing. The beauty of the local landscapes is truly impressive! Guests are offered beautiful snow slopes, coniferous forests and stunning clean mountain air.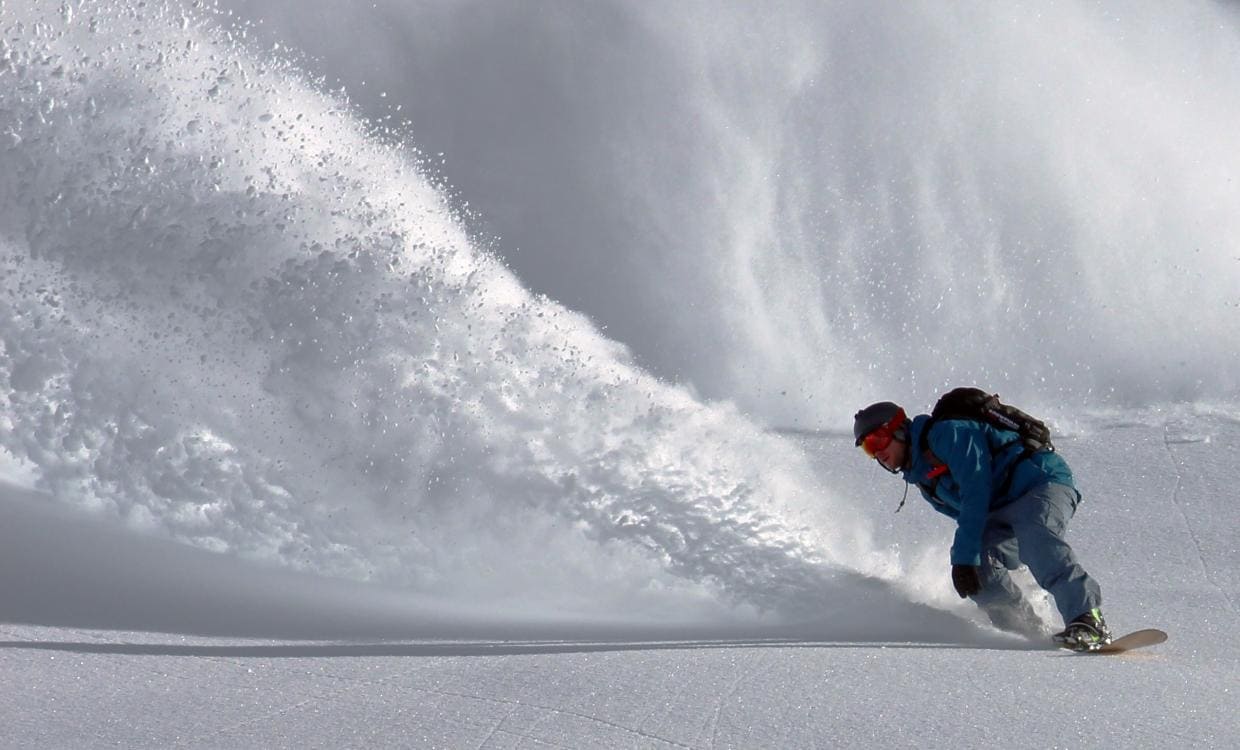 All ski resorts are famous for their service and developed infrastructure. For lovers of family rest and noisy companies prepared a huge selection of apartments. Cozy houses are located in the most picturesque places, next to the ski slopes. In them, vacationers can feel at home and enjoy New Year's holidays.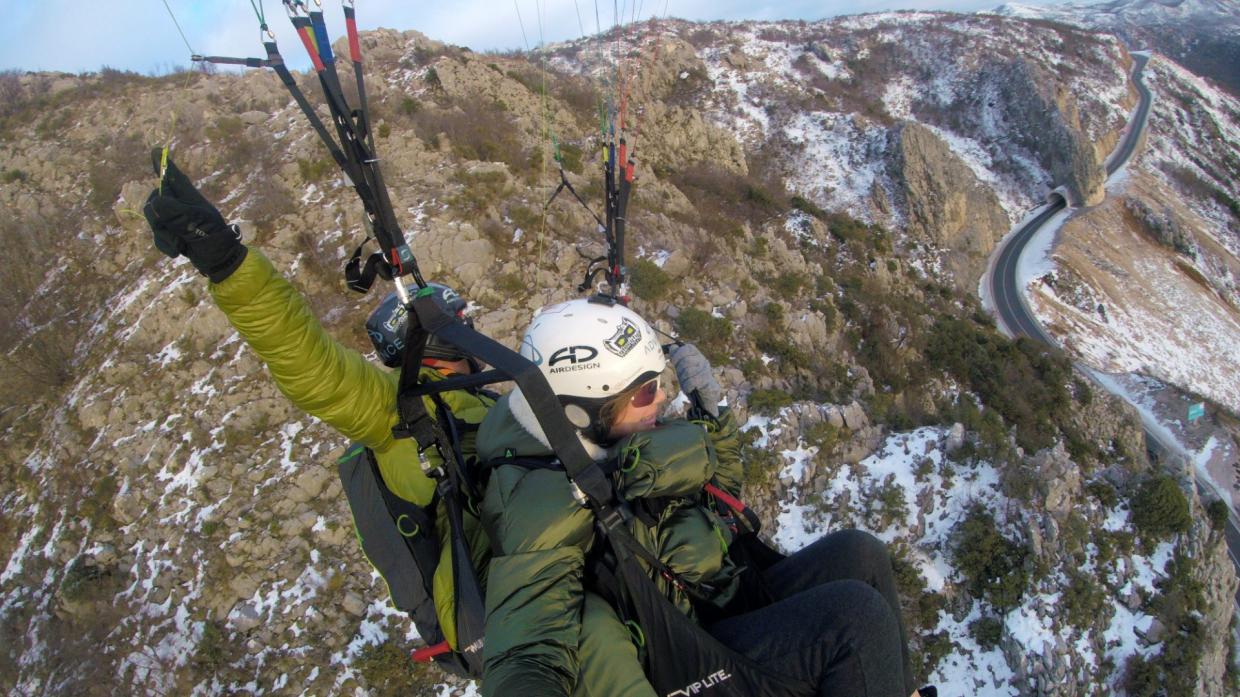 For those wishing to complete the program of active driving time, the paragliding club Budva Paragliding Montenegro specially organizes incredible tandem flights in the most exciting places. Experience the flight and you in triple will be enriched by the best impressions of arriving in Montenegro.
New Year holidays in Montenegro is a wonderful opportunity to enjoy a winter holiday and plunge into the fairy-tale world of the New Year and Christmas!