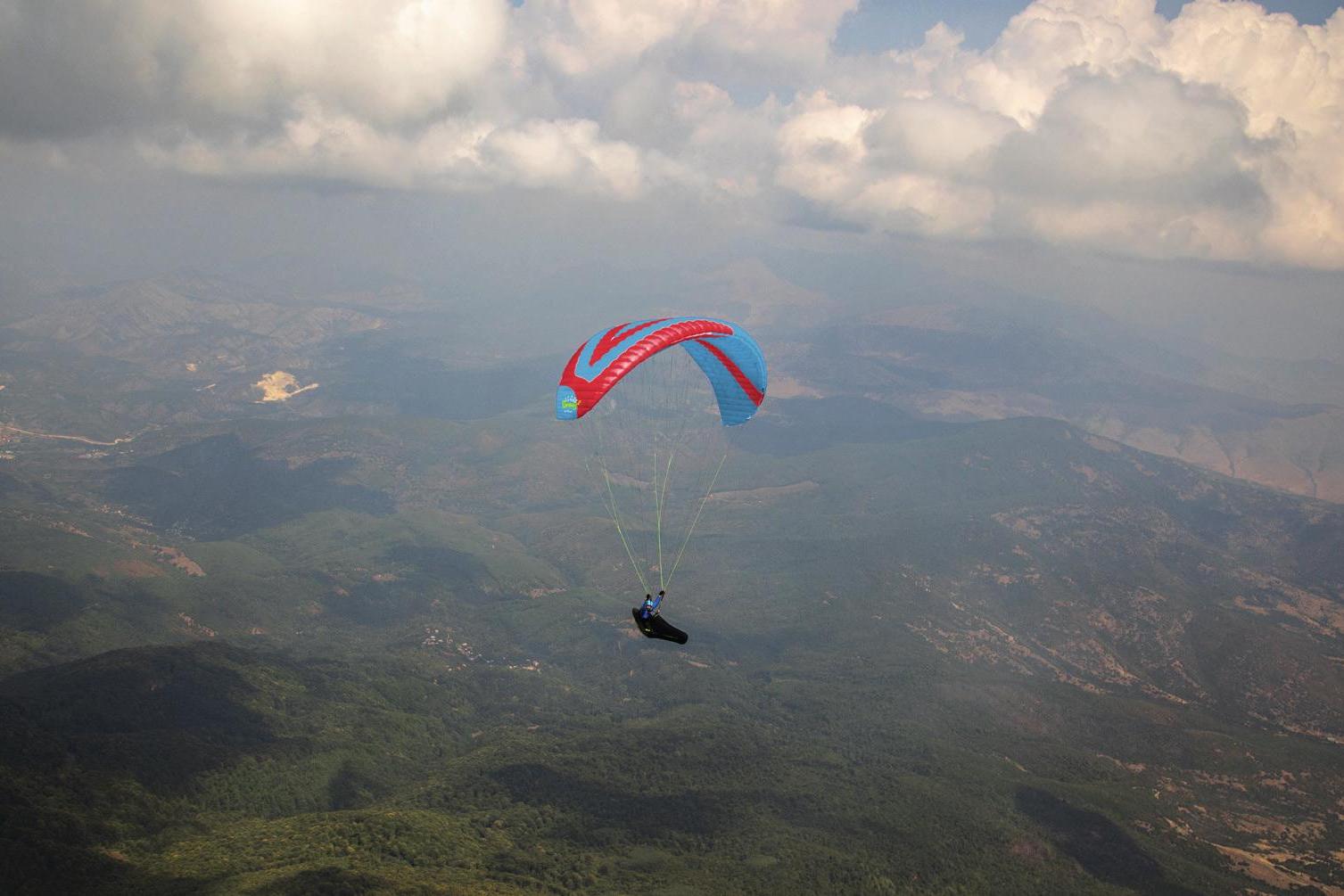 The Gravis is the undisputed king of the EN/B class and the 2020 model will be in its own league.
In den paraglider scene the Gravis is very much appreciated as a pure all-rounder - EN / B glider with outstanding safety, handling and performance features. The GRAVIS2 has an extremely stable cap shape with new profile radius, 2 cells more than its predecessor (now 42 cells) and a higher aspect ratio which produces an increase in performance and even more fun.
With a weight of 4.1 kg (size M), the GRAVIS2 will be the ideal Hike & Fly 2020 paraglider. Pilots looking for precise flight behaviour, pure flight fun and performance with high safety will not be disappointed.
Status/Certification: The flight and load tests for EN-B certification are completed positively finished for the sizes XS, S, S/M and M. Size L will follow soon. The GRAVIS2 will be available on time for the start of the season in early 2020.
More technical details and colourway will follow soon.