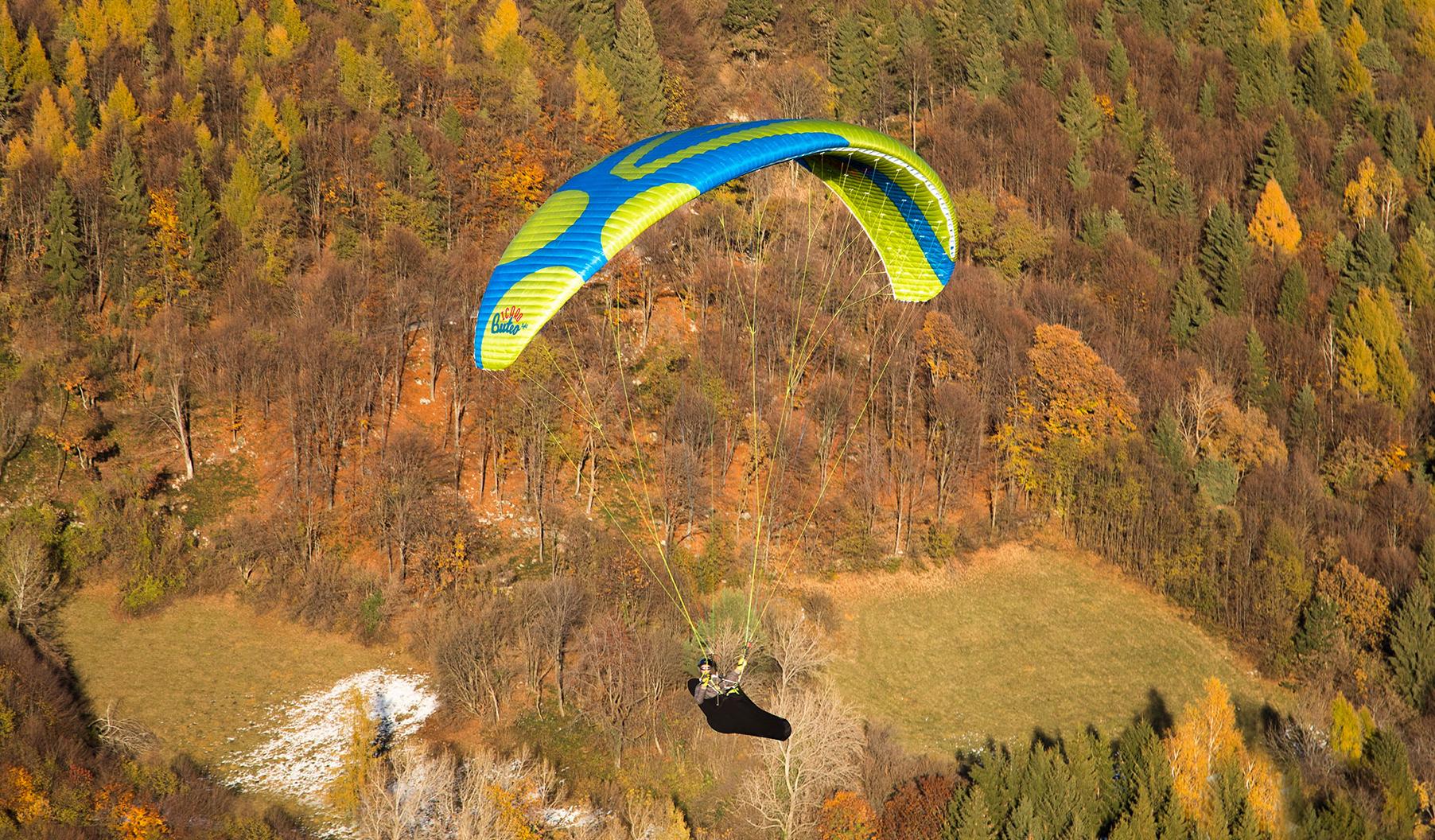 Successes of pilots promote the image and reputation of a paraglider brand.
Therefore, we would like to offer you our Buteo XC High End EN-B paraglider with a number of 162 ribs for special conditions. Although the Buteo XC can match its performance with standard EN-C wings, its high performance is especially achieved in accelerated flight in turbulent air with significantly more safety margins than any other EN-C paraglider. Therefore, we believe that the Buteo XC is an ideal companion for many XC-pilots.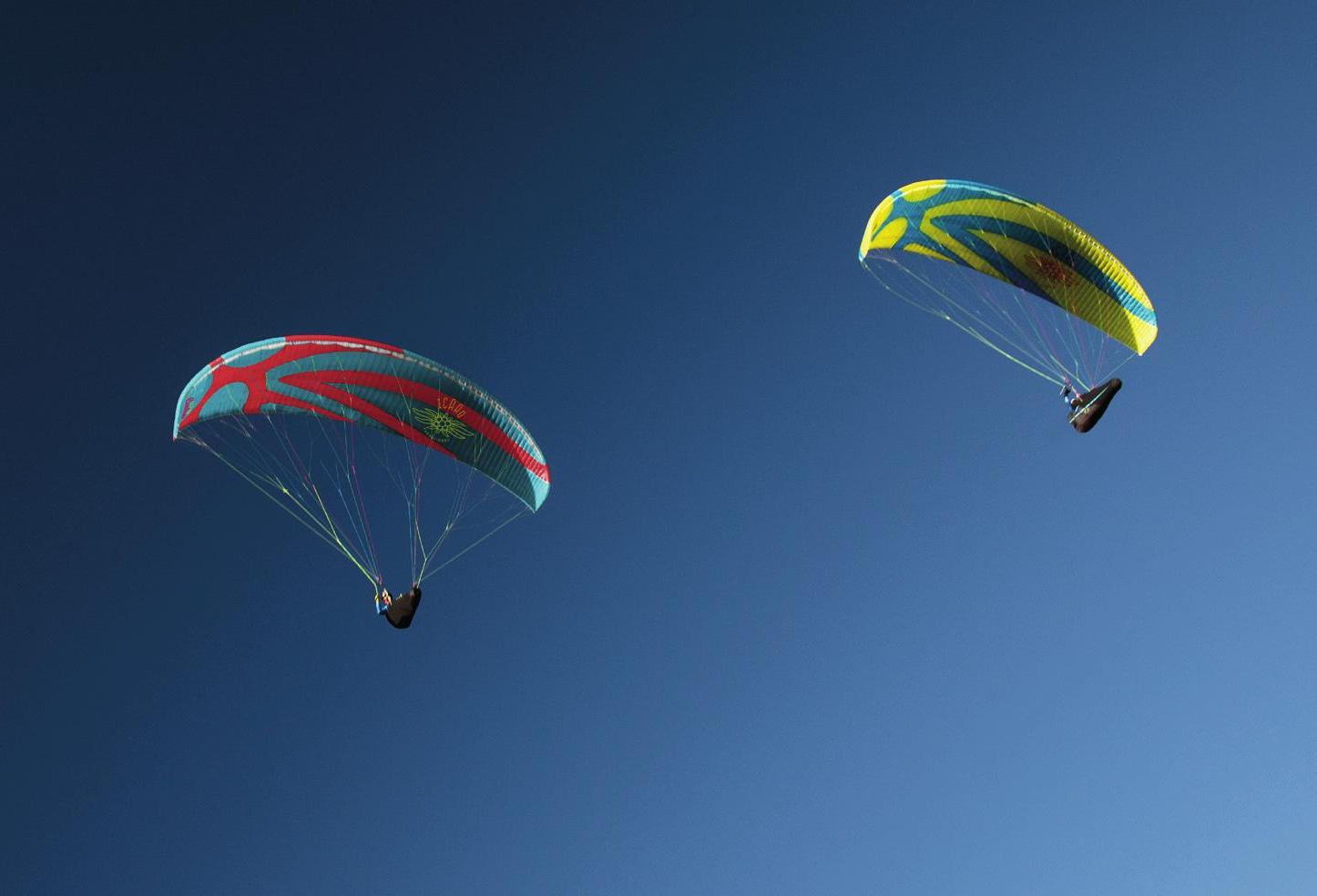 The package includes: paraglider, compression belt, inner packsack, riser bag, repair kit, backpack
More information coming soon.