Top the best outdoor activity in Montenegro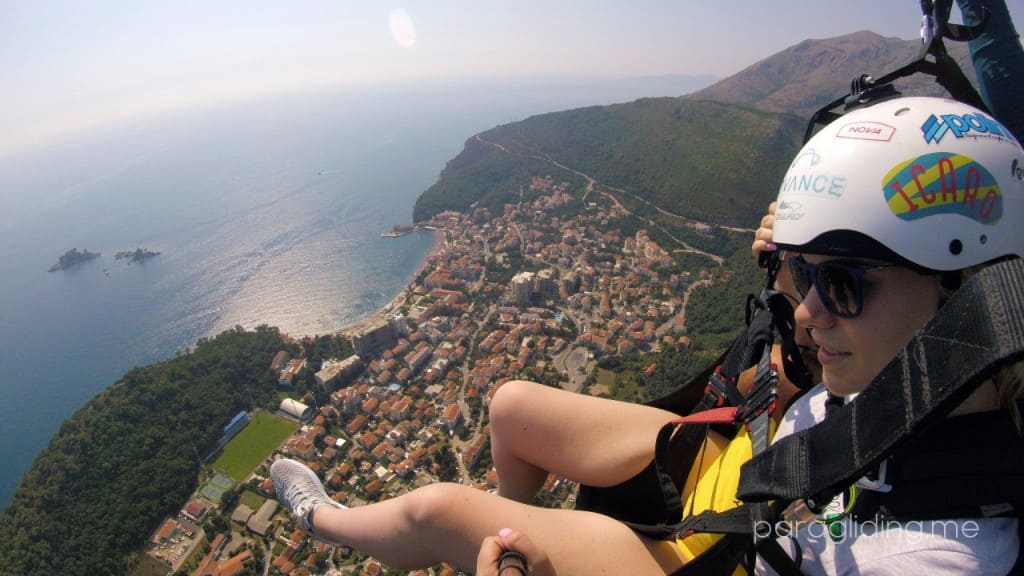 Petrovac: for a good holiday with the whole family
Petrovac is one of the most famous Montenegrin resorts. It is located relatively close to Budva, another popular tourist destination.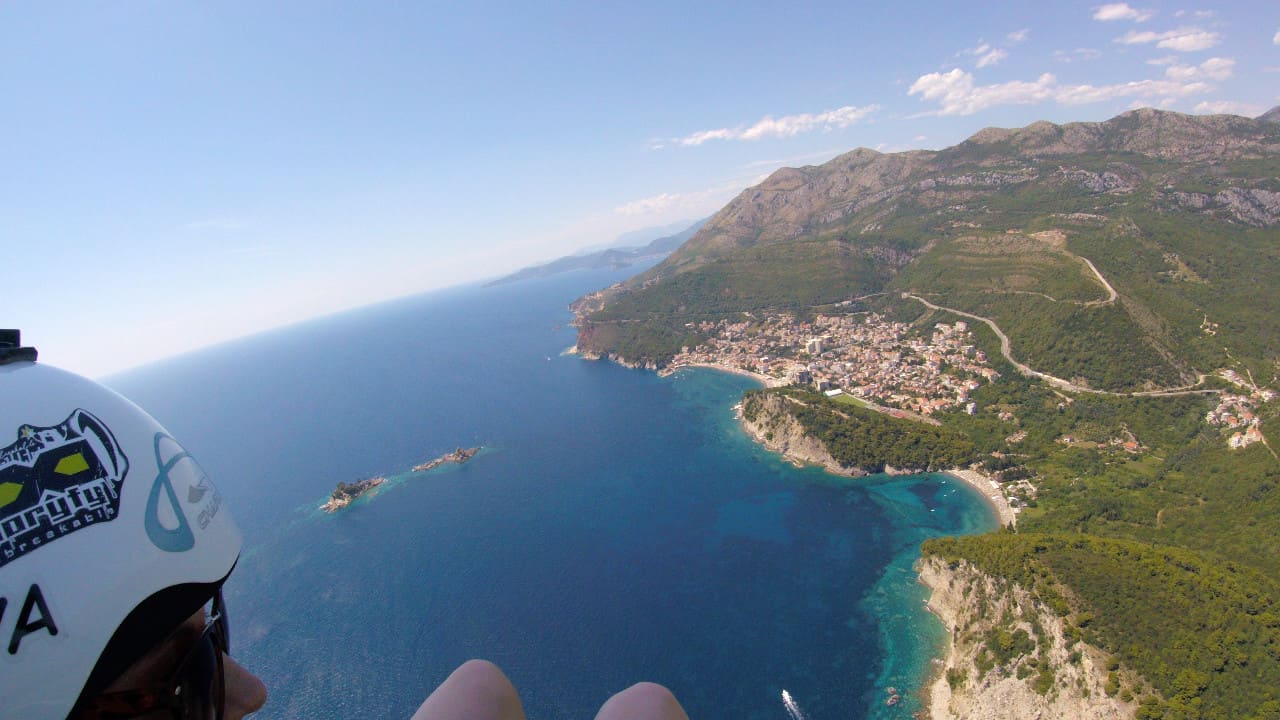 One of the advantages of Petrovac is, first of all, a very beautiful bay. In addition, the resort attracts tourists with picturesque landscapes, silence, and low prices for goods and services. Petrovac is also worth a visit because there are comfortable and very clean beaches. The water in the sea is clear. For these reasons, this resort is the best place for recreation for the whole family.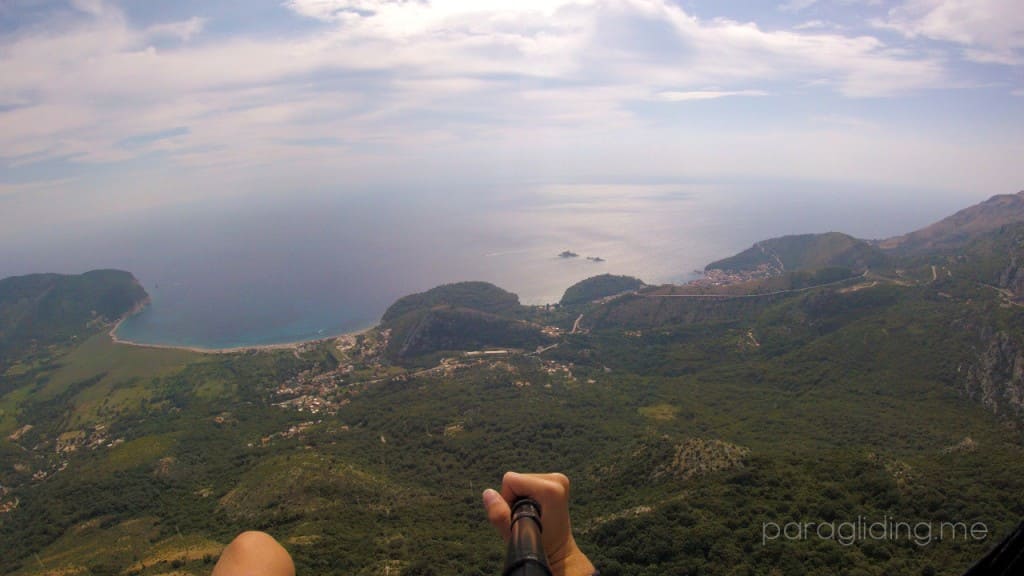 Montenegro, located in the southern part of Europe, has always been popular among tourists from almost all over the world. This is not surprising, since the sea here is hot. Tourists will definitely not go hungry, as the resort has a wide variety of pubs and catering establishments. In addition, fresh air filled with phytoncides can be attributed to the number of advantages of rest here. It is worth noting to get to Petrovac from any nearby airport. The trip to the resort takes approximately 1 hour.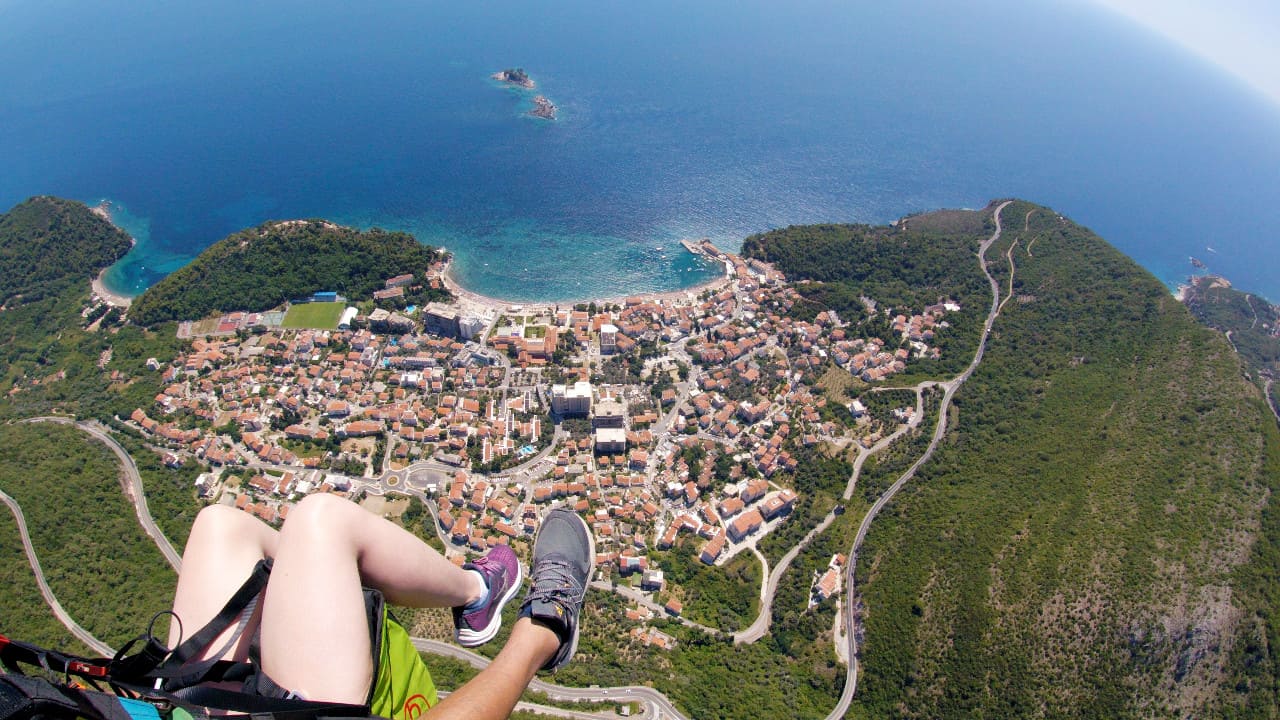 You can come here for vacation at any time. The best period for relaxing on the beach is from April to October. Many hotels are located in Petrovac where you can stay with a fairly good level of comfort. Interestingly, there are also 2 islands near the resort, which many tourists visit.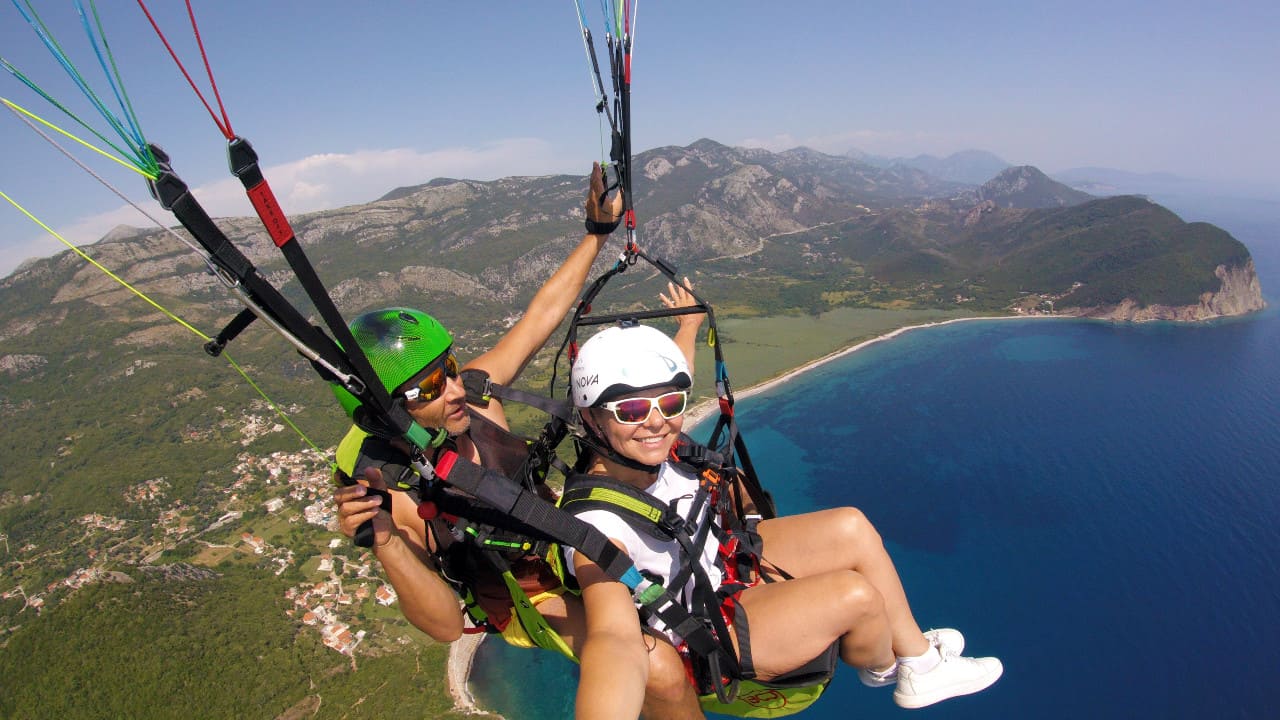 Beaches within the resort
One of the best Montenegrin beaches is located exactly in Petrovac. Its main advantage is coarse sand, which is pleasant to walk on. It is worth noting that this beach is quite long - its total length is about 2 km. Thanks to this, it will not be difficult for tourists to find a place to rest. On its territory, there is a rock that divides the beach into 2 zones.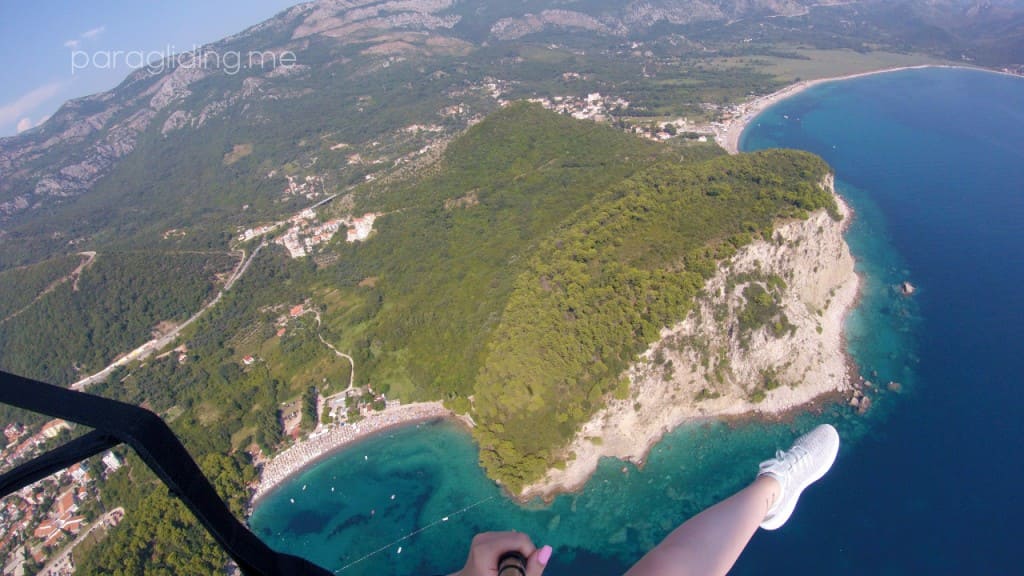 Tourists should also visit the central beach of the resort. It is also quite large - its length is about 500m. Interestingly, the promenade stretches along this beach. Here you can take a walk, for example, with children. On the waterfront, you can also find many interesting places and establishments that offer various entertainment.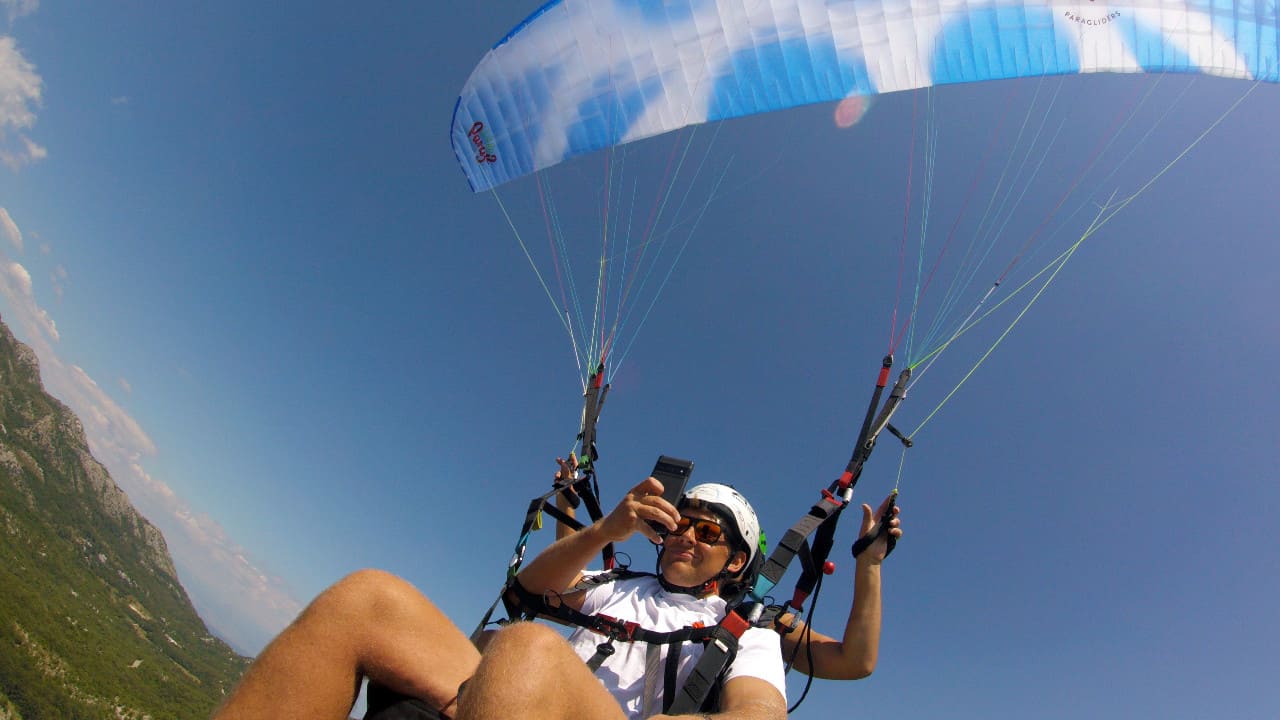 Lučice beach is also quite popular among tourists. It is surrounded on all sides by greenery. Its length is approximately 200m. It is worth noting that the coast here is more gentle. However, it should be borne in mind that there are no large hotels near this beach.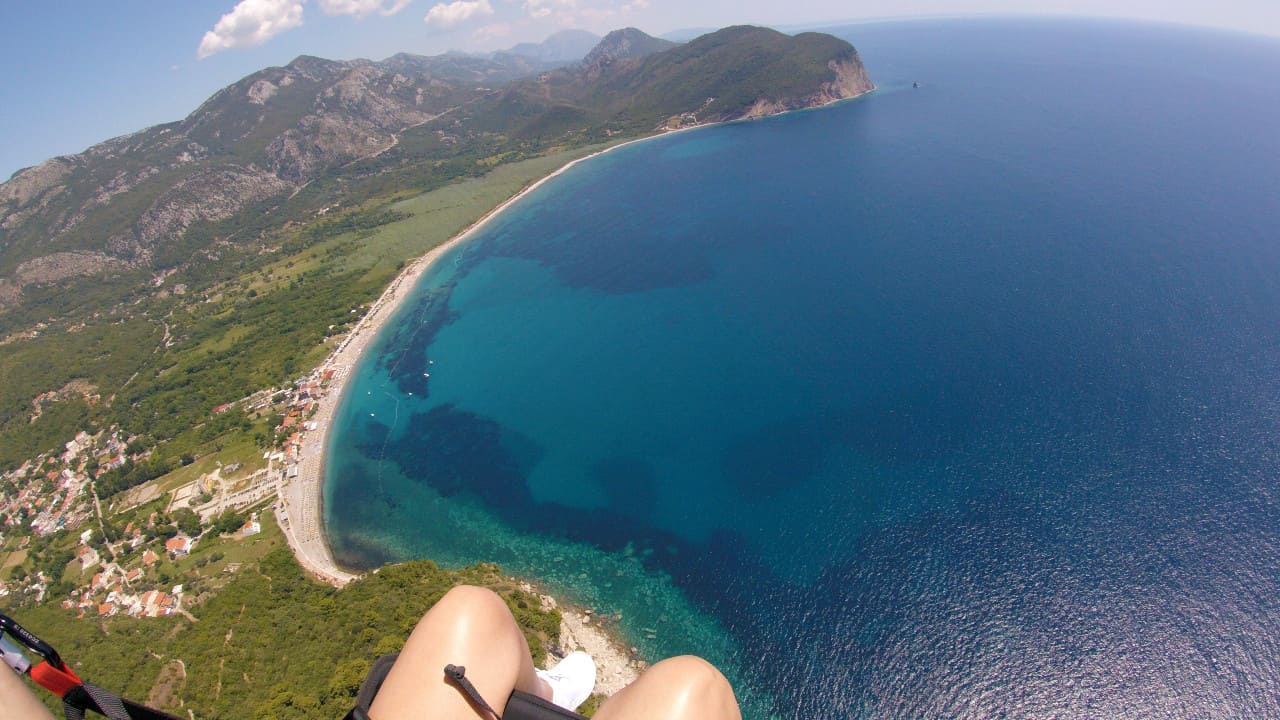 Attractions and entertainment
First of all, tourists should visit the ancient fortress. Interestingly, it currently houses a nightclub, which is also worth a visit. Also, the attention of tourists is caused by an observation deck on the beach, the entrance to which is completely free. It is worth visiting the various churches and monasteries of the resort.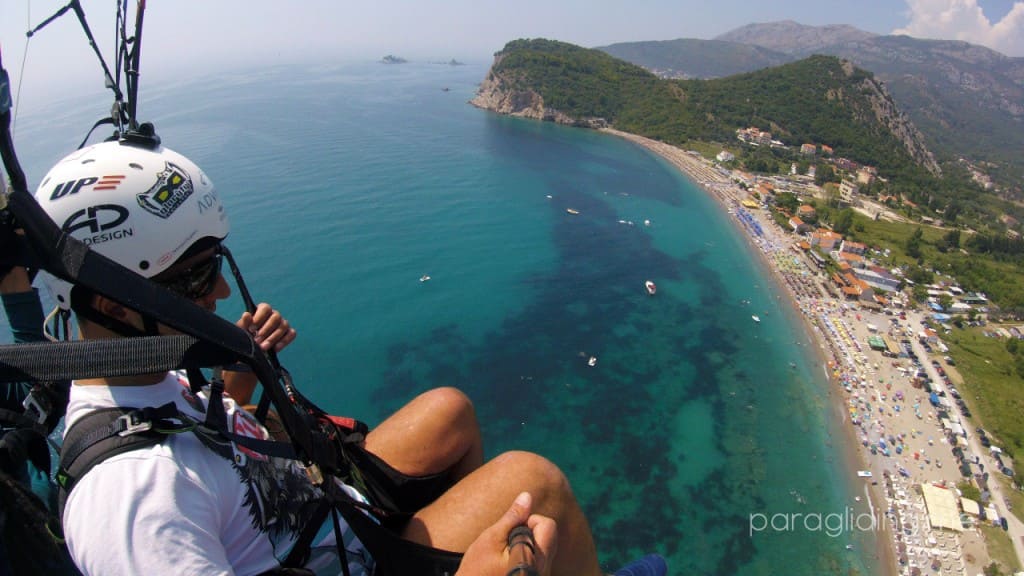 Boat trips (including those with a transparent bottom) are among the popular entertainments in Petrovac. In addition, if you wish, you can ride catamarans here. Tourists also enjoy tennis, hiking, mountain climbing, paddleboarding, paragliding, diving, and many other outdoor activities here.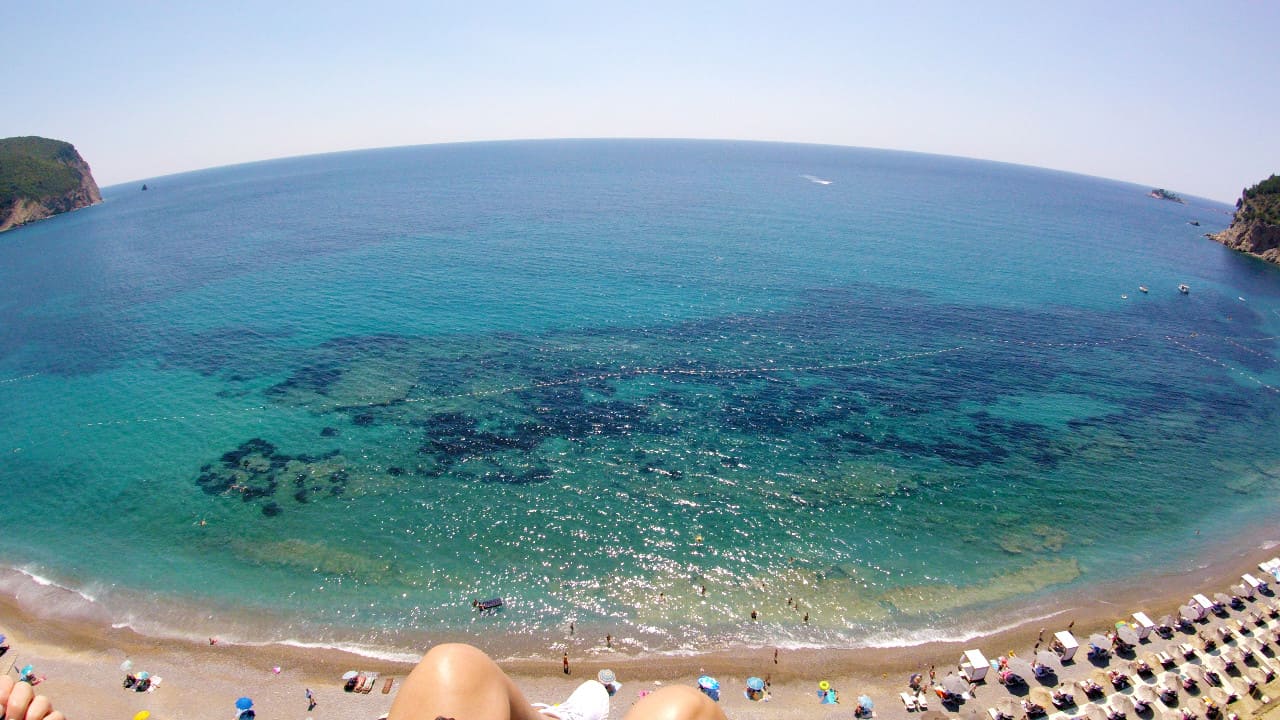 The children of vacationers will certainly not be bored either. A variety of theatrical performances are regularly held for them, which they will definitely like.
Thus, Petrovac is the best place to relax. If you decide to go to Montenegro, then you should think about going to this particular resort. You will definitely be satisfied.