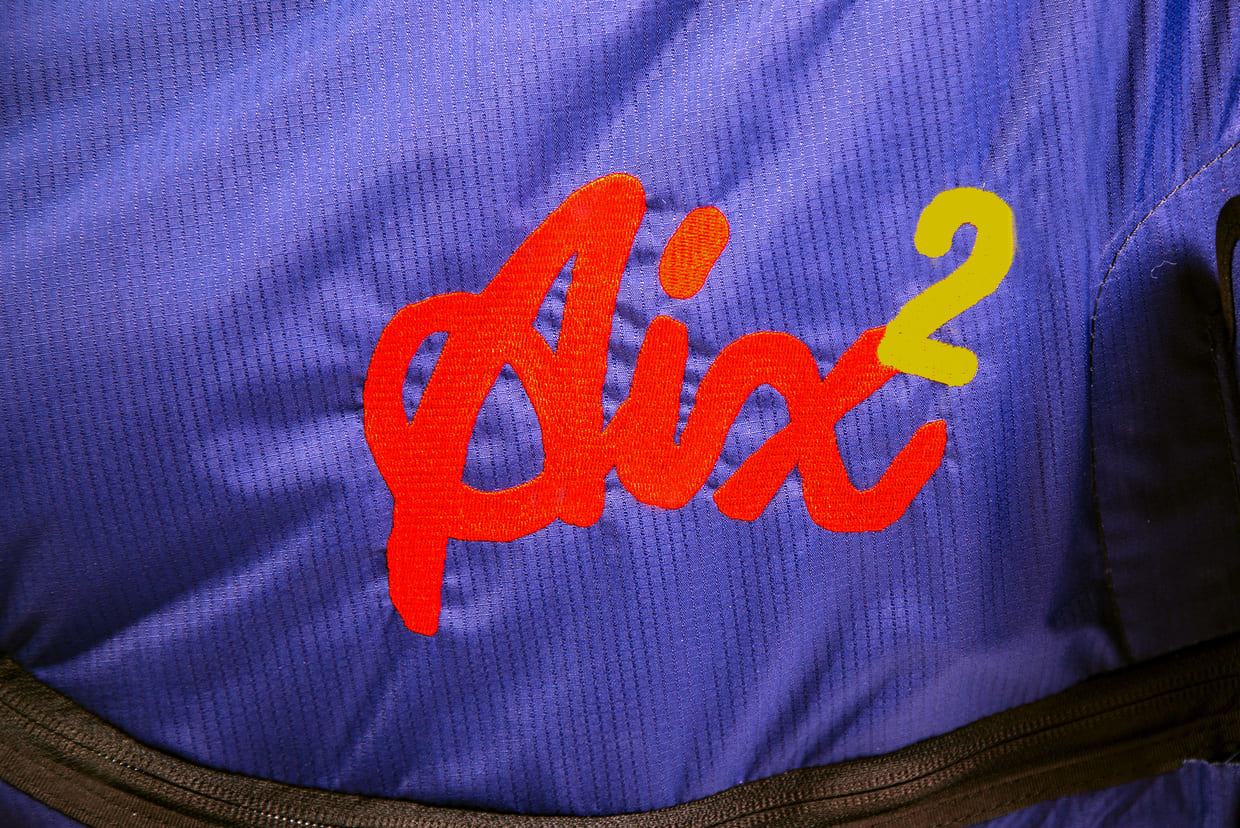 Welcome to Paragliding in Montenegro!
AIX 2 acro harness
The Aix 2 is a lightweight, uncomplicated and comfortable all-round harness with high-quality foam protector and high seating comfort - ideal for student pilots, beginners and pilots who prefer a seated flying position.
By individually adjusting the back rest also in flight, each pilot can choose his own perfect seating position. A simple entry and exit is equally guaranteed. The 17 cm thick foam protector and the T-Lock locking system ensure maximum safety. At the bottom of the harness a Cordura protection part is mounted with Velcro for protection against contamination, which can optionally be replaced by a plastic tarpaulin. Thanks to the high-quality materials and despite the 17 cm thick foam protector Aix² is a lightweight (between 3.0 kg and 3.6 kg depending on size, including protector and carabiner). Available in sizes S, M, L and XL.